When it's not working!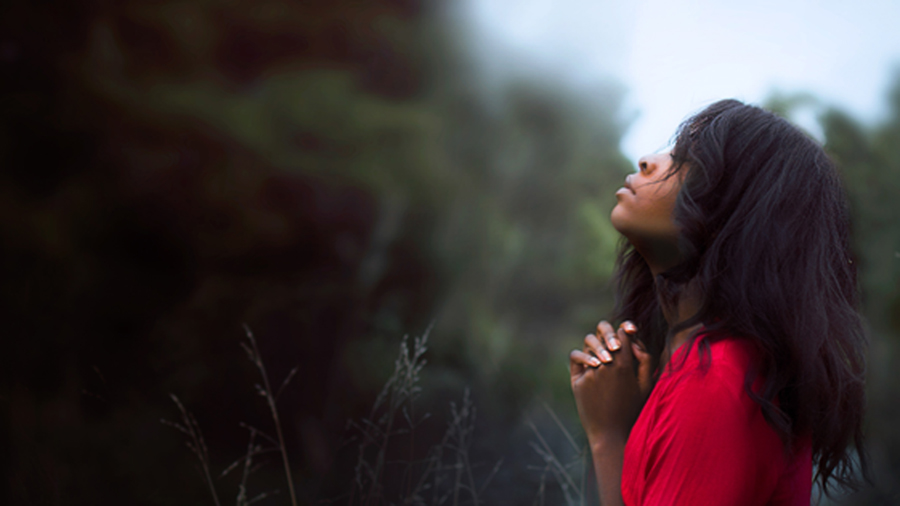 If you have been following God for any length of time then you have probably realized that sometimes you may find yourself in situations for long periods of time that seem to not be working, not getting any better and not changing no matter what you do!  When times like this happen it can be incredibly difficult to make sense of it all and it can be incredibly difficult to try to figure out what to do or what not to do! It would be great if the answers that you need would magically appear, and it would be great if at least some of what you tried would work to help bring about what you had been praying for or what you had been hoping for but oftentimes some things do not work and do not change no matter what! When times like this happen, It is highly probable that God's view of the circumstances that you are going through differ greatly from your view of the troubling situations that you may find yourself in for long periods of time therefore the changes you want in your circumstances either don't happen, don't happen fast enough or don't seem to be working!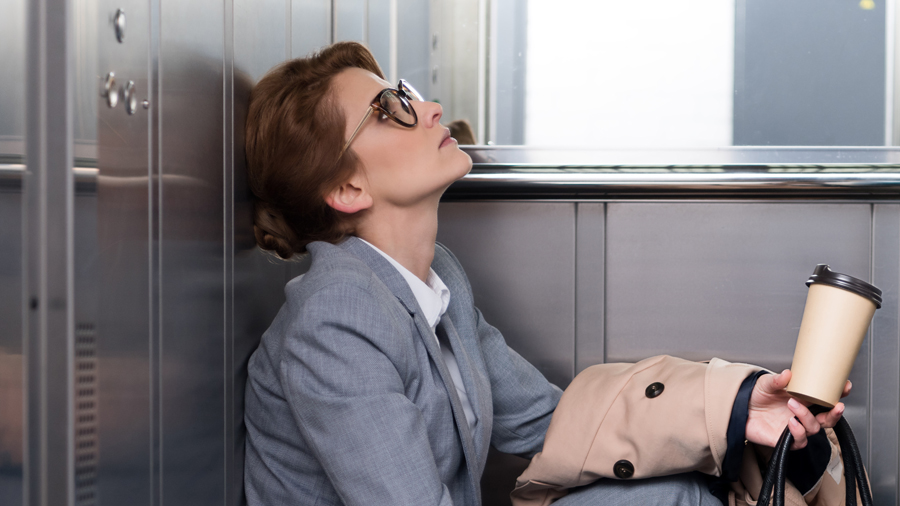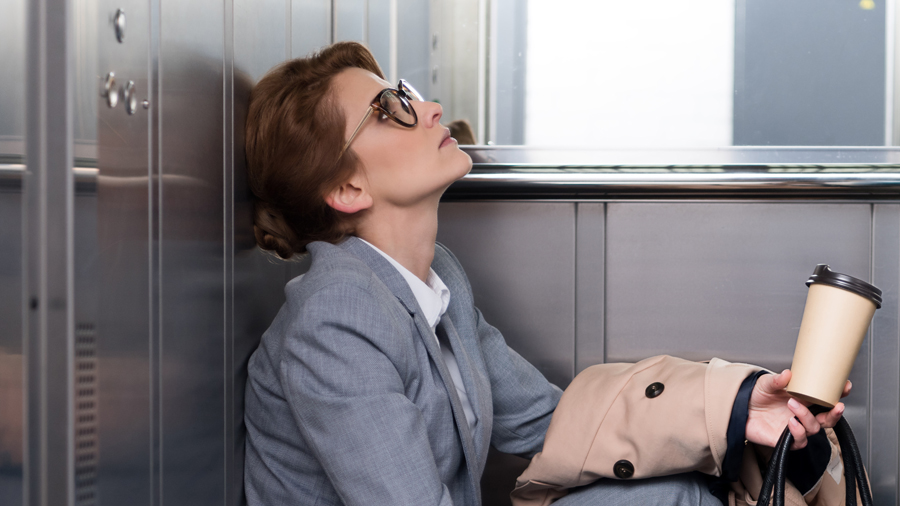 Consider this, when a pilot is flying an airplane, that pilot is flying high above the earth which is beneath him, the pilot can see a whole lot more than the passengers! The pilot has a good clear view of what is beneath Him. Additionally, The pilot has air traffic controllers to assist him as He decides what to do next and when He should do it. The Pilot has a clear view of the weather conditions and oftentimes weather conditions are transmitted to Him in real time! Before the pilot embarks on the trip, He has a route already prepared to ensure that He arrives at His destination, so if passengers on the flight begin to try and navigate the route and fly the plane, and they can't see what the pilot sees, and they don't know what the weather conditions are and they don't have access to the weather conditions pertaining to the trip, the flight could end up a disaster!
God handles your circumstances like a pilot! God is the pilot, you are the passenger, God is in control of the flight and He is flying the plane according to His plans and according to the route He has predestined to take! God has a better view of what is going on in Your long standing circumstances that don't seem to be changing and don't seem to be working no matter what so essentially some things will remain inactive, not working and not changing on purpose. Listen to the below audio for more insight on when things are not working!
When your circumstances are not changing or not working, Jesus can help! Let Jesus help!
Life's problems and troubles can drain you out and almost make you feel like you are having the life choked out of you! It doesn't have to be that way! You don't have to suffer and walk the lonesome road alone carrying problems which can feel like a ton of bricks that have been heaped on top of you. You don't have to carry that ton of bricks alone, let Jesus help! Repeat this prayer, Lord Jesus, I need help, please help me, come into my life please become my Lord and Savior! Help me learn to trust God and help me learn to wait on His perfect timing for my life!
https://wisdomofjesuswithwendy.o
     God is gracious and kind enough to provide for all of His children in very unique and uncommon ways. If you've walked with God for any length of time by developing a relationship with Him, then you know this to be true. Even if you haven't walked with God for any length of time and haven't developed a relationship with Him, He is still your provider and provides for you and for your daily needs. God is the giver of all things. Everything that you have comes from God,"1 Chronicles 29:14″. If this ministry has been a blessing to you in any way, help us reach the world for God by giving us a donation today so that we can reach the world for God and impact lives for the kingdom of God! Millions of people around the world need encouragement and direction for their lives. Millions of people around the world need to hear what God has to say to them about their finances and many people around the world need to know why their current state of being is not working for them.  Because we have helped you, you can pay it forward and choose to help us reach others who need to hear the life saving, thought provoking, words of God! We therfore urge you to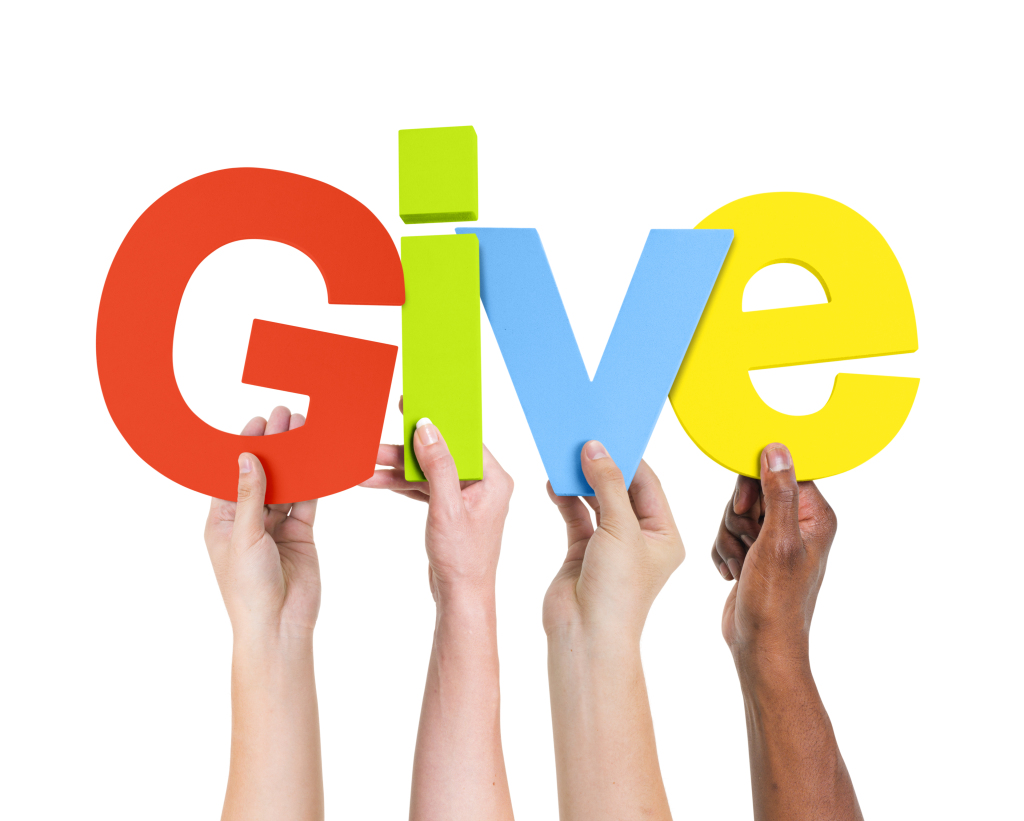 Become a monthly seed faith giver in to our ministry! Partner with us! Give us  your financial seed and become a part of one of the next exciting moves of God!" No donation is to small, and every dollar that you give will help us reach more folks that need God's word!  Bless us as we have blessed you! Give to us because we have given so freely and so much to you!  Give, and it will be given to you!  God loves a cheerful giver, when you give to those who help you, God will give to you!