Tag Archives:
king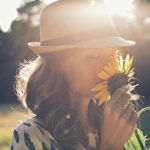 Our lives are crazy, and anything can happen on any day. When things are going wrong, sometimes all we can focus on are the bad things. Instead, we should look for the surprise blessings that can make any day a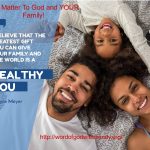 It's a question we've all asked from time to time. If God controls each and every event, from the tiniest to the greatest, and has already decided what will happen, then why pray? After all, if it's going to happen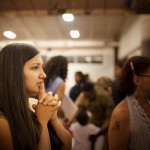 God wants you to wait patiently for him to answer your prayers, but he also wants you to wait expectantly. God is a worker, He always has been and He always will be...He created the Earth in less than 7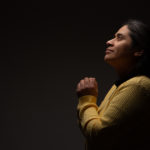 As believers, we can know in our hearts that God is sovereign and strong. We can believe that His plans for us, for our loved ones, are for good and that He has blessing in store as we follow after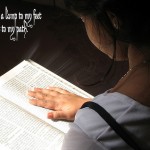 I know of no other single practice in the Christian life that's more rewarding, practically speaking, than memorizing Scripture. That's right. No other single discipline is more useful and rewarding than this. No other single exercise pays greater spiritual dividends!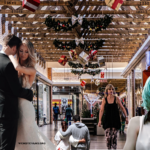 We love choices. From the 1970s "Have It Your Way" Burger King jingle to the more than one hundred drink options in a Coca-Cola Freestyle drink machine, we like to express our preferences and make our selections. Having designed this characteristic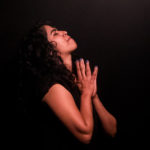 "Do not be worried about your life, as to what you will eat or what you will drink; nor for your body as to what you will put on. Is not life more than food, and the body more than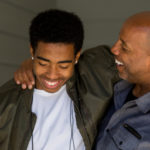 Is your heart troubled? Are you feeling like the psalmist, who asked his own soul, "Why are you in despair? And why have you become disturbed within me?" One of the hardest parts of knowing peace is understanding how it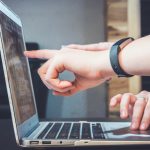 Psalm 37:4 says, "Delight yourself also in the LORD and He shall give you the desires of your heart." Since it is human nature to battle against self-worship, we are tempted to focus on the latter half of this verse which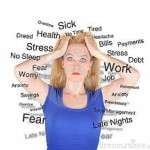 Have you ever wondered why God wants you to have faith in Him as He works in and through your life? Rick Warren has a great answer for what He thinks that faith is, He states that "'Faith is following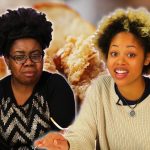 What do you need today? Every day seems to present challenges. They vary in size and type, but they all seem big in our mind's eye, and many times there is no debate: they are big. Whatever you need today,