Tag Archives:
king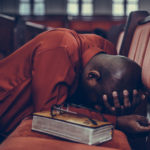 Gratitude may seem like the last solution when it comes to the COVID-19 pandemic. After all, this virus has taken away many jobs and lives, and everyone can feel the stress of this global event to some degree. During this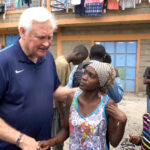 Anxiety can creep in at any time. We live in a world that attacks us daily with events and situations that cause worry and panic to rise. Anxiety, if left unaddressed, can slowly rise to a level of non-stop panic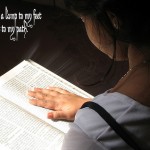 I know of no other single practice in the Christian life that's more rewarding, practically speaking, than memorizing Scripture. That's right. No other single discipline is more useful and rewarding than this. No other single exercise pays greater spiritual dividends!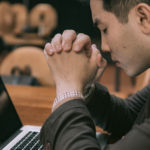 It's still so hard for me to wrap my mind around the reality that COVID-19 has flipped our world upside down. Living in California, we are watching the restrictions on daily life grow tighter and tighter. It seems unreal, like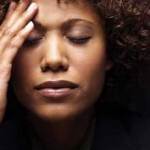 In football when a player begins to score,what does the opposing team do?They assign  their best players to block him,tackle him,distract him,hinder him and keep that player from being able to cross the line to make a score!Because your life