Tag Archives:
king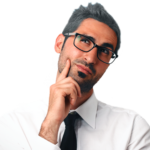 When the children of Israel came to the edge of the Promised Land, they sent spies to scope out the area and take stock of what was awaiting them. They discovered beauty unimaginable and resources beyond comprehension, but they were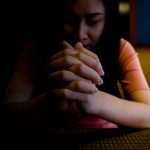 As a Pastor's wife and woman in ministry, one of the most common questions I get asked is "where is God in the midst of my suffering?" I've been asked the question a 100 different ways but my answer never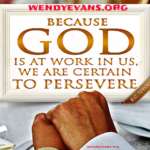 I enjoy long distance running. There is something exhilarating about the sound of my feet hitting the pavement whether it is the hottest day of summer, the coldest chill in the winter, or the most comfortable temperatures of spring or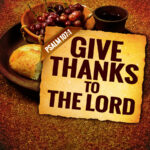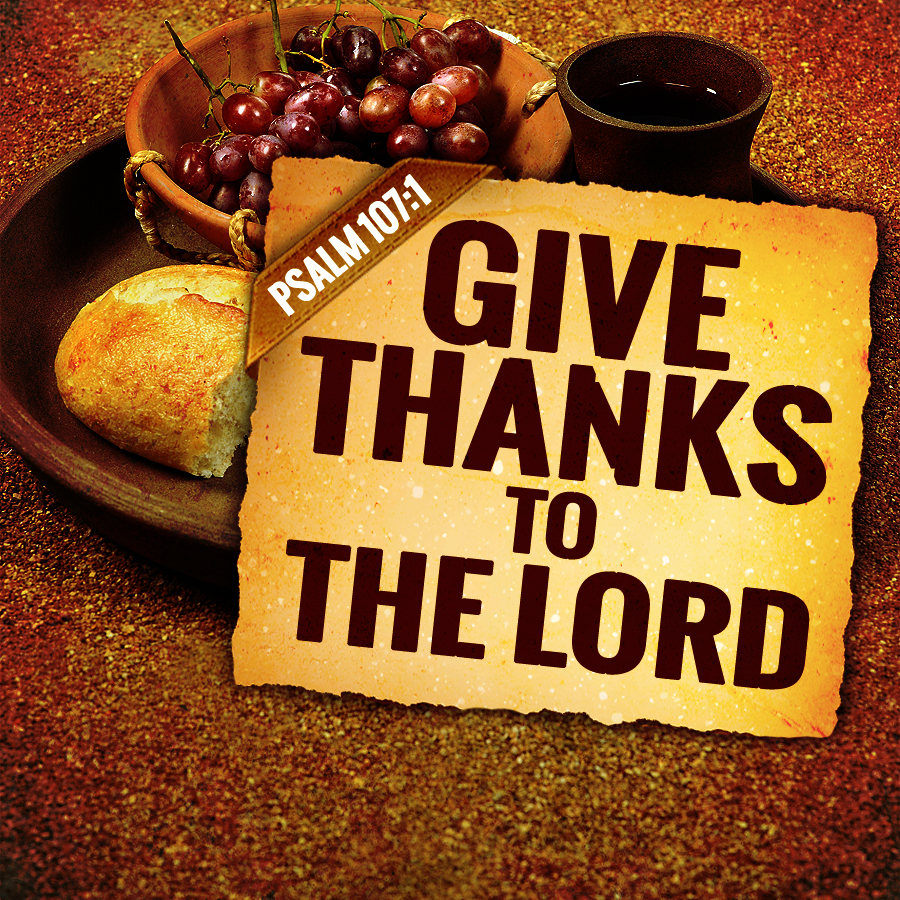 He will wipe every tear from their eyes. There will be no more death or mourning or crying or pain, for the old order of things has passed away. (Revelation 21:4) He has also set eternity in the human heart...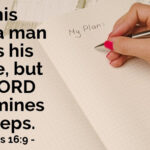 Disasters, violence, division, and lawlessness overtake the headlines of the local, national, and world news. Our media lacks good news stories. Daily, I see that terrible things are happening within my city, state, and nation. Some say they do not
Our plans can change in an instant. If you're a planner like me, it can be tough when things don't go the way you expect. You can try to factor everything into your plans, but the truth is it is impossible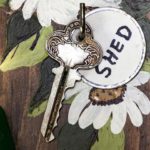 With a new season making an appearance, I wanted to take inventory of lawn chairs and garden supplies. I fumbled with the lock on my shed, using a key I thought would work. Not so. I tried a second key.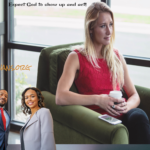 Yesterday was messy. It felt like we were trudging through sludge all day long just to get the bare essentials done. Squabbles happened as naturally as breathing. Perhaps the fights were breathing, and I couldn't tell anymore. "It's Monday," I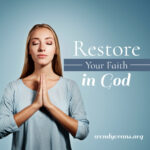 Everywhere I turn, I talk to people in healthcare, teaching, and ministry who are at the end of their rope. They're exhausted, disillusioned, and frustrated. They are not sure they can continue doing what they have been doing, even though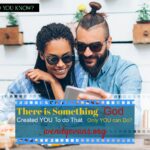 Have you ever been so sure God wanted you to do something, but when you did it, the enemy kept showing up? Did it make you doubt and wonder, "How can this be God's will?" I know I have. Yet,