Tag Archives:
christ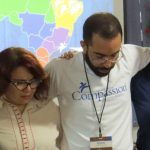 Have you ever felt so hopeless in your life that you almost gave up on something? Maybe you have and you'll be glad to hear, it's really normal. I've read stories of Christians who almost gave up on their dreams.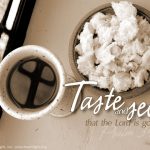 David, weary and discouraged, had travelled by foot to escape Absolom, a murderous traitor, who most sadly happened to be his very own son. Had Absolom caught up with David while in this state, David's life would have certainly been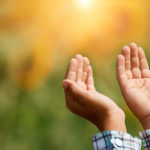 The third person of the Trinity can be the forgotten God. We often miss His work by simply forgetting Who He is and what He is doing in our lives. God is triune: Father, Son and Holy Spirit. And all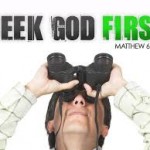 Every Christian has the desire to fulfil God's will in their life. God made every single one of us with a purpose, and no one was made by accident no matter what your past may dictate about you. Every believer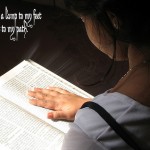 I know of no other single practice in the Christian life that's more rewarding, practically speaking, than memorizing Scripture. That's right. No other single discipline is more useful and rewarding than this. No other single exercise pays greater spiritual dividends!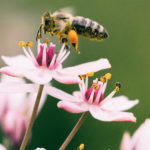 When you are surrounded by darkness, a way out feels impossible. It's hard to see truth when all you see is doubt. So how then do you rediscover light in the midst of struggle? There are a couple things I've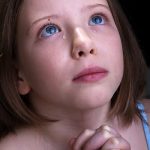 God promised to never leave us nor forsake us. In fact, He desires to live with us, and has made that possible through the atoning work of the Lord Jesus Christ. Because of Christ, the Holy Spirit can now dwell