Tag Archives:
christ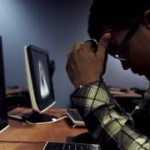 Flying is no picnic these days. I dreaded the two-stop flight I recently took and for good reason. I was delayed on each leg. Fortunately, I had long lay overs and didn't miss connections, but several people on my flights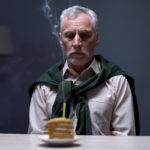 Welcome to a fresh start! With this new day, we also have the excitement of the beginning of the New Year. All sorts of things happen with the beginning of the New Year — resolutions, commitments, diets, projects, goals, and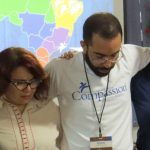 Have you ever felt so hopeless in your life that you almost gave up on something? Maybe you have and you'll be glad to hear, it's really normal. I've read stories of Christians who almost gave up on their dreams.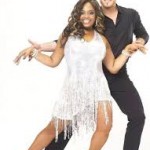 It's time to go for it. This is your time! What do you really want?Stop letting any of those reasons and excuses hold you back.Go for your dream now. Take whatever action possible and keep moving forward.Stop listening to any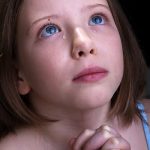 God promised to never leave us nor forsake us. In fact, He desires to live with us, and has made that possible through the atoning work of the Lord Jesus Christ. Because of Christ, the Holy Spirit can now dwell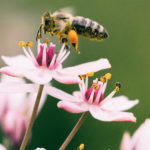 When you are surrounded by darkness, a way out feels impossible. It's hard to see truth when all you see is doubt. So how then do you rediscover light in the midst of struggle? There are a couple things I've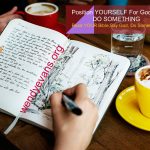 We often need reminding that God is bigger than our problems. Bravery for Christians is not about screwing up our courage and willing ourselves to overcome our fears. It is about letting go of our fears and having the bravery