Tag Archives:
Water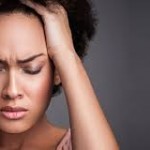 Any time is a good time to make a new beginning. At any point in your experience, you can make a change, find a new direction, and take a new path. You do not need to wait for the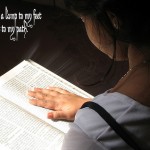 I know of no other single practice in the Christian life that's more rewarding, practically speaking, than memorizing Scripture. That's right. No other single discipline is more useful and rewarding than this. No other single exercise pays greater spiritual dividends!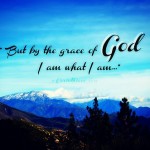 Water of grace is constantly falling over our head with out any break. It is coming from an infinite distance to help us move through this world. It is also the water of faith instilling courage and confidence in us.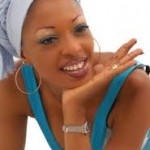 The perfect quiet time— what should it look like? Should we have a special tree in the shade outside where we can watch the sun rise? Should it be an old wooden bench by the waterfront? Does it need to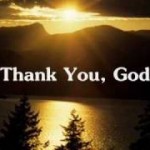 Do you ever have days when it is just difficult to get started and difficult to stir yourself up for even the simplest of tasks through your lack of motivation and confidence? Are you so tired sometimes that you find