Congratulations! God wants to lead you to more!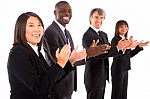 What do you think of when you hear the phrase, "God of Increase?" Do you think of God simply helping you have more, or do you see Him helping you to become more and achieve all that He has created you to be? God is very interested in developing you as a person – He is very interested in enabling you to become everything He wants you to be and He wants to empower you to accomplish the purposes for which He has placed you here on this earth for such a time as this. Recently while thinking about the subject of increase, we ran across this scripture that speaks of how the Corinthians felt that smallness was their lot in life. The Corinthians limited themselves from seeing the increase that God wanted to bring into their lives!  Join us in taking a look at the below scripture in which Paul writes a letter to the Corinthians;
2 Cor. 6:11-13
Dear, Corinthians, I can't tell you how much I long for you to enter this wide-open, spacious life. We didn't fence you in. The smallness you feel comes from within you. Your lives aren't small, but you're living them in a small way. I'm speaking as plainly as I can and with great affection. Open up your lives. Live openly and expansively!
When you read that scripture, you see that something had been happening in the hearts and minds of the Corinthians that had caused them to be restricted and constricted in their relationship not only to Paul, but also to God. As a result, they were living below the vast grandeur and expanding goodness that God had for them. Paul wanted them to realize the full potential of all that God had available to them. Paul wanted the Corinthians to realize that God had so much more for them than what they were claiming or what they were imagining. Since God is a God of increase, Paul wanted the Corinthians to experience the supernatural increase that God could bring into their lives if He found them to be in a right relationship with Him. God had wanted to increase the Corinthians just like He wants to increase you, but the Corinthians had narrow minds and they were very limited in their thinking and what they thought that they ought to have. The Corinthians thought very small and Paul wanted them to open up their lives and their minds so that God's increase could invade their lives in an abundant way, but the Corinthians had to choose to open up their minds and their hearts to God His way in order to see the increase that God wanted to bring into their lives, so what about you?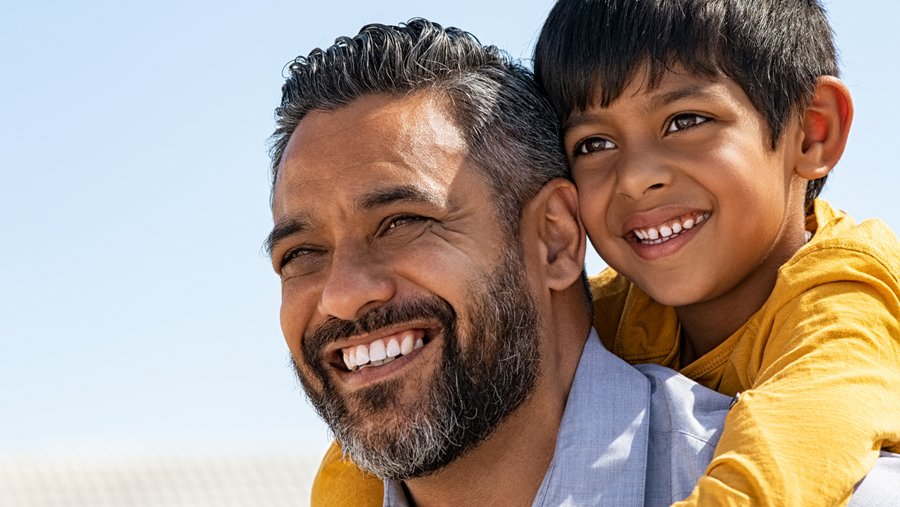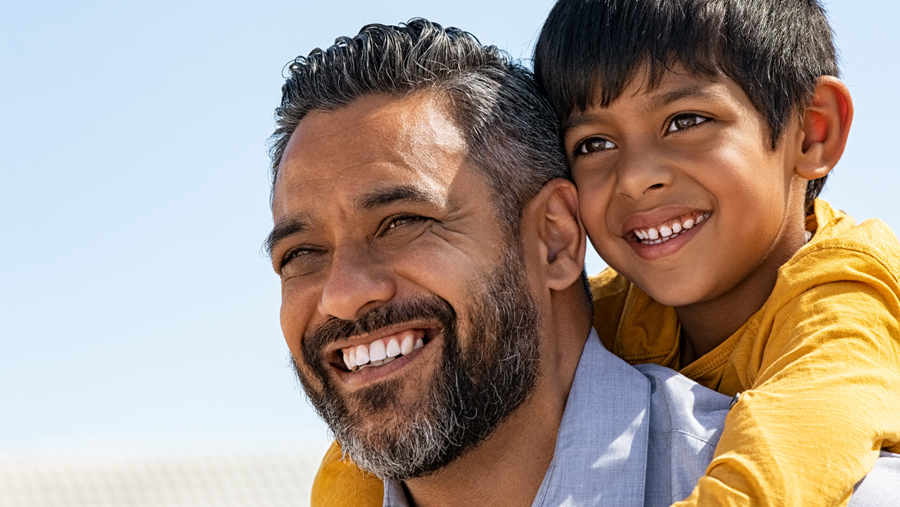 Have you expanded your thinking? Are you thinking big?  Have you allowed God to invade your quiet times with Him to give you bold new dreams of what you can have and what you can be yet? Has God given you glimpses of the bright new future that He has for you that is full of His supernatural increase for your life and for your future? If you haven't ever thought about it, we encourage you to think about it and not to be like the Corinthians and keep a small closed mind to the increase that God wants to bring into your life. If you're willing to open up your mind and your heart to how God wants to work in your life to bring increase you can expect Him to begin working to set in motion what is necessary to bring about increase.  When you join with us and seek God for the increase that He wants to bring about in your life, expect that He will start working to bring it about. Here are some of the areas that our God of increase will work in;
We Are To Increase in Strength.
Proverbs 24:5 – …a man of knowledge increases strength…
Isaiah 40:29 – …to those who have no might He increases strength.
We Are To Increase in Power.
Psalm 75:10 – For God says, "I will break the strength of the wicked, but I will increase the power of the Godly."
We Are To Increase in Resources and Generosity.
Proverbs 11:24 – The world of the generous gets larger and larger; the world of the stingy gets smaller and smaller.
2 Corinthians 9:10 – For God is the one who provides seed for the farmer and then bread to eat. In the same way, He will provide and increase your resources and then produce a great harvest of generosity in you.
We Are To Increase in the Knowledge of God.
Colossians 1:10 – …that you may walk worthy of the Lord, fully pleasing Him, being fruitful in every good work and increasing in the knowledge of God.
We Are To Increase in the Love of God.
1 Thessalonians 3:12 – And may the Lord make you increase and abound in love to one another and to all, just as we do to you.
We Are To Increase Corporately as the Body of Christ.
Ephesians 4:16 speaks of ".The effectual working in the measure of every part, maketh increase of the body unto the edifying of itself in love."
In Colossians 2:19, Paul indicated that as believers hold fast to Christ, the Head, that they grow "…with the increase that is from God."
Paul also said, "I planted, Apollos watered, but God gave the increase. So then neither he who plants is anything, nor he who waters, but God who gives the increase." -1 Cor. 3:6-7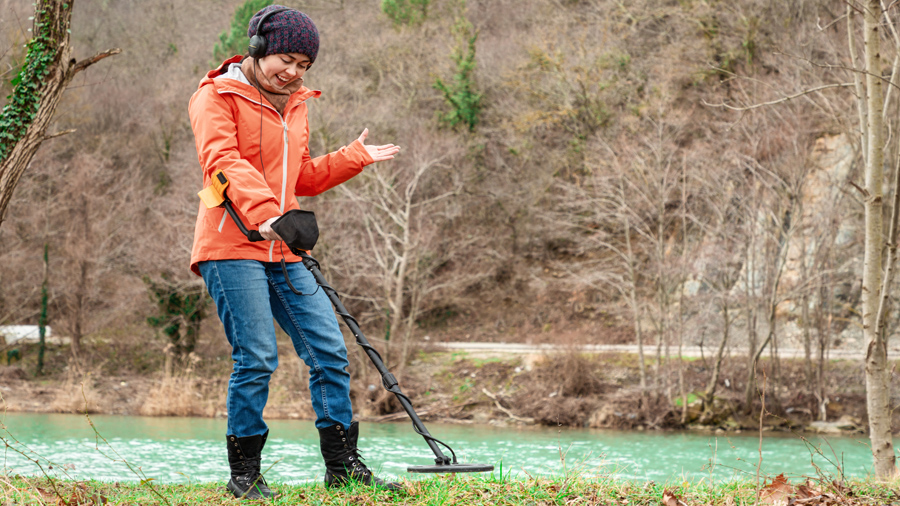 It is important that we acknowledge and trust God as the God of Increase! We really believe God wants to increase our capacity to be a blessing in the earth realm.  We're hoping that your life will increase as our lives are being increased in each and every area as God supernaturally continues to bless us in abundantly rich ways. Let's all be a vital part of the increase of God's glory and richness here in the earth realm.  As you begin to seek God for increase, also be open to increasing the amount of time that you spend with God daily, weekly and monthly so that He can instruct you on what He requires in order for you to begin to see the increase that He wants to bring into your life! – Shalom!
Do you want to receive and experience the more that God has for you? If so, join us in this simple prayer;
Dear God,
Thank you for the opportunity to experience more in my life! I am praying and asking you to change my mindset to match the more that you want me to have, I pray that you will enlarge my territory and my desires to receive the more from you that you may choose to entrust me with! I do want whatever you desire to give me because I do not want to lose any of the gifts and blessings that you may have in store for me. Father, it is my prayer that you will guide me the way you want me to go and help me become who you've called me to be so that I will be worthy of all that you choose to entrust to me as a good Stewart of your resources. I pray that you will make clear to me any terms and conditions of the increase that you desire for me to have so that I may comply with what it is that you require in a humble and fast way, in Jesus' name I ask and pray – Amen!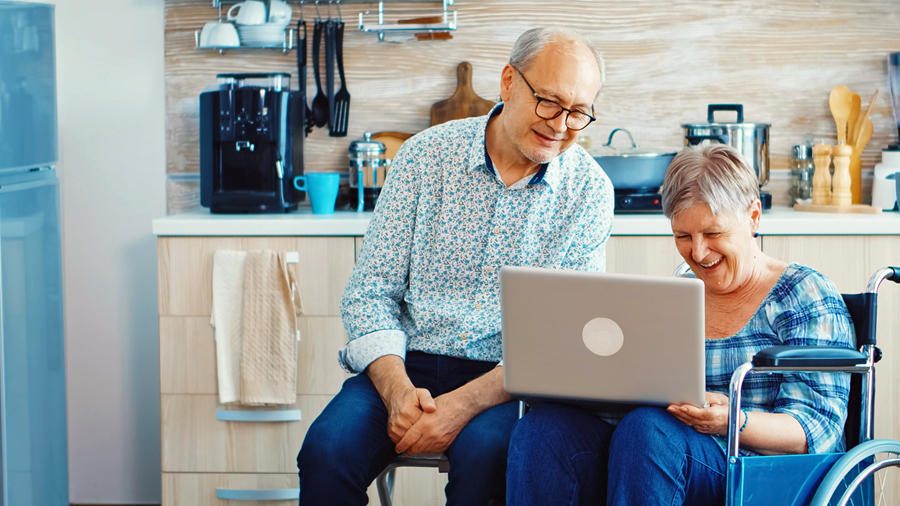 Be encouraged because God loves you and still has good plans for your life!
_______, ..., able, About, Achieve, across, Affect, Allow, ally, also, AMEN, Amount, Another, Anything, Apollo, Apollos water, area, areas, Arts, Asking, Available, Because, Become, been, Begin, Begins, Being, Believe, believer, Believers, Bless, Blessing, blessings, Body, Bold, Bread, Break, Bright, Bring, But , call, Called, can, Capacity, Cause, Chan, Change, Choose, Chris, christ, City, claim, Claiming, Clear, close, Colossians, Come, comes, conditions, continue, Continues, Cor., Cord, Corinthians, Corporate, Could, Courage, Cozi, Create, created, cross, Daily, Dear God, desire, desires, Develop, Developing, direct, direct result, Dream, Dreams, Each, earth, Earth realm, Ease, edge, empower, encourage, end, Enjoy, enter, Ephesians, Ever, Every, Everything, Expanding, Expect, Experience, family, family journal, Farm, farmer, fast, Father, feel, Felt, Fence, found, FREE, free resource, from, Fruit, Fruitful, full, Fully, Future, Gave, generosity, Generous, Gets, Gift, gifts, Give, Given, gives, glory, god, godly, Good, Goodness, Grand, great, Grow, Guide, Hank, Happen, Happening, Harvest, Hate, have, head, Hear, heart, hearts, Help, Helping, Here, Him., Hold, hoping, HR, Humble, I'm, Imagining, Important, in, in Jesus, Increase, increased, Increasing, Indicate, Interested, Into, Isaiah, itself, jesus, Join, Journal, joy, just, Keep, king, Know, knowledge, lace, Large, lead, Less, letter, life, Like, limit, Line, list, Live, Lives, living, Long, Look, Lord, Lose, Loss, love, man, measure, Might, Mind, Minds, Mindset, Month, Monthly, More, motion, Much, N., Name, Narrow, Natural, Necessary, Neither, New, new dreams, OK, once, Online, online journal, Only, Open, opportunity, Option, order, out, over, part, Paul, Person, Place, placed, Plan, plant, Planted, Plants, plea, pleas, pleasing, Port, pose, poses, pot, Potential, Power, Pray, prayer, Praying, Prove, Proverbs, Provide, provides, Psalm, Purpose, purposes, Quiet, quiet times, R., Rage, rally, Read, Real, Realize, Really, receive, record, Relationship, Require, resources, rest, RESULT, Rich, right, right relationship, ring, rover, Said, Salon, same, says, Scripture, Seed, Seeing, Seek, Seek God, Self, Selves, Shalom, Show, sign, Simple, simple prayer, sin, Sing, Sings, Skin, Small, smaller, So, Some, Something, son, sour, source, sources, speak, speaking, Speaks, Spend, St., STAR, Start, Sting, Stor, store, Strength, Strong, such, Super, Sure, Taking, target, Tell, Term, terms, Territory, Than, Thank, the, their, Them, Themselves, They, Thin, thing, think, Thinking, this, Those, Thou, though, thought, Time, Times, to, tore, Trust, Trust God, Under, Unity, Unto, US, Used, Verb, Very, vital, wait, Walk, Want, wanted, Wants, Water, way, ways, Week, Were, Whatever, Wicked, Wide, Willing, Within, Work, Working, world, worth, worthy, write, ye, yo, you., You've, your mind