Tag Archives:
Begin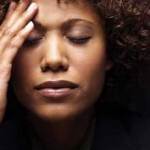 In football when a player begins to score,what does the opposing team do?They assign  their best players to block him,tackle him,distract him,hinder him and keep that player from being able to cross the line to make a score!Because your life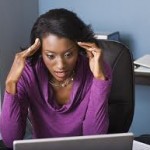 One of the pitfalls of living in our troublesome world is that you can become problem-centered rather than God-centered. When this happens oftentimes you will lose the proper perspective. Gradually,all your problems begin to look huge and the strength of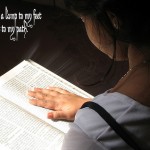 I know of no other single practice in the Christian life that's more rewarding, practically speaking, than memorizing Scripture. That's right. No other single discipline is more useful and rewarding than this. No other single exercise pays greater spiritual dividends!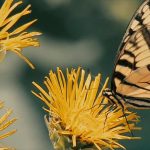 When tempted, no one should say, "God is tempting me." For God cannot be tempted by evil, nor does he tempt anyone; but each person is tempted when they are dragged away by their own evil desire and enticed. Then,