Do You have faith in God the way He wants you to?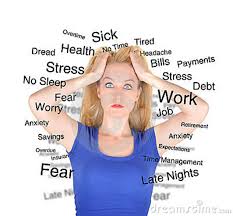 Have you ever wondered why God wants you to have faith in Him as He works in and through your life? Rick Warren has a great answer for what He thinks that faith is, He states that "'Faith is following without knowing where, waiting without knowing when, believing without knowing how, trusting without knowing why'
We don't know about you, but we find that statement really tough, because we like to know where we're going, when we're going to get there, how it's going to happen and why we're going where we're going in the first place.
We think a lot of people feel the same way about wanting to know where they are going, when they're going to get there etc.. we guess that's why a lot of people read horoscopes. Then they can say 'I am a Gemini, that's why I am like this' or they can feel safe in knowing what the month is going to hold for them according to their stars. When you walk with and follow God, we have found that oftentimes your life can seem like a mystery novel, you never know what is going to happen, if it's going to happen or when it's going to happen. All you know is that God is in control and He is working and He has your best interest at heart.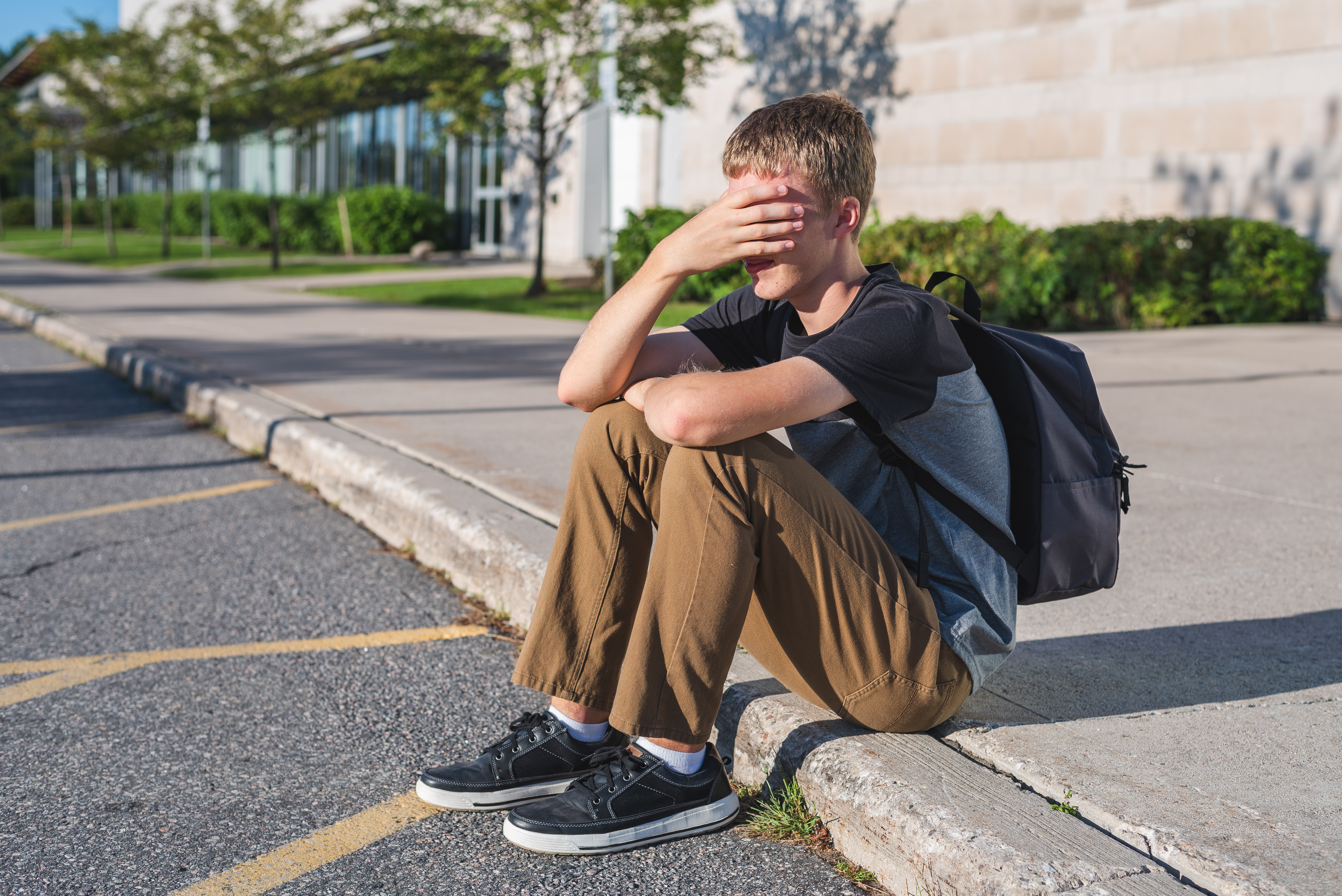 We've found the reason a lot of people don't have sufficient faith in God or get tired of waiting on God is because God doesn't always reveal His plans, His timing, or if or when things will work out, He simply gives assurance that "He will work everything out for the good of those that love Him and are called according to His plans and purposes"- Romans 8:28. When God responds in this way, He simply wants us to trust Him and have faith in Him although the details of our deliverance doesn't contain many details. Trusting God and having faith in Him can also be difficult when wait times are long, bills are overdue, and pain is prevalent, and this often causes worry.
We've found that worrying doesn't change anything and worrying too much about what is unknown shows lack of sufficient faith in God, His motives and His ability to deliver. This is not what God wants. What God wants is for us all to follow Him without knowing where, wait without knowing when, believe without knowing how and trust without knowing why. If you want to truly begin to have faith in God the way He wants you to, some days it will take effort because it may feel like you are swimming against an enormous current flowing the other way. Some days you may need constant encouragement and uplifting just to keep going and Some days it may be hard because everything inside of you might want to be in control and do something, or do anything because either nothing is happening or nothing is working.
Having faith in God the way that He wants you to have faith in Him can be difficult because it's easy to have faith in God when things are known and certain but when things are unknown and uncertain, and wait times are long, having faith the way God wants you to can be hard, and God understands this and wants to help you be able to have faith in Him the way that He wants you to. Do you want to have faith in God the way that He wants you to?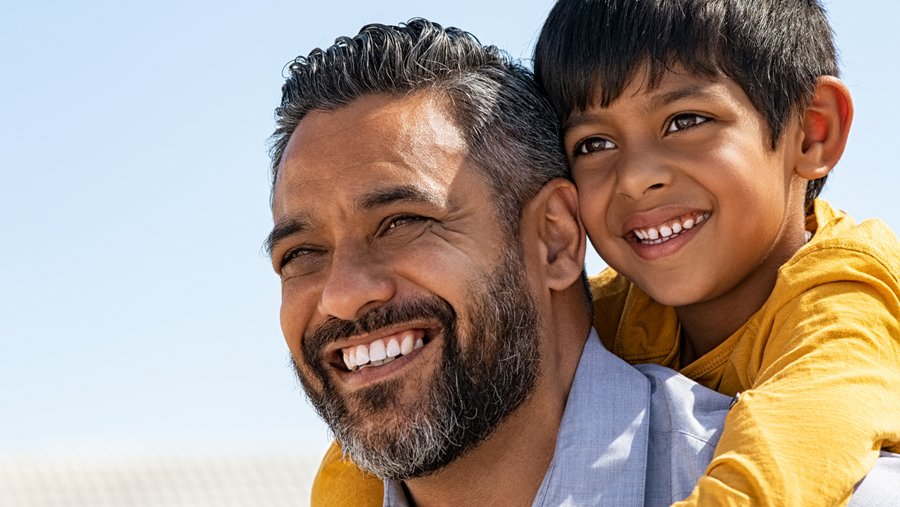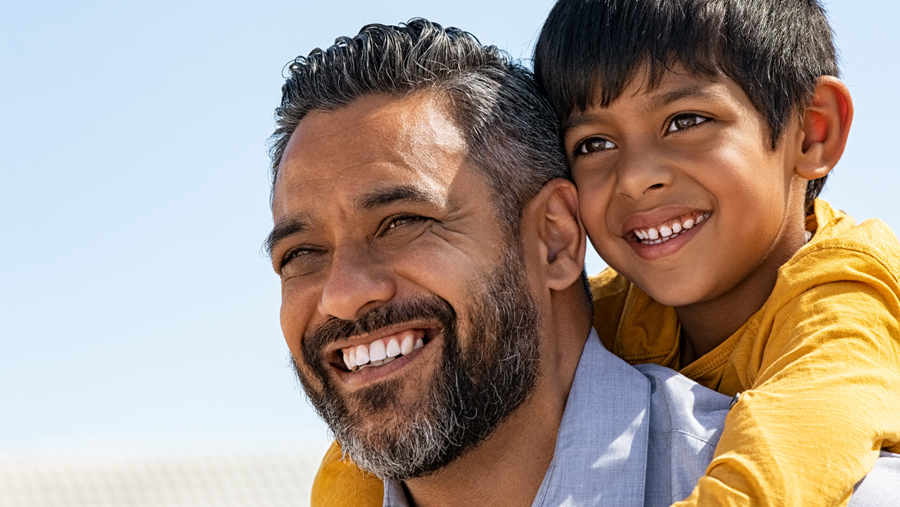 If you want to have faith in God the way He wants you to, join us in this simple prayer;
Dear God,
Please forgive me for my impatience with you, your process and my lack of sufficient faith in you the way that you want me to have faith. I invite you to come into my life and circumstances and teach me and help me learn how to have more faith in you so that my faith is not wavering and not here today and gone tomorrow. I ask that you build my faith specifically for the unique situations that I find myself in that are in need of your help, your provisions, your grace and your deliverance. In Jesus name I ask and pray – Amen