Tag Archives:
seem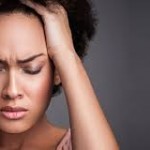 Any time is a good time to make a new beginning. At any point in your experience, you can make a change, find a new direction, and take a new path. You do not need to wait for the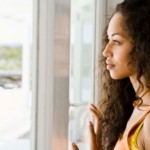 Are you currently in a place of waiting? Perhaps you are waiting for a job, for healing, for restoration in a relationship, or for wisdom to know where you should go next.That place of waiting is a place we are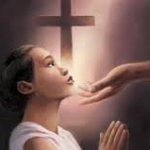 Imagine that you've been invited to meet with the President of the United States in the Oval Office. You'd likely look forward to your appointment with great excitement. Now imagine that someone much more exciting - the God of the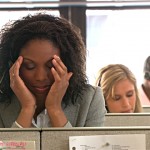 ~For it is not yet time for it to come true.The time is coming in a hurry,and it will come true.If you think it is slow in coming,wait for it.For it will happen for sure,and it will not wait.- Habakkuk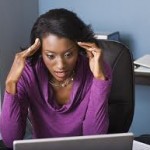 One of the pitfalls of living in our troublesome world is that you can become problem-centered rather than God-centered. When this happens oftentimes you will lose the proper perspective. Gradually,all your problems begin to look huge and the strength of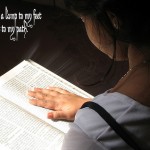 I know of no other single practice in the Christian life that's more rewarding, practically speaking, than memorizing Scripture. That's right. No other single discipline is more useful and rewarding than this. No other single exercise pays greater spiritual dividends!