As You Follow God, You will need this!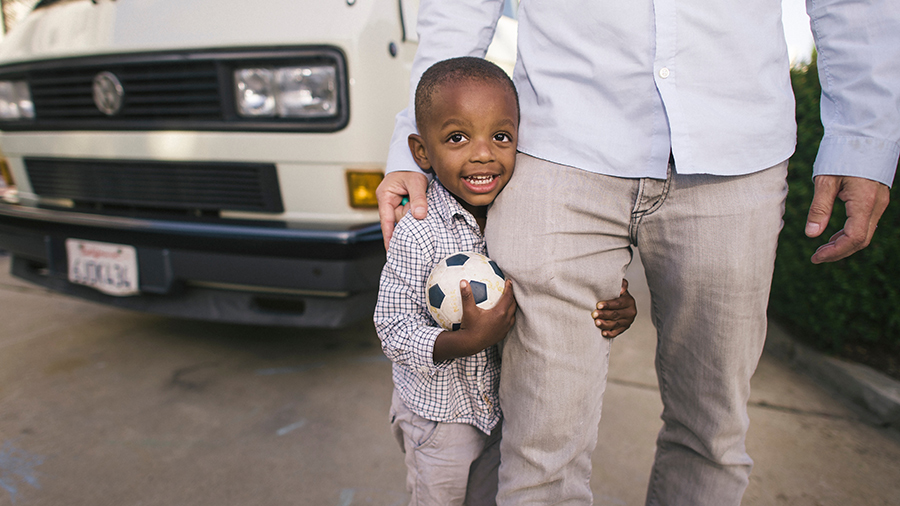 The story is told about two men who were having a conversation. The first one said: "I recently got married because I was tired of eating out, cleaning the house, doing the laundry, and wearing shabby clothes." The second one said: "That's amazing! I got divorced recently for the very same things!"
In today's Gospel (Mt. 5:13-16), Jesus teaches us about not losing our taste and shining on. Staying power! No matter what happens, no matter what we go through in life, may we persevere in becoming and continuing to be the salt of the earth and the light of the world.
Staying power. Persistence and perseverance. Faithfulness.  And consistency. May the Lord grant you these graces in your journey. The journey is not about going far and fast. The journey is about going on, growing on, and staying on—and staying humble in God's embrace.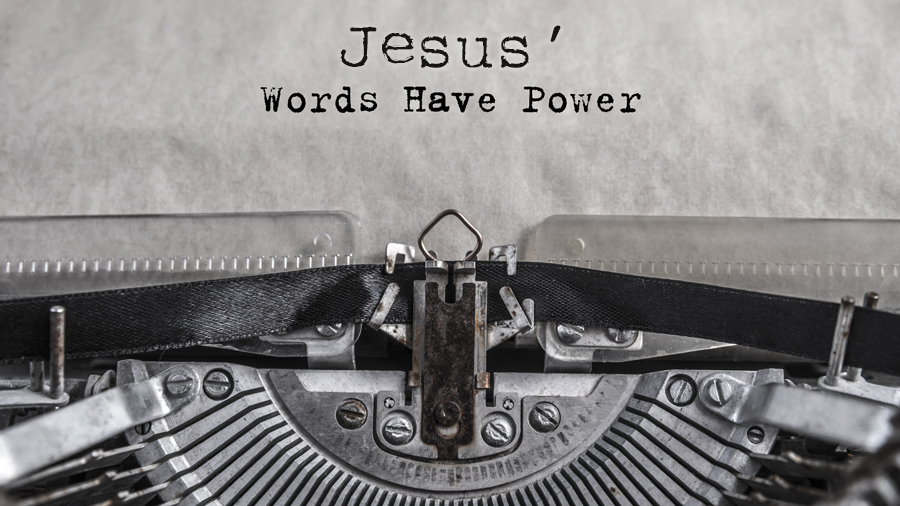 Some "great" people are soon forgotten and gone. Like fireworks, they light up the sky for a while and leave behind only smoke. No substance. No significance at all. Those who build on themselves are building on sand. Those who build on the Lord are building on something that will last. And will go on.
Proud people think they are the ones who provide the taste (salt) and the brightness (light). No, Sir; no, Ma'am. We are all mere instruments. We are all unworthy servants. And we are all just passing by. Man, be not proud.
Pride is the single biggest reason why certain men and women lose their taste and substance, and why they lose the light. Please keep in mind that we are all mere instruments. And that we are not the source.
The key to persistence and perseverance is patience. And the key to patience is prayer. Without prayer, You will succumb to the temptation of discouragement when things don't go your way according to your own will and plan. That's what precisely prayer is. Prayer makes us see the "big picture" and makes us somehow realize how we fit in God's master plan.
Bishop Cesar Raval, SVD, D.D., former bishop of the Diocese of Bangued, Abra, has gone home to the Heavenly Father at the age of 91. He spent many years as a missionary in Indonesia. He was a man of few words, but his life speaks loudly about prayer, patience, persistence and perseverance. Until we meet again in the Resurrection, Apo Cesar! Please pray for us!
More than ever, in these tasteless and dark times, we need stout-hearted men and women who persist and persevere as the salt of the earth and the light of the world, in spite of persecution, intimidation and defamation. Through it all, may we glorify our Heavenly Father.
There are people who inspire us and who amaze us not so much because of their beauty, power, popularity and wealth, as because of their simplicity, humility and littleness. The former amaze and awe us, but the latter inspire and move us. Please remember that life is not so much about us as about God in, with and through us.
I learned something about prayer from my friend, John Young, of Cebu. He told me that when he prays, he prays first for others, especially the poor, the neglected, the sinners, the corrupt, the forgotten and the least prayed for. He prays last for his family and for himself.
Sharing with you this beautiful prayer: "Lord Jesus, please grant me a persevering mind and an unbreakable heart, so that even in adversity and trials, I may learn to accept Your will, and embrace life as a celebration, with all its setbacks, disappointments and misfortunes. Amen."
Think about this: "'For I have plans for you,' declares the Lord; plans to prosper you and not to harm you, plans to give you hope and a future" (Jeremiah 29:11).
A moment with the Lord: Lord, help us to become Your prayerful, patient, persistent and persevering disciples. Amen.
Author -Fr. Jerry M. Orbos SVD