Tag Archives:
faith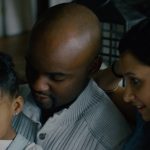 If you've ever collapsed into bed feeling overwhelmed by the atmosphere of your home—bad attitudes, anger, confusion, or just a tangible, weighty oppression—I understand. For years the atmosphere of my home felt oppressive and heavy, and though I longed for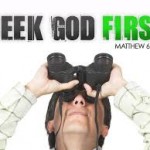 Every Christian has the desire to fulfil God's will in their life. God made every single one of us with a purpose, and no one was made by accident no matter what your past may dictate about you. Every believer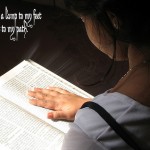 I know of no other single practice in the Christian life that's more rewarding, practically speaking, than memorizing Scripture. That's right. No other single discipline is more useful and rewarding than this. No other single exercise pays greater spiritual dividends!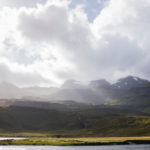 Have you ever considered that some of the drama in your life could actually be God saving you from a more dangerous situation somewhere down the road? It occurred to me recently that since God knows the entire script of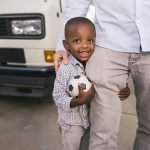 The story is told about two men who were having a conversation. The first one said: "I recently got married because I was tired of eating out, cleaning the house, doing the laundry, and wearing shabby clothes." The second one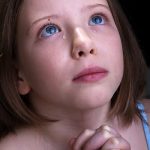 God promised to never leave us nor forsake us. In fact, He desires to live with us, and has made that possible through the atoning work of the Lord Jesus Christ. Because of Christ, the Holy Spirit can now dwell