Do You need Prayers to help you make it?
Are you at a place in your life that you need or want some help with your life? Do you ever wonder if your prayers are making a difference with God? We've found that prayer works and prayer does change things and oftentimes using different prayers is all you need to get different and better results! When you're praying sometimes God may choose to answer your prayers in new, unique and wonderfully refreshing ways which will surprise and delight you like never before. To help you get better results in your prayer life, we're sharing the below prayers with you so that they may help to bring refreshment, clarity, energy, joy and more of God's direction in your life. To get what you've never had, oftentimes you have to do and say what you've never done!  God will work if you will work and if you will pray!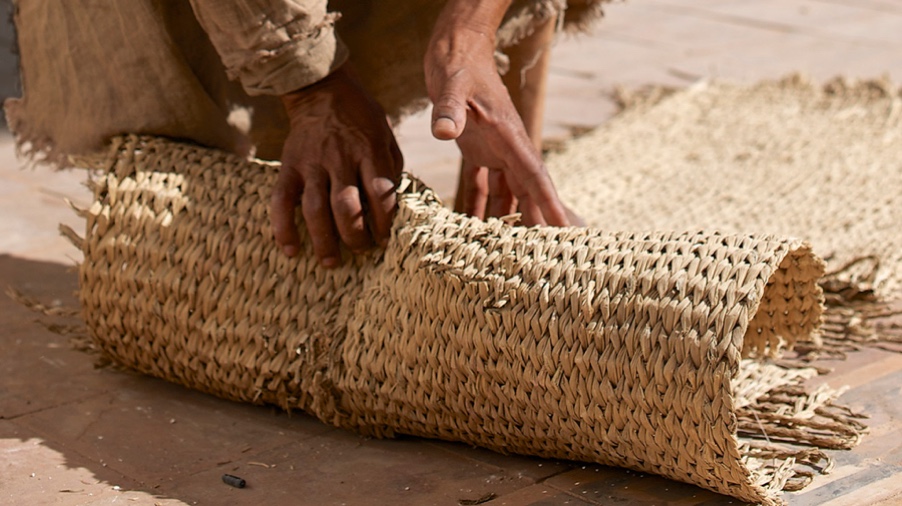 Prayer For God's Blessings, Presence, Protection & Spiritual Mindset
Dear God, I Pray For The Holy Ghost To Remove Any Depression, Fatigue, Anxiety, Accusations, Feelings Of Victimizations, Indignations, "WHY Bother" Feelings And Low Energy Situations in my life. May these situations be improved and helped by your power, Your Spirit and your guidance. May the Holy Ghost Please Prevent Evil From Manipulating My Energy, Noise, Or Anything Else About Me and those I love. Please Keep Evil Out Of My Thoughts, Subconscious, Dreams, Conscious, Body, Person Or Anything Else About Me. Dear Lord, Please Rebuke Evil And Ungodliness And Cast Them Totally Out. Please Give Me Full Deliverance Of All Evil And All Ungodliness.
Please Continue To Fill Me Up With the Holy Ghost To Grow In Wisdom, Power, Confidence And Strength In Obedience To The Spirit Of God. Please Fully Deliver Me From All Evil, Noise, Evil Presences, And All Ungodliness, Dear God!
Jesus Christ Is My Chief Shepherd. I pray that Jesus Christ My Chief Shepherd Will Protect Me From All Evil And Anything Detrimental To My Spiritual Walk With Him And you dear God. I Praise The Holy Ghost For Ensuring That I Will Follow, Obey, Imitate, Draw Close To And Love My Chief Shepherd, Jesus Christ. Thank-You Holy Ghost.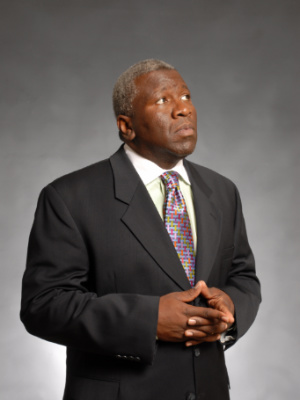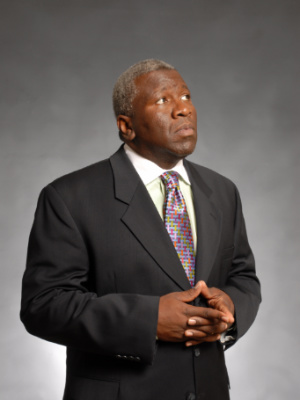 Prayer for God's Direction in Your Life
Father God YAHWEH I Approach You In The Name Of Your Son Jesus Christ In The Presence And Power Of The Holy Ghost. Father God I Give You Thanks For Life, Protection, Provision, Wisdom, Love, Your Presence And All Things That You Do Dear Lord. Father God YAHWEH Please Reveal To Me What It Is That You Would Have Me Do (In My Life) And Please Help Me To Do It. Father God Please Reveal To Me What I Must Do To Gain Your Full Protection And Deliverance From  Evil And Temptations (Matthew 6:13). Father God YAHWEH I Ask You In Jesus' Name That You will Fill Me Full Of The Holy Ghost, Its Fruit And The Armor Of God so That I Can Continue To Grow In Worship And Praise Of You And Help Others To Praise You And Worship You.
Prayer to obtain help with your finances,a job,or family matters,etc
Dear Lord, Please Help Me With Finances, Employment Matters, Family, Relatives, Friends & Associates Matters and Business Matters. Help me Father to set An Example That Onlookers Can Respect (SO That They Will Be Interested In Your Salvation Message-John 3:16). Please Give Me Full Deliverance From Evil (Matthew 6:13), Sin, Noise (Psalm 91:3) And Ungodliness. Lord Please Help Me To Serve You And Set The Right Example Of A Servant Morally Clean, Spiritually Connected To YOU And In A Right & Sound Mind, Dear Jesus. Please Help Me To Overcome Any Impatience, Anxiety, Or Worrying Outside Of Your Presence And Will, Dear Lord.
 I Ask This Prayer In The Name Of Jesus Christ And His Precious Blood. And In The Word Of God. Thank-You God. Amen
Feel free to forward this article link to your family or friends. If you decide to share our article, we would appreciate a link back to our site as the authors of this text!
-G. Colin & "The WIN International Ministries Team"
_______, About, ally, AMEN, AMP, Answer, Anxiety, Anything, Approach, Armor, article, author, Authors, Back, bed, Before, Better, better results, Bless, Blessing, blessings, Blood, Body, Both, Bring, Business, can, Cast, Chan, Change, chief, Choose, Chris, christ, clarity, CLEAN, close, Come, Confidence, connect, Connected, continue, Dance, Dear God, Decide, delight, Deliverance, depression, Difference, Different, direct, direction, Don, Done, draw, Dream, Dreams, Ease, Else, end, ends, Energy, even, Event, Ever, Evil, example, family, Father, Father God, Fatigue, feel, Feeling, feelings, Finance, finances, Follow, forward, found, FREE, fresh, Friend, friends, from, Fruit, full, Fully, Gain, Ghost, Give, god, godliness, Grow, guidance, Hank, have, Help, Holy, Holy Ghost, Host, HR, impatience, Improve, Improved, in, in Jesus, Interested, International, International Ministries Team, jesus, jesus-christ, job, john, joy, Keep, king, lace, Lean, Less, life, Light, Like, Line, Lines, Link, Live, liver, Look, Lord, Lose, love, Making, man, matter, Matters, Matthew, Mental, mess, MESSAGE, Mind, Minds, Mindset, Mini, Ministries, More, move, Must, Name, nation, National, Nations, Need, Never, New, obedience, Obey, Often, oftentimes, OK, oral, out, outside, over, Overcome, patience, Person, Place, plea, pleas, Please, Ploy, Power, praise, Pray, prayer, Prayers, Praying, Precious, Precious Blood, presence, Press, Prevent, Protect, Protection, Prove, Psalm, raise, rally, Relative, Remove, Respect, rest, RESULT, Results, reveal, right, ring, Rise, ritual, salvation, Servant, serve, Share, Sharing, Shepherd, Side, sin, Sing, Sings, Site, situation, situations, So, Some, Sometimes, Sometimes God, son, son Jesus Christ, sound, Spirit, Spiritual, spiritually, St., Strength, Strong, surprise, tall, Tate, team, Tempt, temptation, temptations, text, Than, Thank, thanks, the, Them, These, They, Thin, thing, Things, this, Thor, Those, Thou, though, thought, Thoughts, Through, Time, Times, times God, to, total, totally, UK, unique, US, USA, Using, Victim, Vision, Walk, Want, way, ways, We've, WIN International Ministries, wisdom, Wonder, Wonderful, Wonderfully, word, Work, Works, Worry, Worship, Would, ye, yo, you., You're, You've