Tag Archives:
Site
We can often make the mistake that if God doesn't answer our prayers with a "yes", or if He doesn't answer them in good time, then He hasn't answered them at all - and isn't planning to either. After all,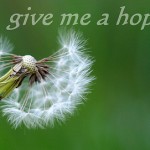 When was the last time you felt truly thankful? Maybe you're American, and the idea is at least built into your annual calendar. Or perhaps like me, you occasionally stop for long enough to look at the life you've been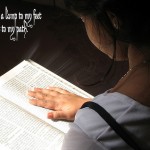 I know of no other single practice in the Christian life that's more rewarding, practically speaking, than memorizing Scripture. That's right. No other single discipline is more useful and rewarding than this. No other single exercise pays greater spiritual dividends!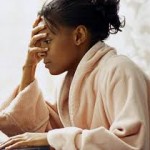 The three friends had every reason to doubt God. Though they had been faithful to him, they had been taken as slaves to a foreign country. Their homeland had been destroyed. The history of their nation seemed to be coming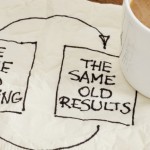 We all have a story. Do you know what yours is? What are you choosing to do with it? As long as we are human living on this earth, we will all encounter a story that consists of our