Tag Archives:
prayer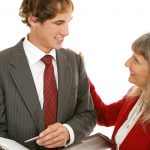 We all have things that we're believing for: dreams to come to pass, problems to turn around. We'd be happy if they worked out our way, but sometimes what we have in mind is not God's best; we often think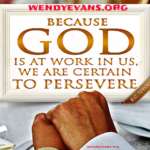 What do you do when God closes a door—but the new door that you know He has for you hasn't appeared or manifested yet? Welcome to Transition! We've all been there and some of you may be going through it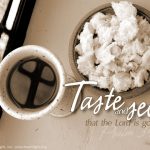 David, weary and discouraged, had travelled by foot to escape Absolom, a murderous traitor, who most sadly happened to be his very own son. Had Absolom caught up with David while in this state, David's life would have certainly been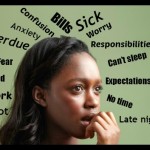 King David crafted this despairing prayer when he was in the middle of one (of many) of the trials during his lifetime. This particular time of adversity was probably the most painful, as it involved his own son's betrayal when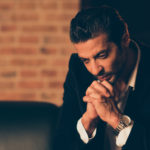 All shall be well, and all shall be well, and all manner of thing shall be well...He said not: "Thou shalt not be tempested, thou shalt not be travailed, thou shalt not be dis-eased;" but he said: "Thou shalt not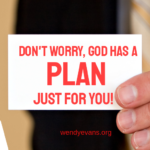 "Twenty-six cents! I can give more. Do You really want me to give only 26 cents?" This is what I thought as I asked God what I should put in a special offering to bless an unnamed family in our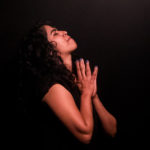 "Do not be worried about your life, as to what you will eat or what you will drink; nor for your body as to what you will put on. Is not life more than food, and the body more than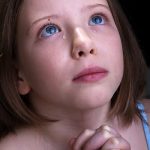 There is nothing better, I believe, than to pray back God's Word to Him. We know that the psalms contain many prayers in the form of songs and David's psalms are really prayers that were put to music.
We can often make the mistake that if God doesn't answer our prayers with a "yes", or if He doesn't answer them in good time, then He hasn't answered them at all - and isn't planning to either. After all,