Tag Archives:
prayer
I'm sure we all have those verses in our Bibles that we have underlined, circled, and highlighted, right? For me, the above passage is heavily annotated. But the one word that struck me as I re-read this Psalm recently was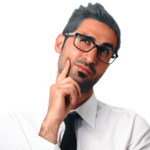 Never let your song be silenced. In troubling and uncertain times, it can be so easy to lose our joy, let fear creep in and tighten its grip around us and let our song be silenced. With so much going on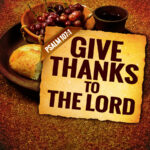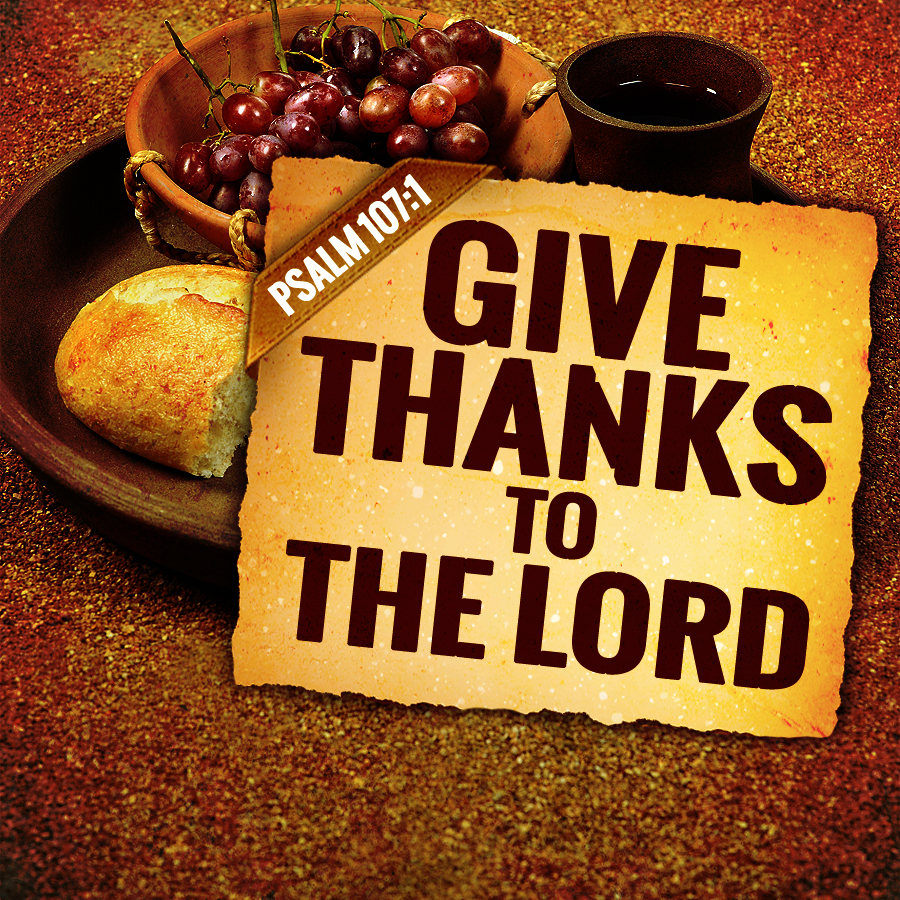 He will wipe every tear from their eyes. There will be no more death or mourning or crying or pain, for the old order of things has passed away. (Revelation 21:4) He has also set eternity in the human heart...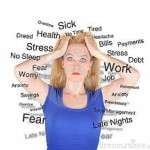 Have you ever wondered why God wants you to have faith in Him as He works in and through your life? Rick Warren has a great answer for what He thinks that faith is, He states that "'Faith is following
I believe in being the best at what you do. I was great at sinning when that was my lifestyle. Now that Christ redeemed my life, I do my best every day to serve and please Him. I gave my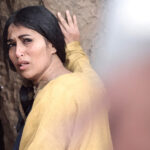 Carrying a burden is hard work. Parents can attest to picking up heavy and growing children. Construction workers spend the day moving boards and other building materials. In the Disney animation Mulan, there's a scene where the Imperial troops train for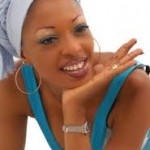 The perfect quiet time— what should it look like? Should we have a special tree in the shade outside where we can watch the sun rise? Should it be an old wooden bench by the waterfront? Does it need to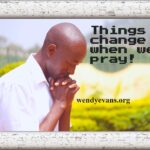 Have you ever prayed and prayed only to feel like you were not getting anywhere?  Are you still in need of something but no matter what you do, what you try or how you look you still haven't been able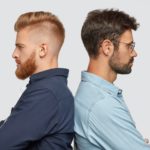 I have a confession to make–sometimes trusting God is a challenge. Last week, I was stressing about our finances. But here's the thing–we have money to pay all of our bills. We have a roof over our head, two nearly-new vehicles to