Tag Archives:
prayer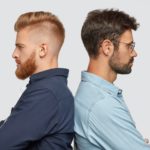 I have a confession to make–sometimes trusting God is a challenge. Last week, I was stressing about our finances. But here's the thing–we have money to pay all of our bills. We have a roof over our head, two nearly-new vehicles to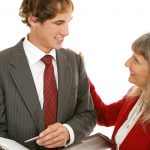 We all have things that we're believing for: dreams to come to pass, problems to turn around. We'd be happy if they worked out our way, but sometimes what we have in mind is not God's best; we often think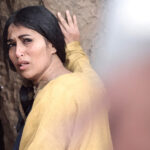 Carrying a burden is hard work. Parents can attest to picking up heavy and growing children. Construction workers spend the day moving boards and other building materials. In the Disney animation Mulan, there's a scene where the Imperial troops train for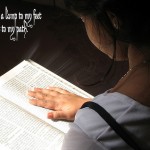 I know of no other single practice in the Christian life that's more rewarding, practically speaking, than memorizing Scripture. That's right. No other single discipline is more useful and rewarding than this. No other single exercise pays greater spiritual dividends!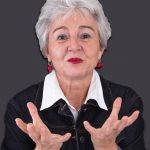 When we ask people how they are these days, usually the answer is, "Tired!" or, "Busy!" When I asked what the lifestyle was like in one city, the answer was, "Fast!"The word "weary" means faint, worn out:1) Tired: Fatigued2) Exhausted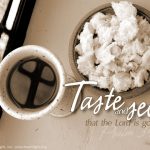 David, weary and discouraged, had travelled by foot to escape Absolom, a murderous traitor, who most sadly happened to be his very own son. Had Absolom caught up with David while in this state, David's life would have certainly been