Tag Archives:
prayer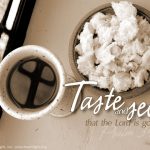 David, weary and discouraged, had travelled by foot to escape Absolom, a murderous traitor, who most sadly happened to be his very own son. Had Absolom caught up with David while in this state, David's life would have certainly been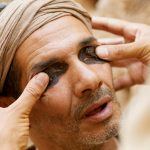 One of history's greatest victories happened when faithful people followed God's guidance during the battle of Jericho, and the city's massive walls fell down so they could take the land he had promised them. Just as those ancient people marched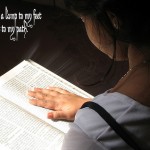 I know of no other single practice in the Christian life that's more rewarding, practically speaking, than memorizing Scripture. That's right. No other single discipline is more useful and rewarding than this. No other single exercise pays greater spiritual dividends!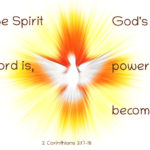 Seasons of chaos and storms are inventible in life. These seasons can make you feel as if all is lost and abandoned, because the wreckage of what is left from the storm can feel daunting and beyond repair. The beauty