5 Bible Verses About Perseverance As YOU Wait on God!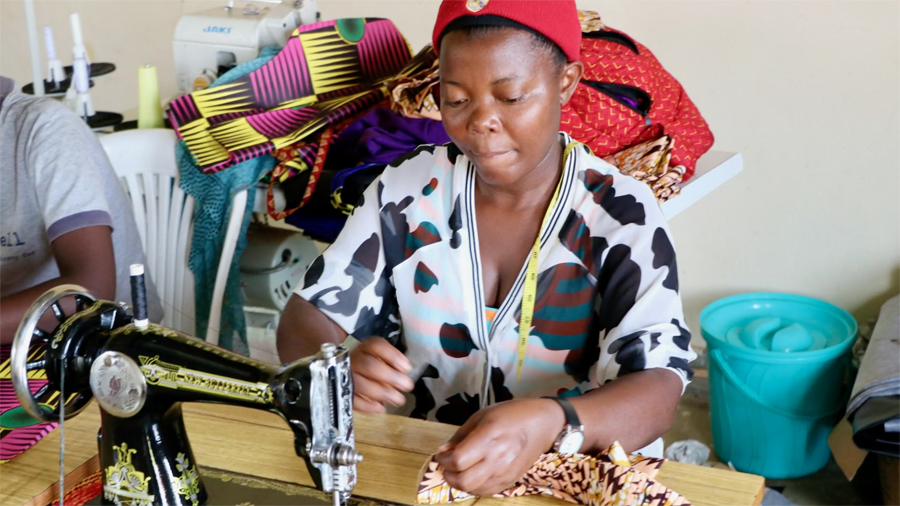 What Bible verses speak plainly about perseverance?  What can they teach us about how we can persevere and whether a person is really a Christian or not?
What is Perseverance?
The definition of perseverance means that they have a determined continuation in something with a steady and continued action of belief that occurs over a long period of time amongst and despite especially difficult circumstances.  That seems to fit nicely with the biblical definition of the perseverance of the saints of God who after being saved must endure many trials, tests, tribulations and persecution from non-believers.  They continue steadfast in their faith because their faith is not their own but in God and it is not the strength of their faith that allows them to endure but their faith is only as strong as the Object of their faith and that is Jesus Christ.
Steadfastness Produces Perseverance
James 1:2-4, 12 "Count it all joy, my brothers, when you meet trials of various kinds, for you know that the testing of your faith produces steadfastness.  And let steadfastness have its full effect, that you may be perfect and complete, lacking in nothing. Blessed is the man who remains steadfast (or perseveres) under trial, for when he has stood the test he will receive the crown of life, which God has promised to those who love him."
There is a lot here.  We not only will have to endure "trials of various kinds" but we must "count it all joy."  The one who perseveres knows that "the testing of [their] faith produces steadfastness."  When this "steadfastness [has] its full effect…you may be perfect and complete, lacking in nothing."  None of us are perfect so when we examine the Greek word for "perfect" which is "teleios" we see that it means that our faith is "brought to its end" or "finished" which is what the word complete means in Greek "holokleros" or "complete in all parts" or "whole."  Just as metal is tested by fire and becomes stronger, so too is our faith tested and made stronger.  Those who stand "the test…will receive the crown of life, which God has promised to those who love him."
Suffering Produces Perseverance
Romans 5:3-4 "We rejoice in our sufferings, knowing that suffering produces endurance, and endurance produces character, and character produces hope."
I must admit that I have my weak moments and feel that I cannot go on so it is very difficult to imagine how we are supposed to "rejoice in our sufferings."  We can rejoice in them if we know that we are secure in the Lord (John 10:28-29) and with the knowledge that our "suffering produces endurance."  When I was on the track team in high school, there was suffering during training when I got what the trainer called "shin splints."  These are actually tiny, hairline fractures in the bones and they were very painful but the continual running eventually built up the bones and I could endure the suffering because it produced a longer, stronger endurance in me.  This endurance produced character in me to not give up and this endurance that my character had developed through the sufferings gave me hope. It gave me hope that I could endure the mile run and finish because I didn't give up.  My suffering produced my endurance, my endurance produced character and this character created hope in my ability to finish the race.  The same goes with the Christian who suffers.  One follows the other by necessity.
Endurance Produces Perseverance
Hebrews 12:1-2 "Therefore, since we are surrounded by so great a cloud of witnesses, let us also lay aside every weight, and sin which clings so closely, and let us run with endurance the race that is set before us, looking to Jesus, the founder and perfecter of our faith, who for the joy that was set before him endured the cross, despising the shame, and is seated at the right hand of the throne of God."
Anytime the word "therefore" is at the beginning of a sentence, we have to ask what is the therefore, there for.  In this case, the "therefore" is there because of what preceded it in Hebrews chapter 11 which is what we call "The Hall of Faith." This chapter is full of the testimonies of the Old Testament saints who had to endure severe trials but were still able to complete the race and make it across the finish line.  The author of Hebrews portrays our race to the finish line (the kingdom) like a runner in stadiums that is full of previous winners, the saints of the Old Testament, who are cheering us on.  In our running, we must imagine seeing the finish line and the cloud of witnesses and see Jesus Who is presently "seated at the right hand of the throne of God" waiting for us. To run a race we must take off every unnecessary weight (things of the world) and every "sin which clings so closely" to us that unless we rid ourselves of these we will be slowed down considerably and the race will take much longer.
Suffering Produces Perseverance
Second Thessalonians 1:4-5 "Therefore we ourselves boast about you in the churches of God for your steadfastness and faith in all your persecutions and in the afflictions that you are enduring. This is evidence of the righteous judgment of God, that you may be considered worthy of the kingdom of God, for which you are also suffering."
Paul was so proud of the church at Thessalonica that he bragged about them to the other churches. Why?  It was because of their steadfast faith under severe persecutions and afflictions.  Since they were enduring, Paul called this the "evidence of the righteous judgment of God."  How is this evidence of the "righteous judgment of God?"  It is evidence that they are saved and a saved person endures till the end and this is proof that they "may be considered worthy of the kingdom for which [they were] suffering" for.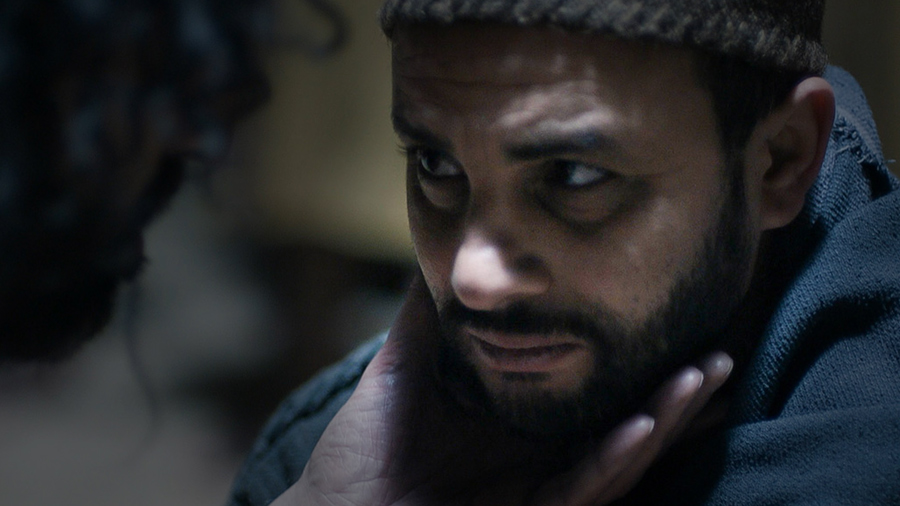 Exposing False Teachers Produces Perseverance
Revelation 2:2-3, "I know your works, your toil and your patient endurance, and how you cannot bear with those who are evil, but have tested those who call themselves apostles and are not, and found them to be false.  I know you are enduring patiently and bearing up for my name's sake, and you have not grown weary. "
Jesus addresses the church or church age of Ephesus.  Jesus knows their works, their toil, and their patient endurance since He is the Head of the Church and knows everything about what the church goes through.  Jesus seems to boast about their inability to "bear with those who are evil" by testing "those who call themselves apostles and are not, and found them to be false." That is a high compliment because this is a church that doesn't water down the truth.  Those "who call themselves apostles are [most certainly] not" because in all of the New Testament it was Jesus Who called the apostles.  Not once did a person ever call themselves to be an apostle.   They had to have been with Jesus from the beginning up to the time of His resurrection and had to be an eye witness of it.  When they had to find a replacement for Judas Iscariot, they understood that the qualifications were that "one of the men who have accompanied us during all the time that the Lord Jesus went in and out among us, beginning from the baptism of John until the day when he was taken up from us—one of these men must become with us a witness to his resurrection" (Acts 1:22-23).  The point is that if someone today calls themselves an apostle they could not be possibly qualified to be one and Luke, the author of Acts, knows this as did the other apostles and so apparently did the church at Ephesus.  That is because "they devoted themselves to the apostles' teaching and the fellowship, to the breaking of bread and the prayers" (Acts 2:42) and the apostles were those who had been with Christ, not those who proclaimed themselves as ones.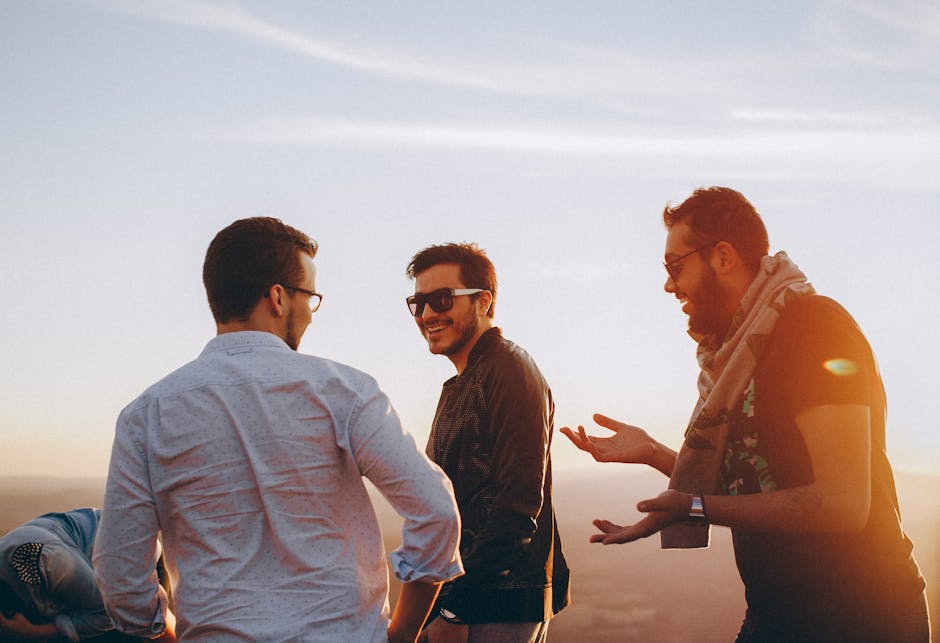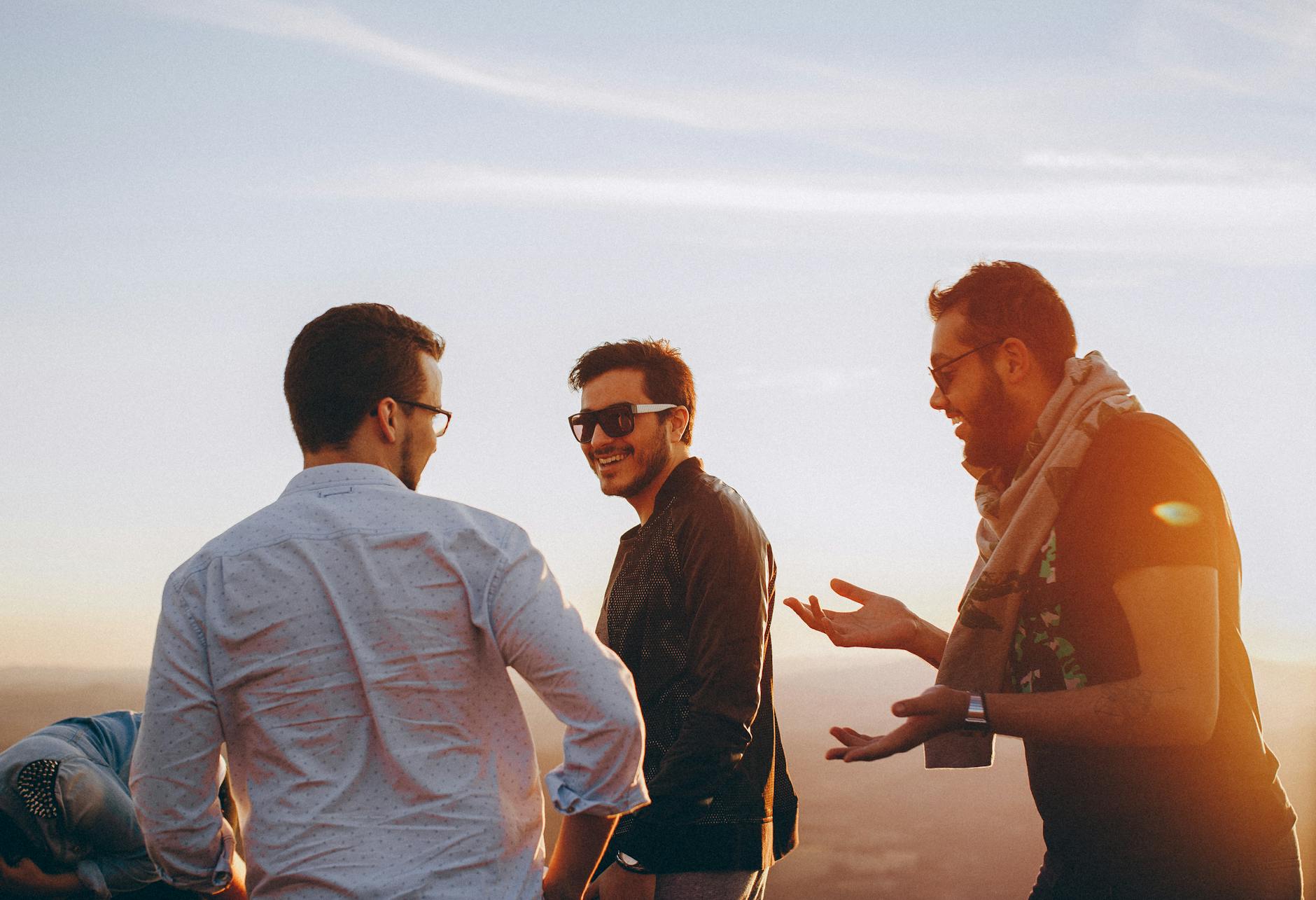 Conclusion
We know that all Christians will persevere until the end.  They are Christ's and the Fathers and no one or nothing can snatch them out of the Father's or Christ's hands (John 10:28-29).  It is not possible that they would not endure. If someone claims to be a Christian and later falls away, we can know that they were truly not saved in the first place.  John says as much when he wrote that "They went out from us, but they were not of us; for if they had been of us, they would have continued with us. But they went out, that it might become plain that they all are not of us" (1 John 2:19). Many will profess Christ but since they are not part of the Body of Christ, they are "neglecting to meet together" and are living in disobedience (Heb 10:25) and proving that they do not really believe in Christ.  Tragically, for many, not a few, it is they who will think that they can enter the kingdom but "on that day many will say to me, 'Lord, Lord, did we not prophesy in your name, and cast out demons in your name, and do many mighty works in your name?'  And then will I declare to them, 'I never knew you; depart from me, you workers of lawlessness" (Matt 7:22-23).  I pray that is not you.
Author -J Wellman