Tag Archives:
son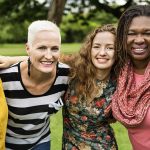 "The LORD is my shepherd, I shall not want . . ."Sound familiar? Psalm 23 is one of the most recognizable chapters in the entire Bible. We learn it in Sunday school, see it in funeral programs, and notice it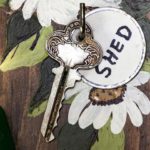 With a new season making an appearance, I wanted to take inventory of lawn chairs and garden supplies. I fumbled with the lock on my shed, using a key I thought would work. Not so. I tried a second key.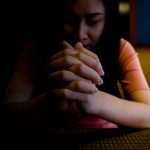 Ever experienced a devastating disappointment that left you questioning everything you thought you knew? If so, you are in good company. As much as I would love to say my life has played out like a storybook fairy tale, I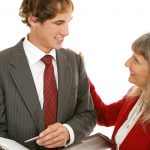 We all have things that we're believing for: dreams to come to pass, problems to turn around. We'd be happy if they worked out our way, but sometimes what we have in mind is not God's best; we often think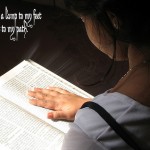 I know of no other single practice in the Christian life that's more rewarding, practically speaking, than memorizing Scripture. That's right. No other single discipline is more useful and rewarding than this. No other single exercise pays greater spiritual dividends!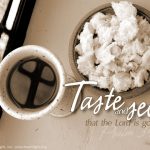 David, weary and discouraged, had travelled by foot to escape Absolom, a murderous traitor, who most sadly happened to be his very own son. Had Absolom caught up with David while in this state, David's life would have certainly been