Choose to go on, ~cause no Matter what, The Grace of God will be Sufficient for You!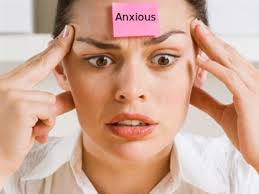 The trials of life are part of God's lessons in grace. In every desert of trial, HE has an oasis of comfort through HIS grace. Our God pours out His grace on us abundantly and we become full of His love. His amazing grace does great wonders in our lives and we cannot function without this grace.
God has given each of us special abilities and we need to make sure to use them to help each other. In doing so, we pass on to others God's many kinds of blessings, through His grace. The grace we show to others is not our own. The only reason we can give grace to anyone is because God has already given it to us.
You can only pass on that which you have received from God. When you do this, you become a good steward of God, to His own glory. When Jesus died for all of us on the cross of Calvary, He showed us mercy and grace. When you know God's grace, you will definitely want to show His grace to your brethren all the time. As you have freely received grace from God, you will freely give grace to others.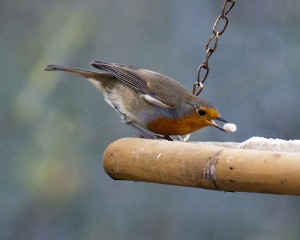 The bible tells us about a runaway slave, named Onesimus. He ran away from his owner, named Philemon. Apostle Paul got to know about this case and he wrote a letter to Philemon, saying, "I appeal to you for my son, Onesimus, who became my son while I was in chains. Formerly, he was useless to you, but now he has become useful both to you and to me. I am sending him – who is my very heart- back to you." Philemon Vs:10-12
This letter delivered a powerful message of God's grace and forgiveness. Paul became the middleman and pleaded the case of Onesimus with Philemon. Our Lord and Saviour, Jesus Christ, did the same for mankind when He died for us on the cross. God, in grace, accepted Jesus' sacrificial death as payment on our behalf. He welcomed us back into right relationship with HIM.
The Word of God tells us in Ephesians 2:8-10, "For it is by grace you have been saved, through faith – and this is not from yourselves, it is the gift of God– not by works, so that no one can boast. For we are God's workmanship, created in Christ Jesus to do good works, which God prepared in advance for us to do." This is a very powerful scripture and we must never forget what Jesus did for us on the cross.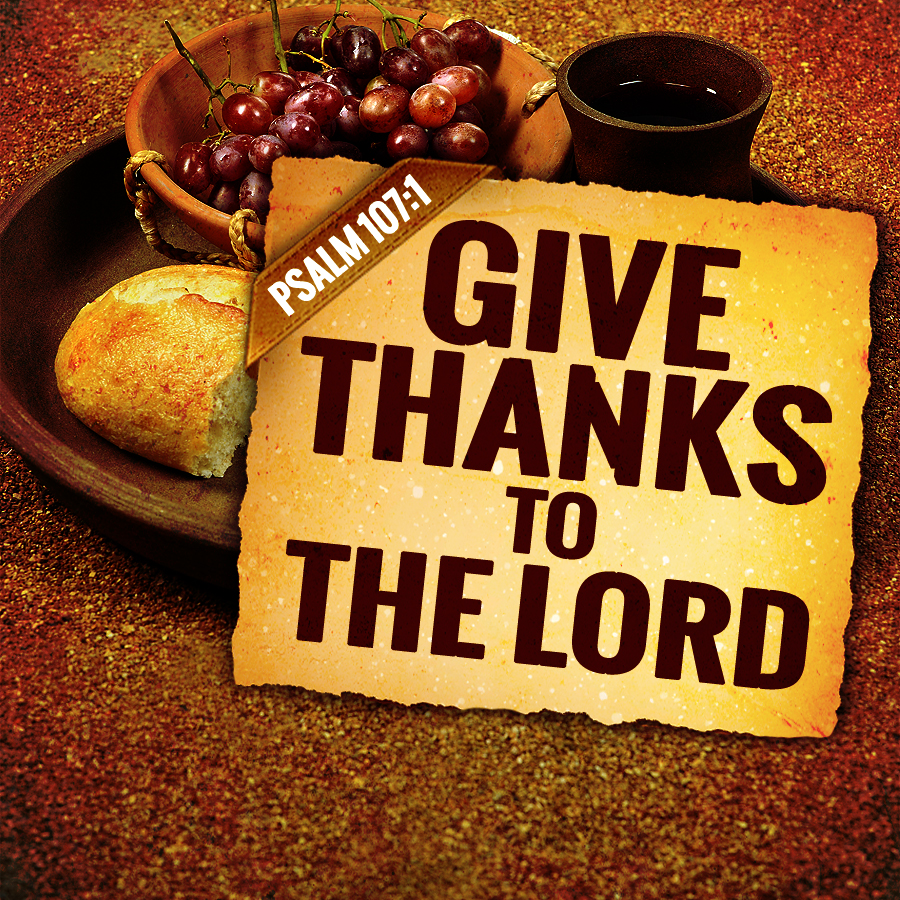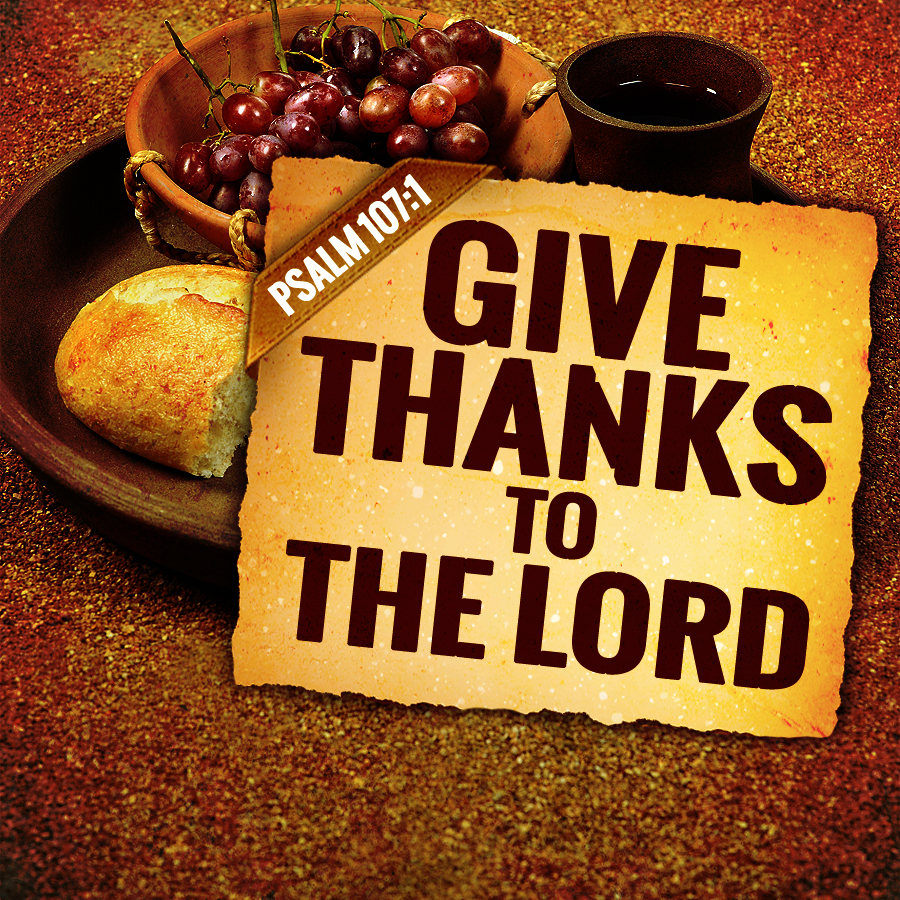 God's goal is that we bear the image of His Son, Jesus Christ. We need God's grace in everything we do and we must be careful not to take His grace for granted. I definitely recognize the fact that I cannot function without the grace of God. I am under His grace and mercy every minute, and I do not want it any other way.
Child of God, whatever God tells you to do, He always accompanies it with His grace and power to enable you all the way. We are all undeserving recipients of the grace of Almighty God. I encourage you to accept His grace with gratitude, and extend grace to others, to HIS glory.   PEACE to you and thank God for His Grace
Want to accept God's Grace? Join us in this simple prayer;
"Lord Jesus, I am sorry for all the things I have done wrong. Thank you for dying for me on the cross, to set me free from my sins. I ask you to come into my life as my personal Lord and Savior and grant me God's Grace. Fill me with the Holy Spirit. Thank you Lord Jesus. Amen."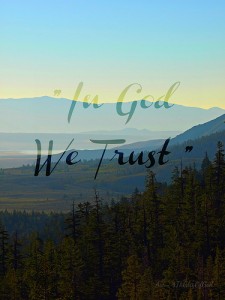 Congratulations, if you have prayed this prayer. Please look for a Bible-believing church, to fellowship with others.