Tag Archives:
part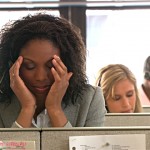 ~For it is not yet time for it to come true.The time is coming in a hurry,and it will come true.If you think it is slow in coming,wait for it.For it will happen for sure,and it will not wait.- Habakkuk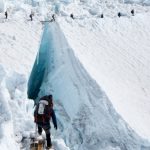 Some of us have written our own Bible verse from Popular Opinion 1:1: God helps those who help themselves. We'll fix ourselves, thank you. We'll make up for our mistakes with contributions, our guilt with busyness. We'll overcome our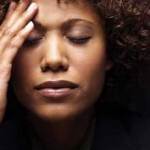 In football when a player begins to score,what does the opposing team do?They assign  their best players to block him,tackle him,distract him,hinder him and keep that player from being able to cross the line to make a score!Because your life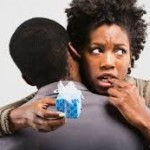 God gave you a will to choose Him, and He's not about to override that will. He gives us invitation towards intimacy, but, like a gentleman, He respects our choices and doesn't control or insist on anything. Want intimacy with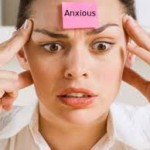 The trials of life are part of God's lessons in grace. In every desert of trial, HE has an oasis of comfortthrough HIS grace. Our God pours out His grace on us abundantly and we become full of His love.