Waiting "ain't" easy, but Trusting God will be worth it!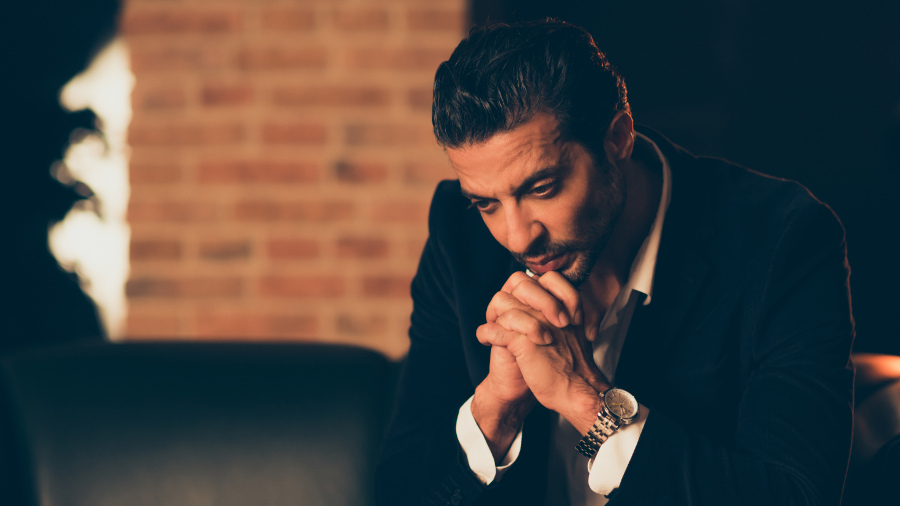 Have you ever been praying for something and it just seems like the deadline is drawing near and God hasn't answered yet? Maybe you have financial problems and bills are due and it looks as if God doesn't care about your situation. Just remember-God is never late, He's never early but He's always on time. When it looks like God is either not answering your prayers or not showing up with what you have prayed about, consider this, undoubtedly you are in "God's waiting room" waiting for God to answer your prayers. Being in God's waiting rooms is just like being in your doctor's waiting room! If you've ever gone to the doctor then you know that your wait times might be short, it might be long or your appointment might even get cancelled due to the doctor's heavy load schedule, or due to other patients needing longer times for their issues or concerns. But as a patient of the doctor's office, the doctor knows that you are there. The doctor knows that you have an appointment and the doctor knows He needs to work as fast as He can to see you to attend to your issues or concerns but sometimes, other circumstances, other folks or other forces are at work that are preventing the doctor from being able to quickly get to you. It is in the same way, that God works, when You are in God's waiting rooms, God knows you are waiting, He knows that you have called Him in prayer and God knows that you have asked for answers/solutions/help, but sometimes there are other circumstances, other folks or other forces at work that are preventing Him from getting to your issues, your question, your needs or your drama! When wait times are long, have faith in God!
Do you need help with your life as you wait on God? Jesus can Help! Jesus wants to help! Let Jesus help! Ask Jesus for help, instructions below;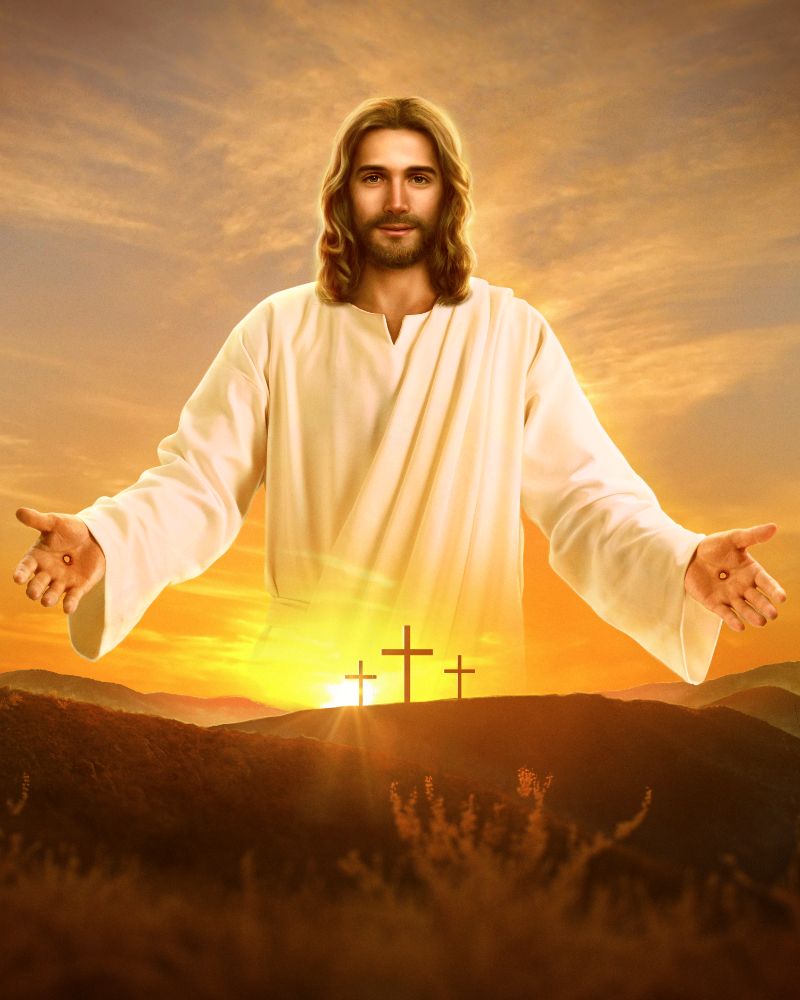 Here's how;
1. Acknowledge your problem.
All have sinned and fall short of the glory of God. Romans 3:23
2. Accept God's only remedy.
I am the way. The truth and the life, no one comes to the father except through me, Jesus Christ. John 14:6
3. Give Christ charge.
I stand at the door and knock. If any man hears my voice, and opens the door, I will come in.
Revelation 3:20 Offer (give control of) yourselves to God.Romans 6:13
Pray:
Lord Jesus, I confess that I'm lost in sin and cannot save my own soul. Thank you for dying for me on the cross. Come into my heart right now, cleanse me from all sin in your blood and take charge of my life as my Lord and Savior!
Need to talk to some 1 about accepting Jesus? Go here;  http://peacewithgod.jesus.net/