God is seldom early but then He is never late!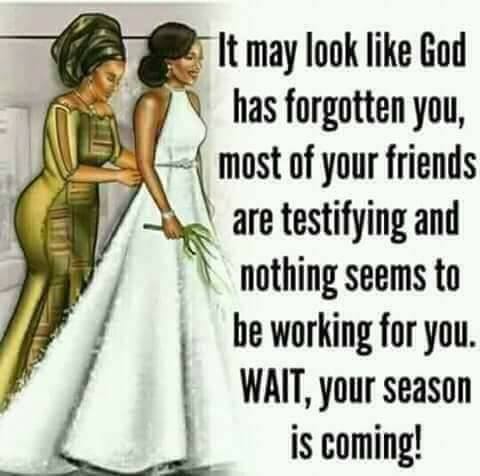 Have you ever felt like you were stuck in the waiting room of life? Like God is pushing pause on whatever you had planned? Maybe you feel like He's forgotten you or is intentionally frustrating your plans.
It can be really hard to wait on God. After all, your faith is only meaningful if you trust that God is aware of your needs and will act on them in the right time. Waiting is an exercise in faith, but it can be challenging to wait – especially when the outcome isn't guaranteed.
But, as difficult as it can be, it's important to pause and wait for God's timing. This short audio outlines important reasons why you should wait on God and how doing so can benefit your life. We've tried to include both scriptural and practical encouragement so that you can use this audio to remind yourself why it's crucial to wait on God, even when it's the toughest thing to do.
One great reason to wait on God is that He knows your needs better than anyone else. The Bible says, "Call to Me and I will answer you, and I will tell you great and mighty things that you do not know." (Jeremiah 33:3) When you wait on God, you can trust that He knows what's best for you, and that He is going to turn your waiting into an opportunity for growth.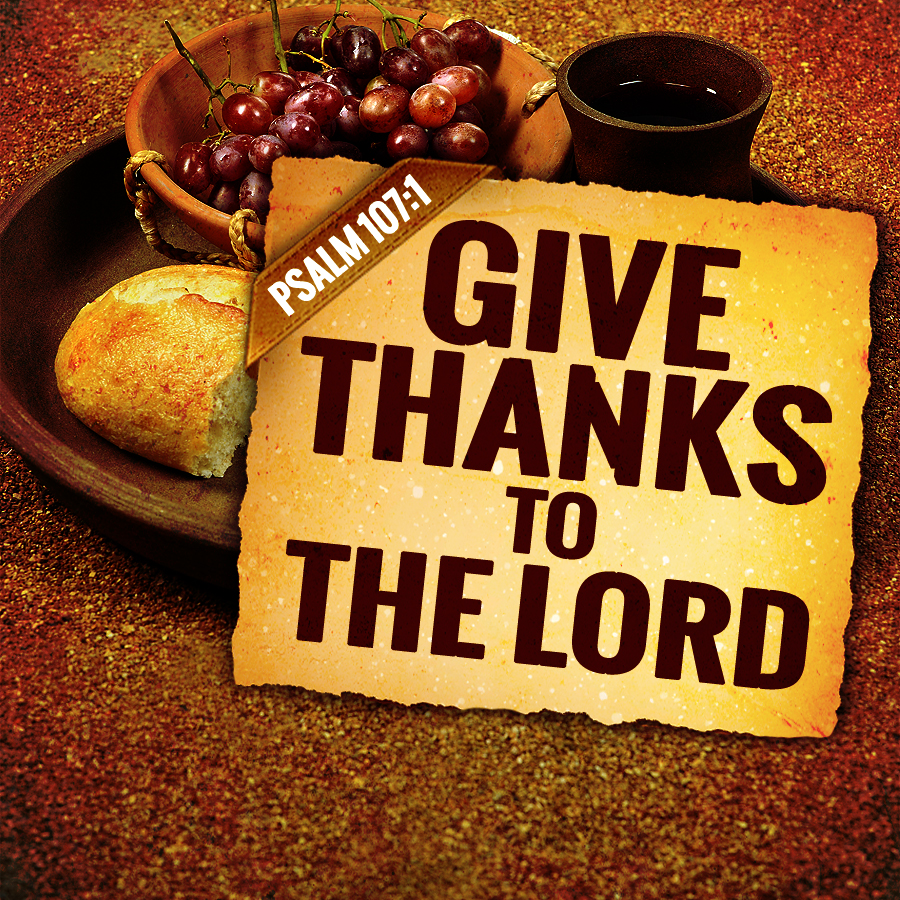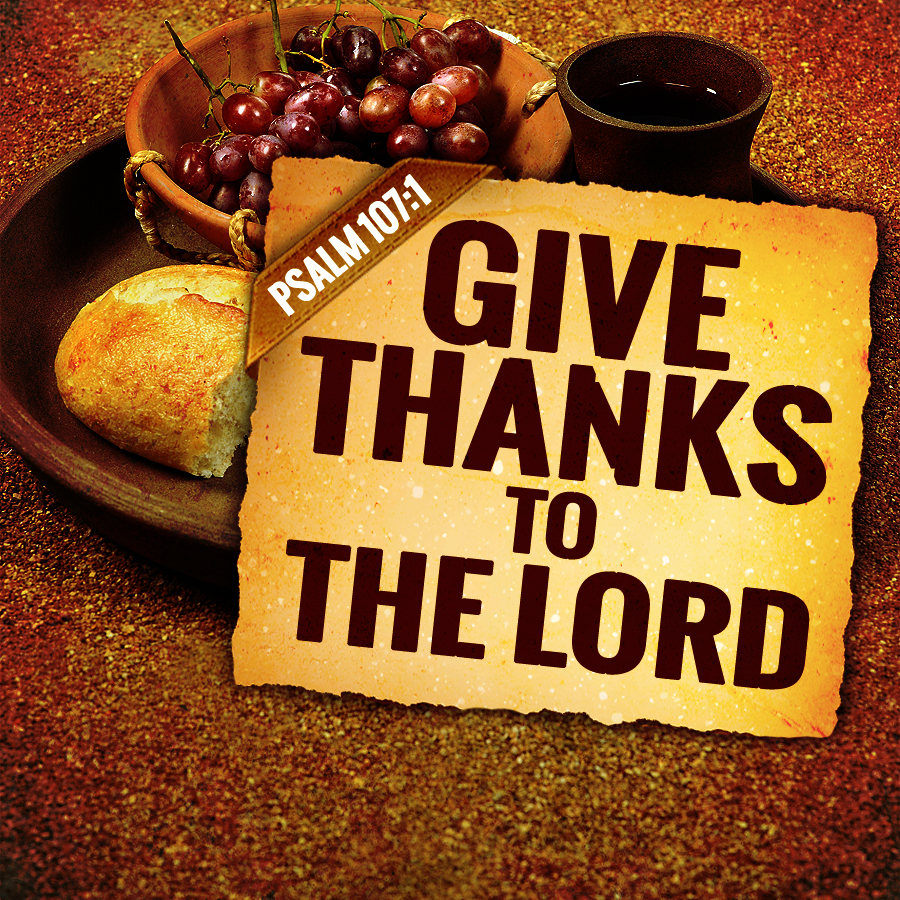 You can also rest assured that He is in control of your situation. The Bible says, "The Lord will perfect that which concerns me." (Psalm 138:8) As you trust in Him, you can have confidence that He will make everything work out according to His will. He knows what lies ahead, and He will guide you in the best way.
Additionally, waiting on God provides you with an opportunity to deepen your relationship with Him. In times of waiting, you can use your time to talk to God and seek His advice for your future. You can also use it to focus on developing greater faith and trust in Him. As you learn more about God, you will find that it's easier to wait.
Ultimately, the greatest benefit of waiting on God is that it leads to peace. When you wait on Him, you're showing Him that you trust Him to provide. All of your worries vanish, your faith grows, and you're secure in the knowledge that God has everything under control.
Waiting on God may be hard, but He doesn't give us anything that's beyond our capacity. He always provides strength when we need it, and He is always working for our good.
In our audio below, we explore more points in more detail. We've also included scriptures that remind YOU of God's sovereignty, and practical advice to help YOU remember why waiting on God is worth it. So, if you're feeling stuck in a waiting room, listen to our audio, and be encouraged to wait on God. He will come through for you even when it seems like He's forgotten you!
Do you need help? Jesus can Help! Jesus wants to help! Let Jesus help! Ask Jesus for help, instructions below;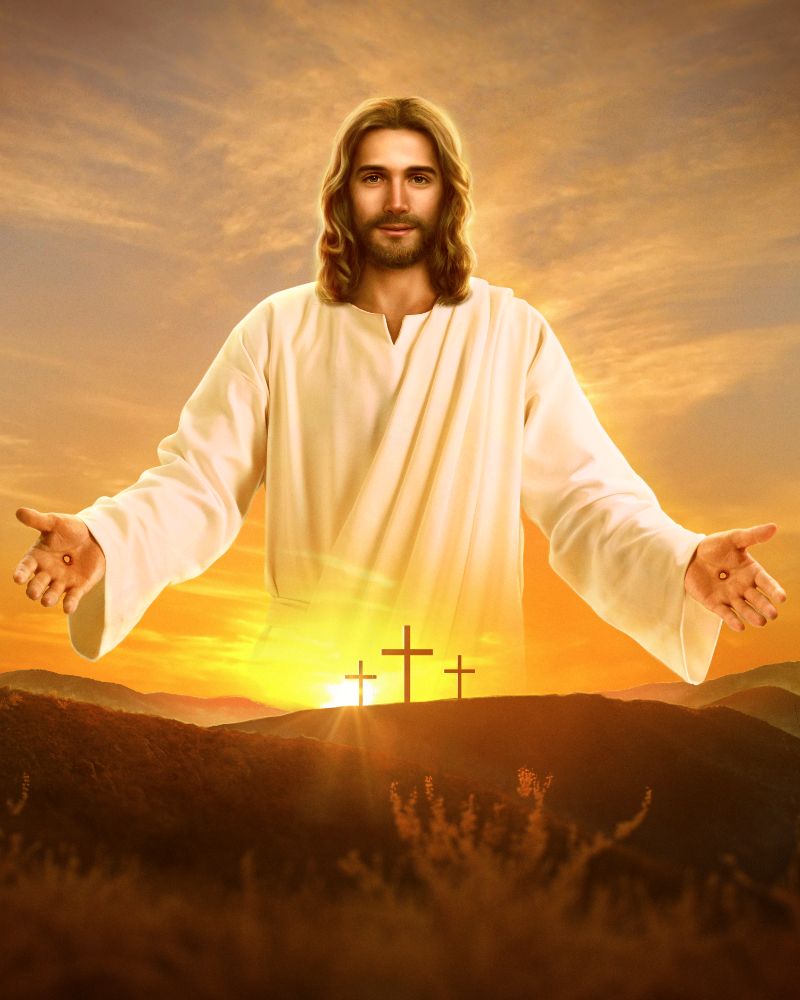 Here's how;
1. Acknowledge your problem.
All have sinned and fall short of the glory of God. Romans 3:23
2. Accept God's only remedy.
I am the way. The truth and the life, no one comes to the father except through me, Jesus Christ. John 14:6
3. Give Christ charge.
I stand at the door and knock. If any man hears my voice, and opens the door, I will come in.
Revelation 3:20 Offer (give control of) yourselves to God.Romans 6:13
Pray:
Lord Jesus, I confess that I'm lost in sin and cannot save my own soul. Thank you for dying for me on the cross. Come into my heart right now, cleanse me from all sin in your blood and take charge of my life as my Lord and Savior!
Need to talk to some 1 about accepting Jesus? Go here;  http://peacewithgod.jesus.net/