Tag Archives:
Scripture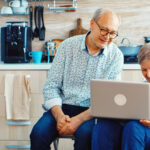 So much is going on in the world today is an understatement. The corona-virus, shutdowns, impeachments, riots/protests, elections, etc. It is difficult not to get caught up in all of it. With all this going on, we have to believe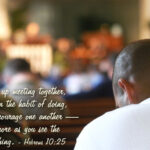 Worry and I have developed quite the friendship over the years. In 2019, I was diagnosed with Generalized Anxiety Disorder, a condition I had felt since middle school (when it developed), but never could name. Since that time, I've been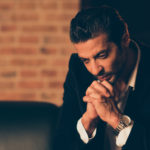 All shall be well, and all shall be well, and all manner of thing shall be well...He said not: "Thou shalt not be tempested, thou shalt not be travailed, thou shalt not be dis-eased;" but he said: "Thou shalt not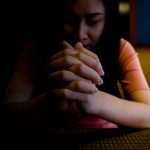 In Colorado, up in the high country, there are tall towers with enclosed platforms where park rangers used to spend their days and nights. Binoculars slung around their neck, high-powered telescope pointed out the floor to ceiling windows, watching the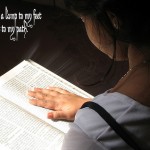 I know of no other single practice in the Christian life that's more rewarding, practically speaking, than memorizing Scripture. That's right. No other single discipline is more useful and rewarding than this. No other single exercise pays greater spiritual dividends!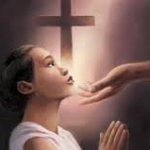 Imagine that you've been invited to meet with the President of the United States in the Oval Office. You'd likely look forward to your appointment with great excitement. Now imagine that someone much more exciting - the God of the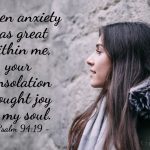 Is there hope for those stuck in the long stretches of life without peace? Sitting on the fishing deck of a nearby lake, all I see is peaceful and serene. A light breeze stirs the surface to quiet ripples. Flags