Tag Archives:
Scripture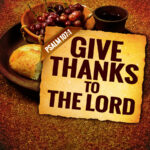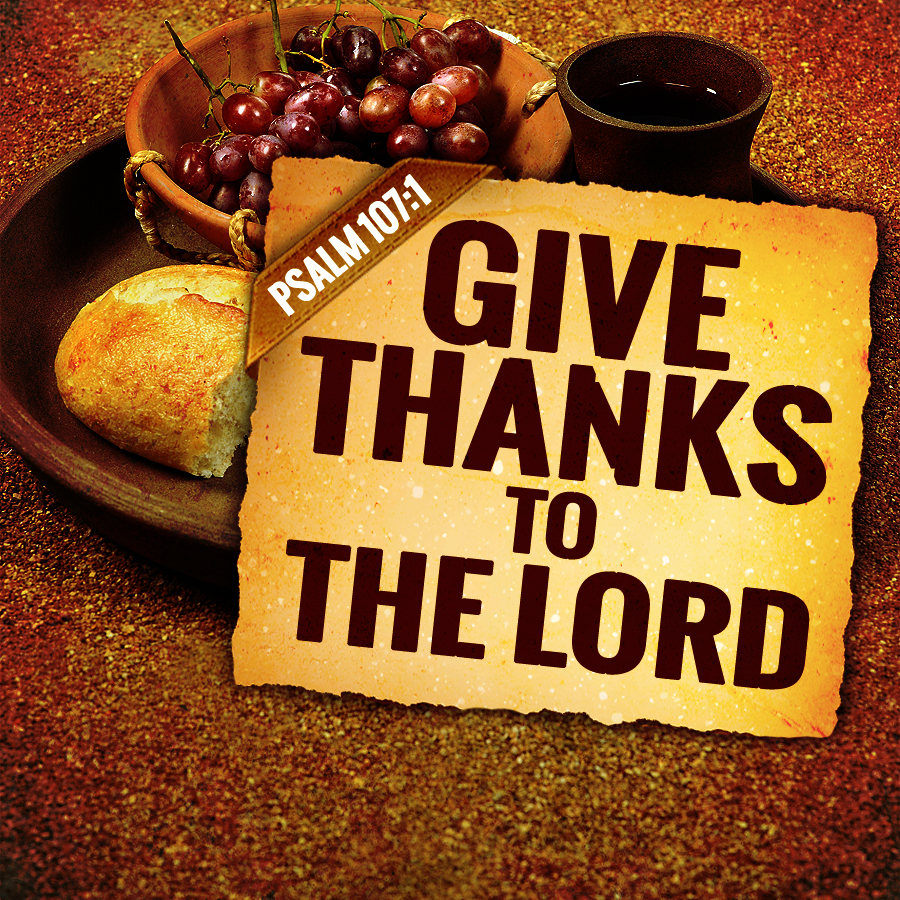 He will wipe every tear from their eyes. There will be no more death or mourning or crying or pain, for the old order of things has passed away. (Revelation 21:4) He has also set eternity in the human heart...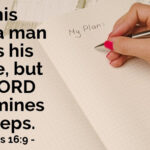 Disasters, violence, division, and lawlessness overtake the headlines of the local, national, and world news. Our media lacks good news stories. Daily, I see that terrible things are happening within my city, state, and nation. Some say they do not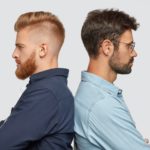 I have a confession to make–sometimes trusting God is a challenge. Last week, I was stressing about our finances. But here's the thing–we have money to pay all of our bills. We have a roof over our head, two nearly-new vehicles to
In the third century, there was a desert father named Abba Paul who truly understood the benefits of prayer. While the other monks made their homes on the outskirts of cities in order to make a living selling woven baskets, Abba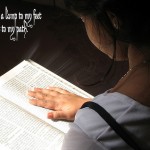 I know of no other single practice in the Christian life that's more rewarding, practically speaking, than memorizing Scripture. That's right. No other single discipline is more useful and rewarding than this. No other single exercise pays greater spiritual dividends!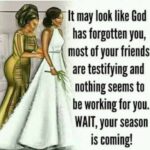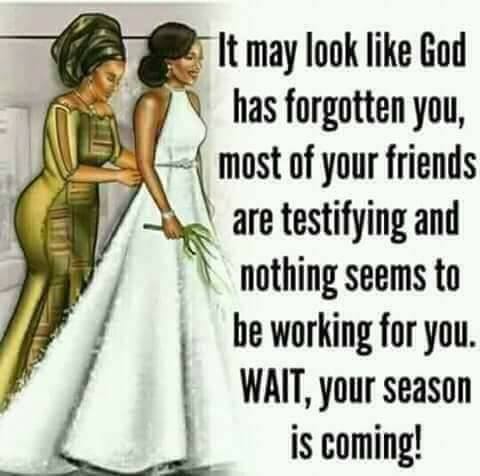 We are presented with doubt so often. It is on television. It is in some music. It is in the news, and many people speak doubt. Faith is the weapon that keeps the Saints afloat. Many scriptures in the Bible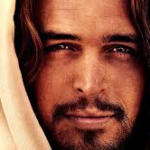 We made it, today is Christmas, the long awaited day has arrived to celebrate Jesus Christ's birthday. You may have been busy Christmas shopping, cooking, working or traveling to see family or friends this year, but in the midst of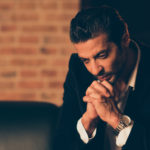 All shall be well, and all shall be well, and all manner of thing shall be well...He said not: "Thou shalt not be tempested, thou shalt not be travailed, thou shalt not be dis-eased;" but he said: "Thou shalt not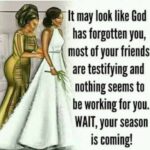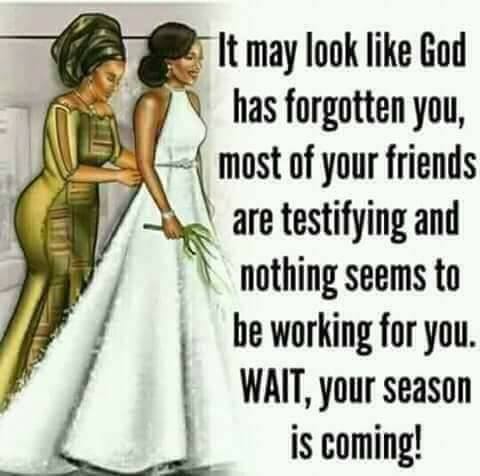 "Behold, God is my salvation; I will trust, and will not be afraid; for the Lord God is my strength and my song, and he has become my salvation." – Isaiah 12:2 Sometimes fear and worry get the better of