Important Message For YOU!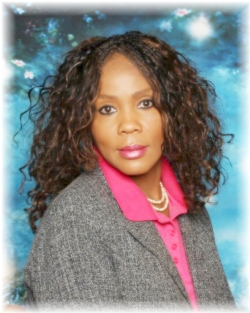 Dear God Seeker,
If you watch the news then undoubtedly you've heard about The Hurricane, storm Irma that is headed to Florida where our offices are located. At this time our staff is safe and resting in the protection and provision of God, our tweets and blog posts will continue depending upon us being able to access sufficient electrical power. Our content posting times and schedules will be changing soon and updates will be posted on this blog as God continues to move us and guide us forward.
Pray for us as we watch, wait and ride out Hurricane Irma, and remember God is in control, even if it does not look like it or feel like it and even when it makes absolutely no fricking sense.
May God bless you as you continue to seek Him,
Evangelist Wendy Evans
Founder and CEO of WIN International Ministries
Looking for true peace? Whatever you're going through, God knows—and cares. Find real hope today.