Tag Archives:
sin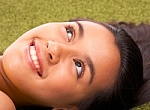 If you have been following God for any length of time, then you've probably figured out that placed in your pathway are booby traps, obstacles, liars, thieves, scam artists, con artists and many different schemes full of bait and switch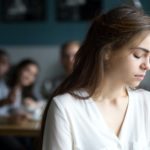 At 13-years old, I sat in the ophthalmologist's examining chair. With my face placed on the chin rest and my pupils dilated, the doctor shone a bright light into my eyes. "Hmmm…" he said. Then he leaned back on his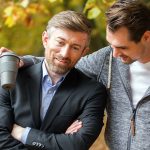 Names and faces, possibilities, worries, thoughts, fears and duties fly in and out of our minds all day. Turning that stream of consciousness into prayer is THE secret to life. Capturing thoughts as they fly by and shifting them into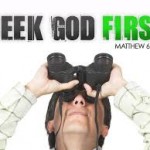 Every Christian has the desire to fulfil God's will in their life. God made every single one of us with a purpose, and no one was made by accident no matter what your past may dictate about you. Every believer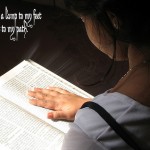 I know of no other single practice in the Christian life that's more rewarding, practically speaking, than memorizing Scripture. That's right. No other single discipline is more useful and rewarding than this. No other single exercise pays greater spiritual dividends!