Want To Make A Difference? Send YOUR Prayers Up As Flares!
I am calling on you constantly. (Psalm 86:3)
Pray continually. (1 Thessalonians 5:17)
Names and faces, possibilities, worries, thoughts, fears and duties fly in and out of our minds all day. Turning that stream of consciousness into prayer is THE secret to life.
Capturing thoughts as they fly by and shifting them into an appeal then translating them to prayer is a worthwhile habit to develop. And as we do, we engage God to act, because a thought without God is hopelessly human.
Turning every thought into a prayer is one way to obey the mandate to, "Pray continually," giving wings to every fleeting thought and allowing it to soar to Heaven where it resonates in the throne room of God and comes back as a miracle, big or small.
…We take captive every thought to make it obedient to Christ. (2 Corinthians 19:5b)
As Paul says in Philippians, the peace of Christ guards us when we, "Think on these things."
And now, dear brothers and sisters, one final thing. Fix your thoughts on what is true, and honorable, and right, and pure, and lovely, and admirable. Think about things that are excellent and worthy of praise. (Philippians 4:8 NLT)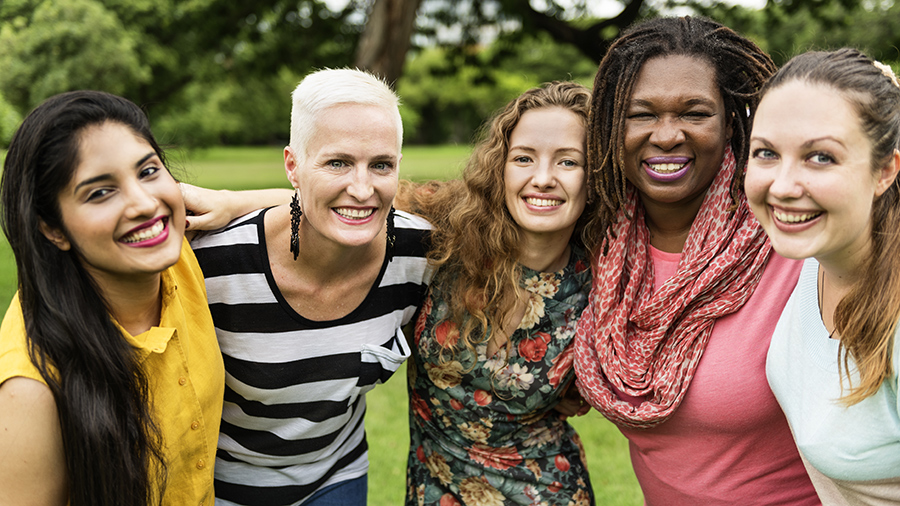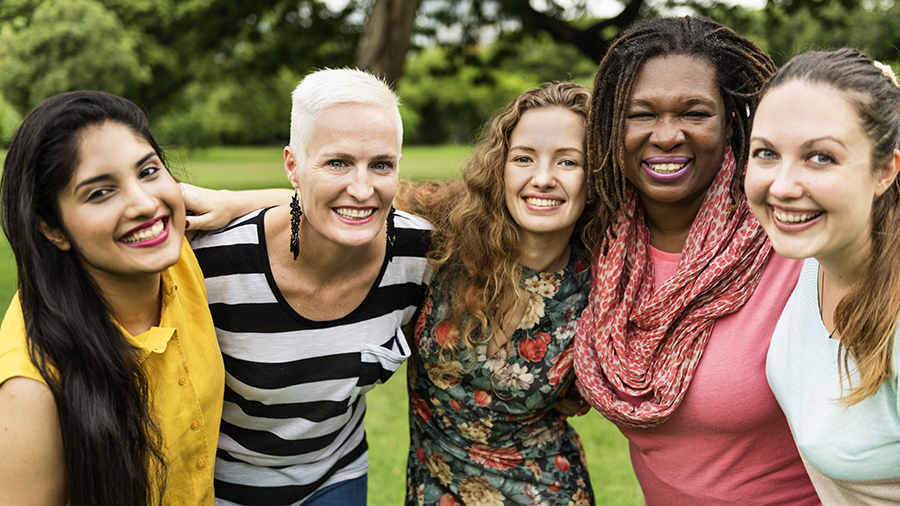 As we turn our thoughts into prayers, we not only detox our brain from thoughts that need fixing, but we engage in conversation with our Father who loves to communicate with us day or night. This conversation leads to answers to dilemmas, wisdom for stubborn challenges, sanity and hope when we just can't see our way.
We don't always have time to pray for long periods if we are on the clock at work, for example. But a flare prayer is a good start and a worthwhile exercise. Don't underestimate its power just because it's short and sweet.
Want to get started? Pray this plain and simple prayer with us… Prayer is a miracle. Prayer also releases miracles. Let's release some miracles today!
Father,
In all the many moments in this day that I have an idle thought, I want to develop the habit and the skill of turning these thoughts towards You, turning each one into a prayer that I breathe in faith to the God of the Universe whose arm is long enough to reach me and whose heart is always for me.
I need wisdom in all the big and little issues of life: what shall I do with my time? Which direction should I drive to work? Who might need my encouragement today? With this new habit, I can keep the lines of communication always active with You, continually seeking Your help in everything I touch or encounter.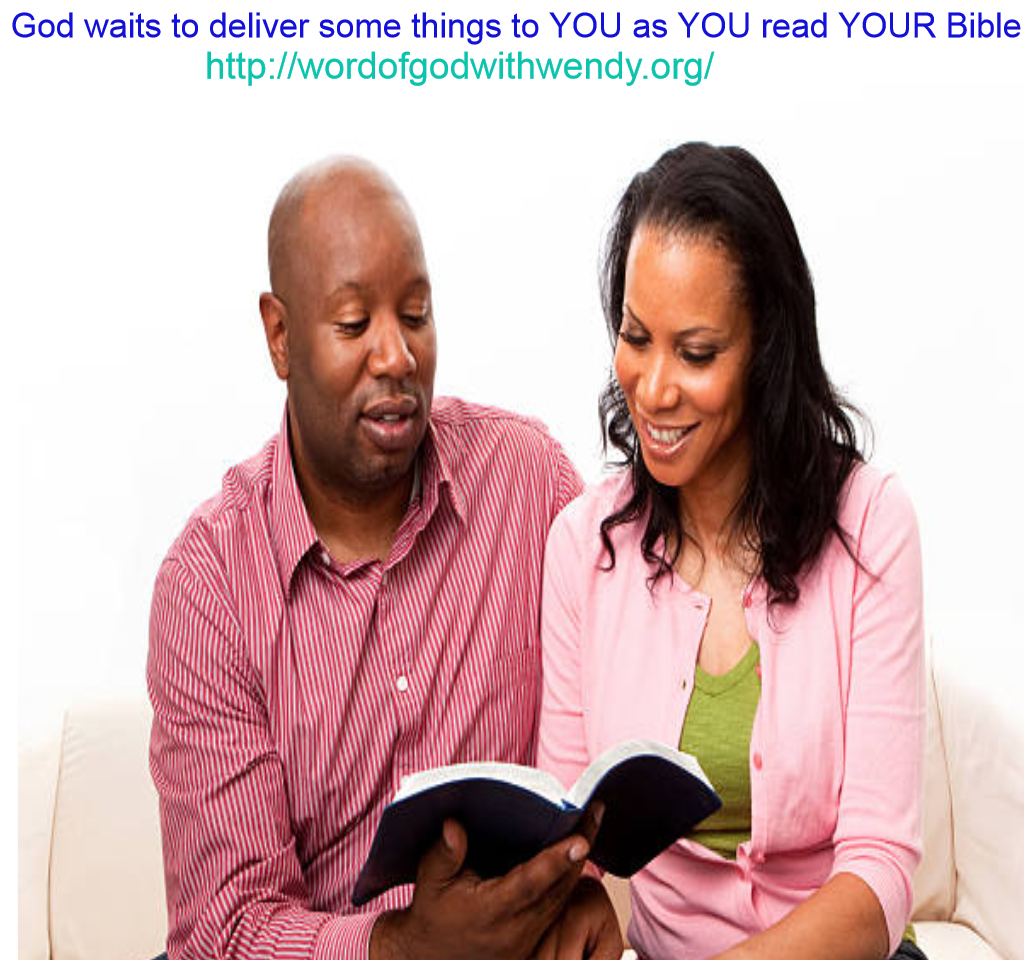 Thank you, Lord, that You hear me! Your ear is inclined in my direction; You are tuned into my frequency, and I can rest assured that You are listening. Thank You that You move in behalf of my prayers; as wild as it is, it's true.
Teach me to pray continually, and make me grateful that I get to participate in making the world and myself a little better through prayer.
In Jesus' Name,
Amen