Tag Archives:
Day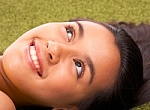 If you have been following God for any length of time, then you've probably figured out that placed in your pathway are booby traps, obstacles, liars, thieves, scam artists, con artists and many different schemes full of bait and switch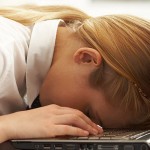 George Lucas once said, "You're not going to get anywhere without working extremely hard." At one point or another, people have found that they can't work extremely hard, not because they don't want to, but because there's just nothing left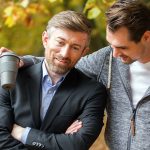 Names and faces, possibilities, worries, thoughts, fears and duties fly in and out of our minds all day. Turning that stream of consciousness into prayer is THE secret to life. Capturing thoughts as they fly by and shifting them into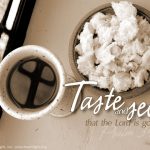 David, weary and discouraged, had travelled by foot to escape Absolom, a murderous traitor, who most sadly happened to be his very own son. Had Absolom caught up with David while in this state, David's life would have certainly been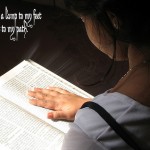 I know of no other single practice in the Christian life that's more rewarding, practically speaking, than memorizing Scripture. That's right. No other single discipline is more useful and rewarding than this. No other single exercise pays greater spiritual dividends!