Do YOU feel burnt-out from work and Life? Cling to 7 scriptures that can re-energize you!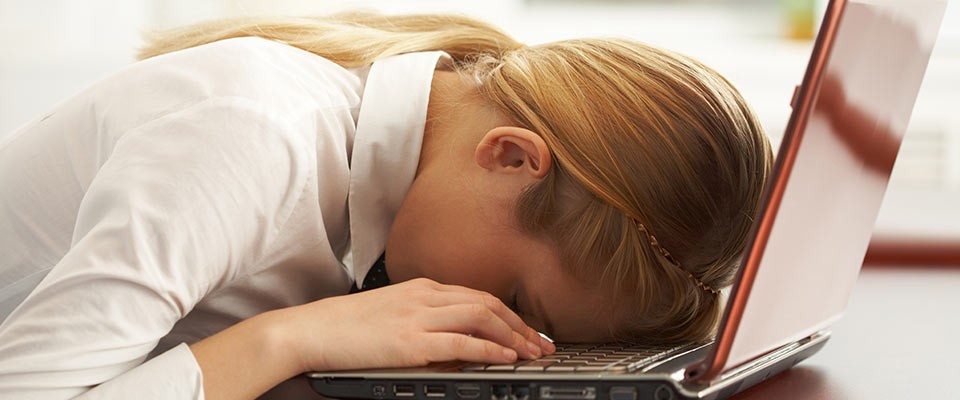 George Lucas once said, "You're not going to get anywhere without working extremely hard."
At one point or another, people have found that they can't work extremely hard, not because they don't want to, but because there's just nothing left in them. We've all been burnt out at work at some point and it sometimes feels like there's nothing left in us to keep us going.
The lack of passion has become somewhat of a norm in the workplace today. Motivating staff is claimed to be a high priority in organizational health, but many companies will admit that they still expect to see results from people even when they are not motivated to work.
While burnout is often temporary and there are many ways to fight it, one of the most effective ways to be recharged and pumped is to be reminded of God's promises.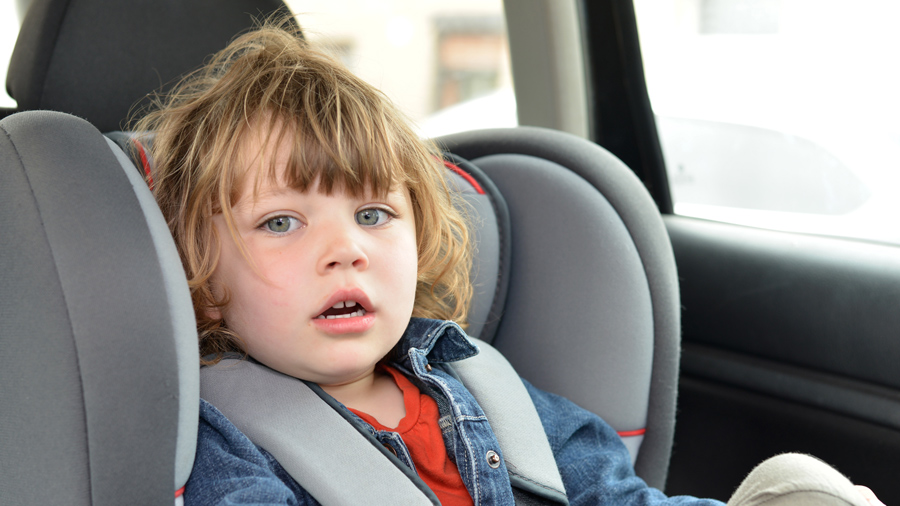 Some people think that just because I'm in full-time ministry I'm immune to burnout and that my job does not stress me out. On the contrary, there have been many times that it seemed like I was running out of steam.
In those times, what really comforted, re-energized and revived me best was God's presence and the word that the Holy Spirit reminded me of every time I felt down. Here are seven scriptures that give promises about work, life and productivity and the passion to keep working and living when you feel burnt out.
Deuteronomy 8:18. "You shall remember the Lord your God, for it is he who gives you power to get wealth, that he may confirm his covenant that he swore to your fathers, as it is this day."
Philippians 4:13. "I can do all things through him who strengthens me."
Proverbs 10:4. "A slack hand causes poverty, but the hand of the diligent makes rich."
Romans 8:28. "And we know that for those who love God all things work together for good, for those who are called according to his purpose."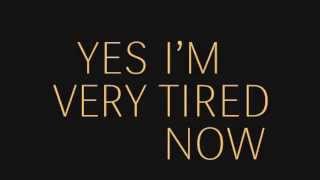 Colossians 3:23. "Whatever you do, work heartily, as for the Lord and not for men."
Joshua 1:9. "Have I not commanded you? Be strong and courageous. Do not be frightened, and do not be dismayed, for the Lord your God is with you wherever you go."
Proverbs 3:5-6. "Trust in the Lord with all your heart, and do not lean on your own understanding. In all your ways acknowledge him, and he will make straight your paths."
-Patrick Mabilog
Want to be energized by the Scriptures?
Invite God to energize you as you listen to Daily Scriptures, Free Audio Bible for you;https://dailyaudiobible.com/