Tag Archives:
US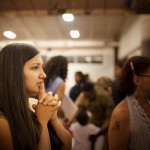 God wants you to wait patiently for him to answer your prayers, but he also wants you to wait expectantly. God is a worker, He always has been and He always will be...He created the Earth in less than 7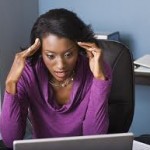 One of the pitfalls of living in our troublesome world is that you can become problem-centered rather than God-centered. When this happens oftentimes you will lose the proper perspective. Gradually,all your problems begin to look huge and the strength of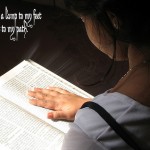 I know of no other single practice in the Christian life that's more rewarding, practically speaking, than memorizing Scripture. That's right. No other single discipline is more useful and rewarding than this. No other single exercise pays greater spiritual dividends!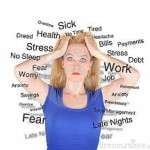 Have you ever wondered why God wants you to have faith in Him as He works in and through your life? Rick Warren has a great answer for what He thinks that faith is, He states that "'Faith is following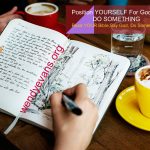 We often need reminding that God is bigger than our problems. Bravery for Christians is not about screwing up our courage and willing ourselves to overcome our fears. It is about letting go of our fears and having the bravery
We all face challenges in life and there are times when we need to confront them. It could be something in your past that you've been avoiding. Or maybe it's a person you need to forgive. No matter what the