If You're Tired of it Not Working, Not Changing, Not Improving, This Might Help! :)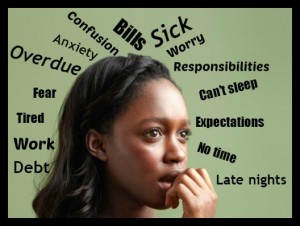 My God, my God, why have you abandoned me?
Why are you so far away when I groan for help?
Every day I call to you, my God, but you do not answer.
Every night I lift my voice, but I find no relief. (Psalm 22:1,2)
King David crafted this despairing prayer when he was in the middle of one (of many) of the trials during his lifetime. This particular time of adversity was probably the most painful, as it involved his own son's betrayal when Absolom attempted to usurp the throne.
David was forced to flee Jerusalem for his life. In the middle of this extreme trauma and deep emotional pain, he cried out to God. If you are in the middle of a trying time in your life or a challenge of any nature, you can learn a lot from David today.
Let's look at the outline of his prayer in Psalm 22.
First, he states his case before God: he feels abandoned by God. Up to this point his prayers for this specific situation have not been answered; it seems that this had gone on for at least a number of days.
Then he promptly presents the antidote for his despair: praise to God. On a dime, David turns from anguish to honor. Does this sound bipolar? Not when you look closely. David makes a conscious effort to change the posture of his soul. In other Scriptures David commands his soul to praise God whether he feels like it or not.
Next David outlines the reasoning behind his deliberate decision to move from despair to praise by listing the reasons why God is worthy of this change of perspective. He reminds himself that, "God has not ignored or belittled the suffering of the needy. He has not turned his back on them, but has listened to their cries for help" (Psalm 22:24).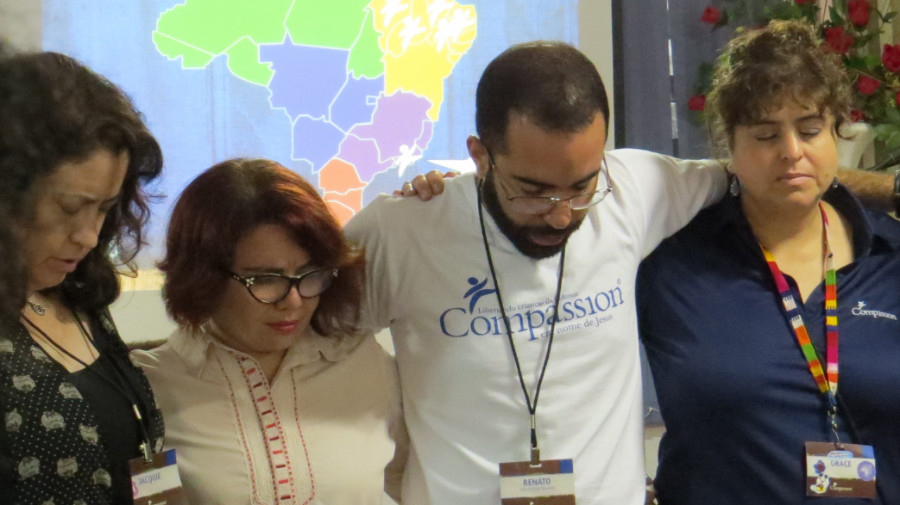 Finally, David summons everyone on the earth to join him in his praise party, for he is convinced beyond shadow of doubt that God will pull through for him, that God will indeed hear him and change his current circumstances by issuing help from Heaven. And this is exactly what happened; David received what he was believing for, and his throne was suddenly restored to him.
Are you fighting a desperate battle today? Let's follow David's lead and craft a prayer accordingly…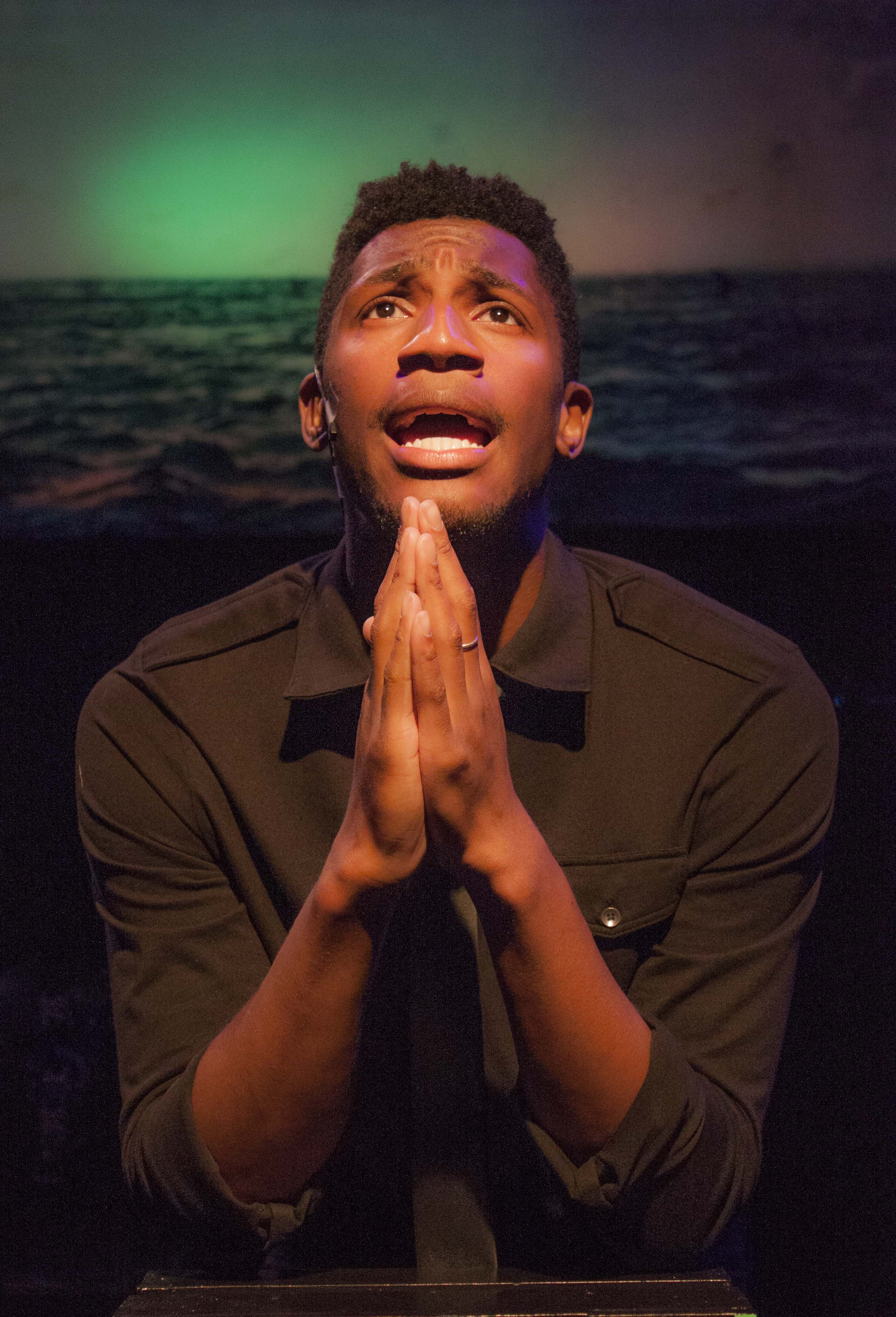 Father,
I have had just about enough of this [lay the specific dilemma out before Him]. It distinctly feels like You have not been listening to my prayers and my weeping, like You have been asleep on the job, or oblivious, busy ruling some other universe.
But because I know Your character as well as Your history, I choose to lay my burden at Your feet and praise You. Though I feel abandoned, I know better! You have never forsaken me, and You never will.
You have not ignored or minimized my suffering. You have not turned Your back on me. You have listened to every prayer and have heard every groan my soul has uttered. I will continue to praise You until this situation turns. Then I will let the whole world know what You have done. I will not keep silent, but I will tell everyone and summon the whole earth to love, appreciate, honor, and worship You forever.
In Jesus' Name
Amen
-Mark and Jill