6 Bible Verses For You To Cling To When the Pit of Problems Holds You!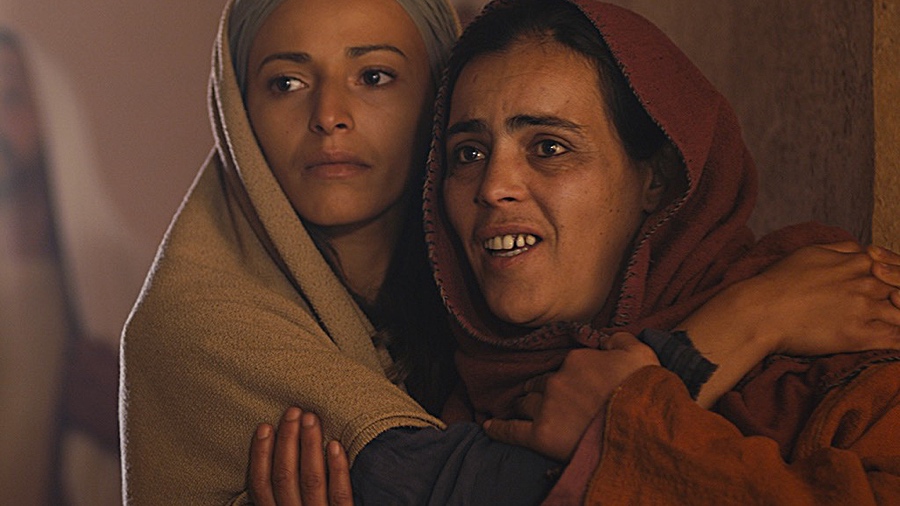 Seek Him
A wounded or broken spirit is nothing to ignore, particularly because it eats away at our relationships with others and our relationship with God. We become so lost in our brokenness, that we lose sight of hope and even God's presence in our lives. But if your spirit is down, there is hope. We are told by the psalmist in Psalm 46 that "God is our refuge and strength, an ever-present help in trouble. Therefore we will not fear." When your spirit is broken, or wounded, one of the best things you can do is seek God, and in turn find refuge and strength in Him. Here are six inspiring Bible verses to help lift your spirits. Turn to them for healing and hope daily and to be reminded of the presence of God in your life today.
 
Cling to Psalm 100
Shout for joy to the LORD, all the earth. Worship the LORD with gladness; come before him with joyful songs. Know that the LORD is God. It is He who made us, and we are His; we are His people, the sheep of His pasture. Enter His gates with thanksgiving and His courts with praise; give thanks to Him and praise His name. For the LORD is good and His love endures forever; His faithfulness continues through all generations.
Remember Matthew 6:25-27
"Therefore I tell you, do not worry about your life, what you will eat or drink; or about your body, what you will wear. Is not life more than food, and the body more than clothes? Look at the birds of the air; they do not sow or reap or store away in barns, and yet your heavenly Father feeds them. Are you not much more valuable than they? Can any one of you by worrying add a single hour to your life?
 When if feels like you're being held in the Pit of Problems, Proclaim, Psalm 118:14-16
"The LORD is my strength and my defense; He has become my salvation. Shouts of joy and victory resound in the tents of the righteous: "The LORD's right hand has done might things! The LORD's right hand is lifted high; the LORD's right hand has done mighty things!"
Prayerfully Consider, Jeremiah 17:7-8
"But blessed is the one who trusts in the Lord, whose confidence is in Him. They will be like a tree planted by the water that sends out its roots by the stream. It does not fear when heat comes; its leaves are always green. It has no worries in a year of drought and never fails to bear fruit."
When You Feel Overwhelmed and Scared, recite Psalm 32:7-8
"You are my hiding place; you will protect me from trouble and surround me with songs of deliverance. Your Word tells me that that you will instruct me and teach me in the way I should go; You have said I will counsel you with my loving eye to you."
-Leslie White