Tag Archives:
Respond
Barnabus was given the name Son of Encouragement. This man was a source of joy and courage to the early believers, and they needed it. Life was no picnic; their very lives were threatened on a regular basis. Barnabus kept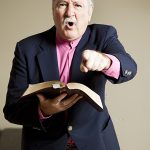 In an advice column posted on the Bowling Green Daily News, the 98-year old minister was asked what a person would miss if he lost interest in the Bible and failed to read it. The reader admitted one of his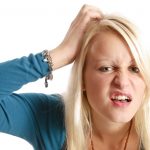 Allow me to offer a simple definition of wisdom. Wisdom is looking at life from God's point of view. When we employ wisdom we are viewing life as God sees it. That's why it's so valuable to think God's thoughts.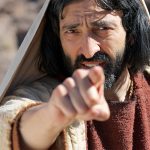 At the center of the Bible is the reality that, in God's economy, it is not the wealthy, the attractive, the influential or powerful who are welcomed into heaven and are used by Him. No, it is the least likely;