Tag Archives:
encouragement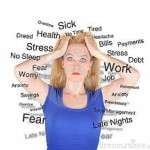 Have you ever wondered why God wants you to have faith in Him as He works in and through your life? Rick Warren has a great answer for what He thinks that faith is, He states that "'Faith is following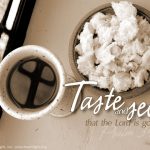 David, weary and discouraged, had travelled by foot to escape Absolom, a murderous traitor, who most sadly happened to be his very own son. Had Absolom caught up with David while in this state, David's life would have certainly been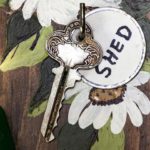 With a new season making an appearance, I wanted to take inventory of lawn chairs and garden supplies. I fumbled with the lock on my shed, using a key I thought would work. Not so. I tried a second key.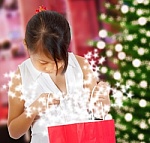 We would like to wish you and yours a very Merry Christmas, and an even happier New Year. The day that we have all been waiting for is here, Christmas, the celebration of God's one and only son Jesus Christ's
Barnabus was given the name Son of Encouragement. This man was a source of joy and courage to the early believers, and they needed it. Life was no picnic; their very lives were threatened on a regular basis. Barnabus kept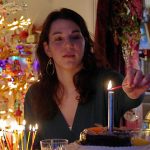 David, weary and discouraged, had travelled by foot to escape Absolom, a murderous traitor, who most sadly happened to be his very own son. Had Absolom caught up with David while in this state, David's life would have certainly been