Make Father's Day For the Father In YOUR life Unforgettable!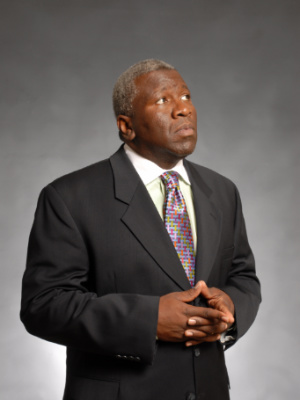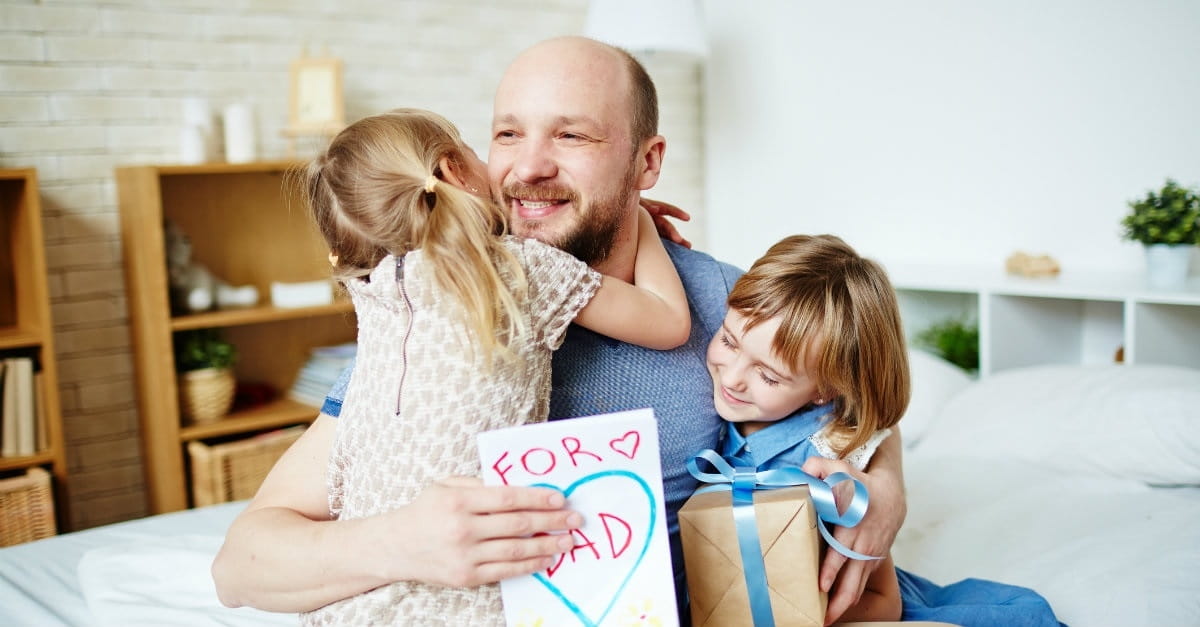 Father-love is irreplaceable.
Whether we're celebrating our dads, stepdads, brothers, sons or other father figures in our lives, these men need to hear what a difference their love makes.
1 Thessalonians 5:11 CSB reminds us to "encourage one another and build each other up," and Father's Day is a chance for us to do just that. Lift those dads up; celebrate their unique calling; remind them how much they're appreciated every single day.
If you're looking for ways to bless a special dad or two this year, read on for some practical, heartfelt ways to make his day unforgettable:
Prayer:
Prayer is a simple gift you can offer anytime, anywhere for the men in your life. Spend a little time on Father's Day thanking God for the blessing of their presence; pray for their strength and guidance. Ask Him for the ability to see and celebrate the good in them, offer them grace in their brokenness, and encouragement for the daily journey. And remember to thank God, honor God and celebrate God for being YOUR HEAVENLY Father, after all He's the father of us all and He's a good good father!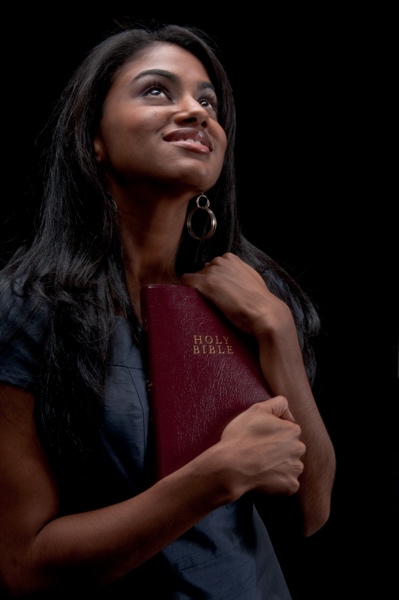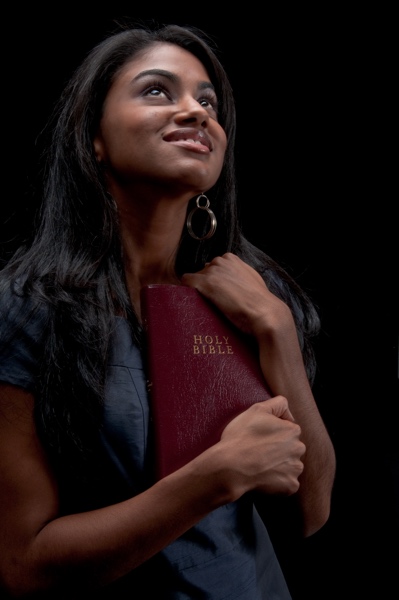 Experience:
A memory made together is a gift that can last a lifetime. Consider treating Dad to something he's never done. Take him on a special trip (even a short road-trip!) to a new place, or surprise him with a unique experience – skydiving, horseback riding, canoeing, bird-watching. Plan a weekend outing to a local event you've always wanted to try. Sometimes there are memories waiting to be made right in your own backyard.
Favorites:
What does he love to do? If he's a sports guy, plan a day around one of his favorite things: a fishing trip, golf outing or baseball game. Maybe he's a movie watcher – how about a family movie marathon with his favorite theater treats? An outdoorsman might love a sunset hike, canoe float or bike ride. An indoors-man may enjoy some quiet time with the family. Pull out some favorite old board games and have a tournament; plan a few surprise video calls with far-away family members; head to his favorite coffee shop for a leisurely afternoon together.
Gathering:
Get your favorite dads and their families together for a good old-fashioned celebration – a homemade meal or potluck, lawn games and maybe even some water balloon fun (because boys will be boys!) Take over the grill and let the dads kick back. It may be an opportunity to not only bless the men you are related to, but to reach out to others who may not have a place to be on Father's Day. God's heart for those on the outside is clear – we are called to welcome them in, and we're blessed each time we open our homes and our hearts.
Remembering:
We've all had to say goodbye to good men in our lives, and Father's Day can be a time to honor their memory. Proverbs 10:7 CSB says: "The memory of the righteous is blessed." Spend some time reflecting on the legacy they've left – how did they show the love of Christ? What did they teach us about being men of God, and how can we pass that wisdom along to those following in their footsteps today? Consider writing a note of encouragement to one of the men in your life who's building a lasting legacy. Remind him that the choices he's making today and the time he's taking to pour into his children (the little ones and the grown ones!) will impact generations to come.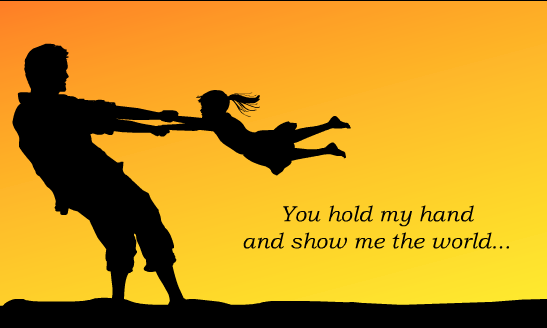 This article originally appeared on DaySpring.com. Used with permission.
_______, /iframe, 200%, 2064, ability, able, About, After, ages, ally, along, also, Always, AMEN, AMP, Another, anytime, Appear, area, around, article, articles, Arts, Away, Back, backyard, ball, Balloon, Baseball, Because, Being, bible, Bibles, Bike, bird, Bless, Blessed, Blessing, Blog, Blogs, Board, Body, border, broke, Broken, Brother, Brothers, Build, Building, But , call, Called, Calling, calls, can, Card, Cards, care, Cause, Celebrate, Celebrating, Celebration, Center, Chan, Chance, Check, Child, children, Choice, Choices, Chris, christ, christian, class, Clear, Coffee, Come, Consider, content, Courage, court, cross, Crosswalk, dads, Daily, Dance, Data, Date, Day, Days, Difference, direct, Don, Done, Door, Doors, Each, Eating, Eight, encourage, encouragement, end, Enjoy, enter, even, Event, Ever, Every, Experience, fait, faith, families, family, family members, fashion, Father, Fathers, favor, Favorite, Favorites, Felt, Figure, figures, Fish, Follow, following, Foot, Forget, frameborder=, game, Games, gather, gathering, generation, Gift, gifts, Gina, god, Golf, Good, Goodbye, Google, Grace, Group, Grow, Grown, guidance, Hank, have, head, Hear, heart, Heartfelt, hearts, heat, height=, Help, her', Here, Hidden, Hike, Home, homes, honor, Horse, HR, Hundreds, image, Impact, in, inspiration, inspirational, inspire, Into, Iron, Journey, joy, June, just, kick, king, Know, lace, last, Lasting, Late, law, Left, legacy, leisure, Less, Lies, life, lift, Lifting, Little, Live, Lives, local, Long, Look, looking, love, luck, Made, Makes, Making, man, Marathon, matter, Meal, Mean, Media, Member, Members, Memory, mess, MESSAGE, Messages, Might, Mind, Minds, Miss, mission, More, mother, Movie, Much, N., Name, Need, Network, Never, New, NIV, note, Offer, OK, Ones, Only, Open, Opener, opportunity, order, Origin, Original, out, Outdoor, outdoors, Outdoorsman, outside, over, Parent, Parenting, parents, part, Party, Pass, Perfect, permission, photo, photos, Pics, Place, Plan, Port, pot, pour, Practical, Pray, prayer, presence, Prove, Proverbs, Public, Pull, Quick, Quiet, R., Race, Rage, Rating, Reach, Read, Reflect, Related, Rely, Remember, Remembering, remind, resources, ride, right, Righteous, ring, Rise, Road, Roth, Round, rover, rut, Ruth, Safe, sages, Sale, Salon, says, search, Season, Seasons, Self, Send, Share, shop, Short, Show, Side, Simple, sin, Sing, SINGLE, So, Some, Something, Sometimes, son, Sons, sour, source, sources, Special, Spend, Spira, Sport, sports, spring, src=, Step, Steps, Still, Sting, Stock, Strength, Strong, study, Sure, surprise, Table, take, Taking, target, Teach, text, Than, Thank, thanking, Thanking God, the, their, Them, There, These, They, Thin, thing, Things, think, this, Those, Time, Times, title, to, Today, Together, Tool, tools, Topic, Topics, Tour, Tournament, treat, Trip, Truth, Unforgettable, unique, Unity, URL, US, Used, Verb, Very, video, View, wait, Waiting, Walk, Want, wanted, watch, watching, Water, way, ways, Week, weekend, Welcome, whether, Who's, wisdom, Work, Writing, ye, Year, yo