Tag Archives:
hearts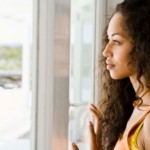 Are you currently in a place of waiting? Perhaps you are waiting for a job, for healing, for restoration in a relationship, or for wisdom to know where you should go next.That place of waiting is a place we are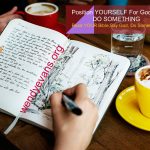 We often need reminding that God is bigger than our problems. Bravery for Christians is not about screwing up our courage and willing ourselves to overcome our fears. It is about letting go of our fears and having the bravery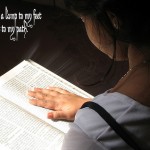 I know of no other single practice in the Christian life that's more rewarding, practically speaking, than memorizing Scripture. That's right. No other single discipline is more useful and rewarding than this. No other single exercise pays greater spiritual dividends!