Tag Archives:
photos
One of the biggest challenges we face is to stay fully engaged in life. That means living life with gusto. When we are fully engaged, if we cook a meal, we prepare something interesting. We don't just grab a can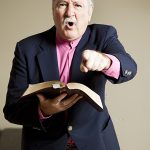 In an advice column posted on the Bowling Green Daily News, the 98-year old minister was asked what a person would miss if he lost interest in the Bible and failed to read it. The reader admitted one of his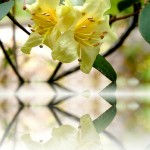 Image by God Creates ~ Away for a few days He Chose the Cross. "Do you think I cannot call on my Father and he will at once put at my disposal more than 12 legions of angels? But how
MORE FROM GOD'S SITE SHARED BY DIAMONEL. GOD BLESS YOU BARRY.