Let Angels Help – When You Feel Down-Go to the Angel Spa!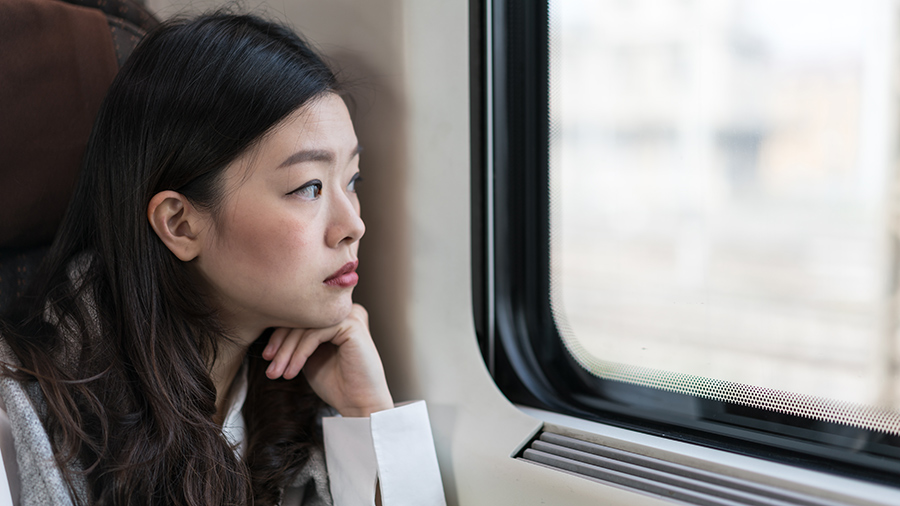 Do you feel lonely? Depressed? Angry? Hurt? Frustrated? Looked down on?
If you are feeling the above, or any other negative feeling, then maybe you should visit the Angel Spa. Here's how:
Sit down and relax.  Invite in God's Holy Angels then Visualize this:
The Angels at the Angel Spa are here to help you.
When you walk in, a sweet Angel takes your hand and guides you to the inner part of the room. She sits you down and asks you to put all your cares in a basket that mysteriously appears at your left side. You gladly do so and begin to relax even more.
Your Angel's voice drifts over and around you, explaining all about the Angel Spa and how it works. She's saying that now you are now being guided in your mind to experience God's Heaven on Earth, and that when you leave the Angel Spa, you will have left all your troubles behind. Lovely music seems to be coming closer and your eyelids relax even more as you let this beautiful experience flow over and around and through you.
Memories of your childhood years flow through your mind, automatically going to the times you enjoyed. Oops, some times that you didn't enjoy pop up, but your Angel nudges you with the basket and you drop those times in it. More good times come along, and some not go good. Your Angel patiently nudges you with the basket each time the not so good ones come along, and soon you are basking in the contented feeling of love.
It doesn't matter how many bad times you experienced growing up, there are always good times in the wing, because your Angels are always there with you, bringing good times into your consciousness.
The path in your mind has taken is beautiful and by the time your mind comes back to the present, it is clear and your heart is full of love.
Best of all, you know that you can visit the Angel Spa any time you want,  be sure to pray before you visit the angel spa, inviting God to meet you as you spend time in the angel spa…A simple prayer such as "Dear God, I invite you to be with me during my time at the angel spa, refresh me, speak to me, and give me the passion, desire and hope to go on as you visit with me a while", in Jesus name I ask and pray… Amen…. Additionally, now you can show your children, friends, co-workers and associates how to visit the angel spa also.
Author –  Jan Tincher
_______, ..., About, above, alive, ally, along, also, Always, Angel, Angel Writer, Angels, angry, Appear, Appears, around, article, articles, Asking, asks, author, Auto, Automatic, award, Back, bad times, Basket, beautiful, Because, been, Begin, Behind, Being, Best, between, Bridge, Bring, Bringing, But , call, can, care, cares, Cause, Chan, Change, Child, Childhood, children, Clear, close, closer, Come, comes, Coming, content, depressed, didn't, Doesn't, Down, drop, Each, Ears, earth, end, Enjoy, even, Experience, Experienced, explain, Explaining, Eyelid, feel, Feeling, FLOW, from, Frustrated, full, Glad, god, going, Good, good times, Grow, Growing, Guide, guides, hand, Hank, have, he's, Hear, heart, Heaven, Help, helps, Here, Here's, hill, HR, hurt, image, in, Inner, Into, joy, king, Know, Late, Leave, Left, life, Live, Loads, Lone, lonely, Long, Look, Looked, Lose, love, man, Many, matter, Meet, Mind, More, music, Mysterious, Negative, Nine, nudges, OK, Ones, out, over, part, Path, Patiently, photo, photos, Present, Press, R., Read, Reading, Related, Relax, ring, Ringing, Room, Round, saying, seem, seems, Sent, sets, should, Show, Side, Site, Skin, So, Some, Soon, src=, Strong, Sweet, take, Taken, takes, text, Than, Thank, thanks, the, There, this, Thor, Those, Through, Time, Times, to, trouble, troubles, Tween, US, Used, Visit, Visual, Voice, Walk, Want, way, ways, Wendy, Winning, wisdom, Work, Works, write, Writer, Writing, ye, Year, Years, yo, you., your cares, your mind