Tag Archives:
Behind
Barnabus was given the name Son of Encouragement. This man was a source of joy and courage to the early believers, and they needed it. Life was no picnic; their very lives were threatened on a regular basis. Barnabus kept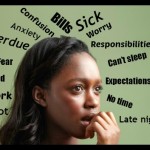 If you've ever gone hiking in a state or national park, you've seen that every so often there are forks in the path. Typically at the fork, there will be a simple map showing what will happen if you go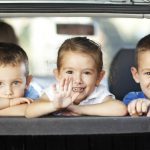 Holidays are meant to be joyful. Our expectations tend toward picture-perfect, Facebook-worthy moments. The reality behind all the fluffed-up posts is often a lack-luster day, yielding strife and complaining instead of love and blessing.......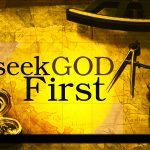 Yesterday the United States voted for its 45th President. This has been one of the most harrowing, dramatic, comical, and tragic of elections with more steep twists and turns than Lombard Street. We are sure that you got just as