Make it easy on YOURSELF as YOU Seek God!Be Grateful!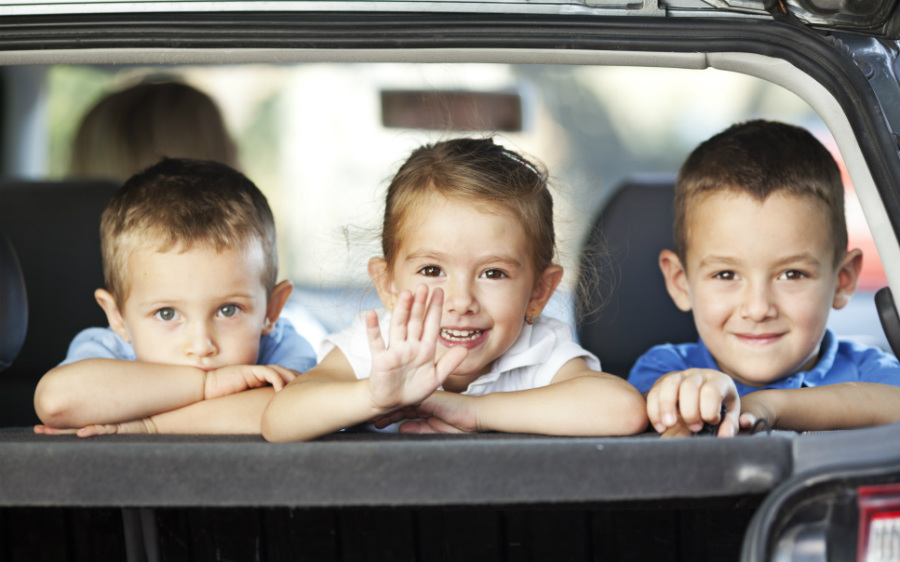 Enter his gates with thanksgiving; go into his courts with praise. Give thanks to him and praise his name. For the Lord is good. His unfailing love continues forever, and his faithfulness continues to each generation.
Psalm 100:4-5 NLT
Holidays are meant to be joyful. Our expectations tend toward picture-perfect, Facebook-worthy moments. The reality behind all the fluffed-up posts is often a lack-luster day, yielding strife and complaining instead of love and blessing.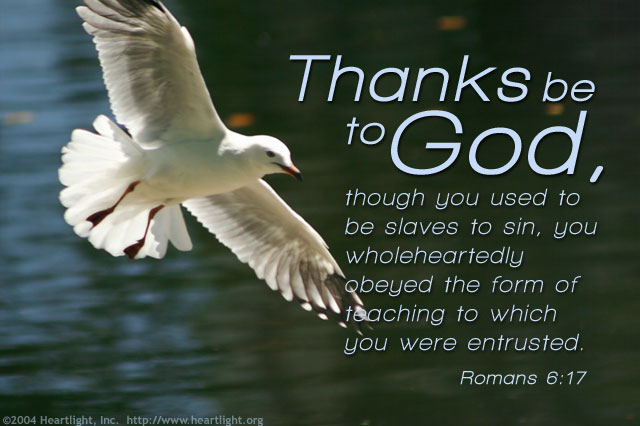 How can we navigate the holidays joyfully when we are facing many challenges? Let's look to the Word of God and set our sights on our blessings. Think through the past year and take inventory of God's kindness to you; write down specific encounters with God's faithfulness as they come to mind, big and small. Don't look at the disasters and painful moments except for how the Lord sustained you through them. Then enter his gates with specific thanks.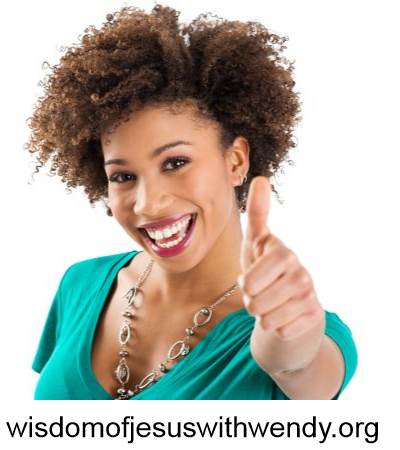 Father,
When I look at your blessings, I stand amazed. You have sustained me through trial after trial. You have given me joy in spite of difficulties. Your Word has become more meaningful to me, as it has become the guiding force of my life. My faith has been strengthened through tests, and, Jesus, you have become my most intimate friend, my constant companion, and the lover of my soul.
As this year ebbs away, may my heart make even more room for your grace and glory. May I cherish you more each day, being careful to walk in love as you have commanded me to do, always choosing the path of forgiveness, always guarding my tongue, continually restraining my mind from thoughts that are unlovely, and choosing praise when my flesh prefers to just be "real" – real negative. Thank you for forgiving me when I miss the mark. Keep my gaze fixed on your faithful love that never fails but endures everything. 
Amen.
-Pastor Mark and Jill