Tag Archives:
moments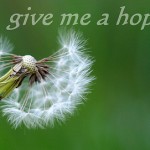 When was the last time you felt truly thankful? Maybe you're American, and the idea is at least built into your annual calendar. Or perhaps like me, you occasionally stop for long enough to look at the life you've been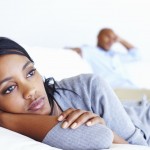 Most of us will have experienced periods where we have felt lower than normal, and a little further from the Lord. And, although it never feels like it at the time, most of us know that these low periods do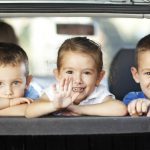 Holidays are meant to be joyful. Our expectations tend toward picture-perfect, Facebook-worthy moments. The reality behind all the fluffed-up posts is often a lack-luster day, yielding strife and complaining instead of love and blessing.......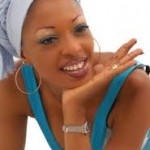 The perfect quiet time— what should it look like? Should we have a special tree in the shade outside where we can watch the sun rise? Should it be an old wooden bench by the waterfront? Does it need to