Tag Archives:
difficulties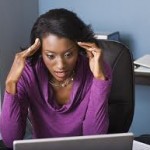 One of the pitfalls of living in our troublesome world is that you can become problem-centered rather than God-centered. When this happens oftentimes you will lose the proper perspective. Gradually,all your problems begin to look huge and the strength of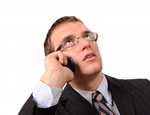 Does the path of your life seems impossibly steep and lengthy? If it does,you may be at the point of having no strength and no will for the journey that God has you on. You may have been traveling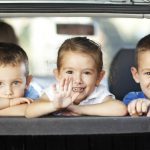 Holidays are meant to be joyful. Our expectations tend toward picture-perfect, Facebook-worthy moments. The reality behind all the fluffed-up posts is often a lack-luster day, yielding strife and complaining instead of love and blessing.......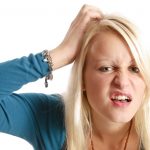 Allow me to offer a simple definition of wisdom. Wisdom is looking at life from God's point of view. When we employ wisdom we are viewing life as God sees it. That's why it's so valuable to think God's thoughts.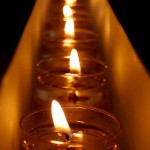 When we hear the Holy Father speak to us about the Christian life being a pilgrimage, he is telling us that life is not only about getting someplace quickly, rather it is about who is with you on the road,