Tag Archives:
Holiday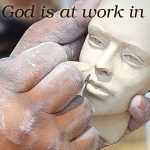 The holiday season is the perfect time to consider what you are thankful for and why. But Thanksgiving and Christmas aren't the only times of the year to count your blessings. Finding gratitude and appreciating the small stuff in life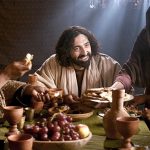 Dear Jesus Seeker, We are aware that our site http://wisdomofjesuswithwendy.org/ is offline, the site was maliciously hacked again and taken offline by the current hosting company that we have, we are working diligently to get the site restored, in the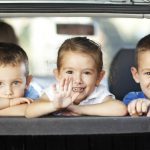 Holidays are meant to be joyful. Our expectations tend toward picture-perfect, Facebook-worthy moments. The reality behind all the fluffed-up posts is often a lack-luster day, yielding strife and complaining instead of love and blessing.......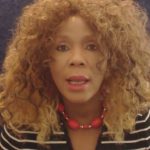 Today as the President of the United States is chosen, remember if you love or follow God, He is Already YOUR President. He has already been elected, His term is eternal. He is seldom early but rarely late, He works