Tag Archives:
Kindness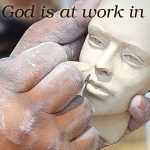 The holiday season is the perfect time to consider what you are thankful for and why. But Thanksgiving and Christmas aren't the only times of the year to count your blessings. Finding gratitude and appreciating the small stuff in life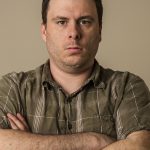 What's God like? What's your idea of Him? Angry? Preferring judgment and revenge over mercy? Taking what we love away from us to teach us lessons? An angry, one-eyed schoolmaster with the rod in one hand and a spoonful of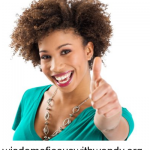 Only when we know someone can we truly trust him. The same can be applied to God. If you open the door to the God of the universe whose essence is Love, if you sit at His feet, if you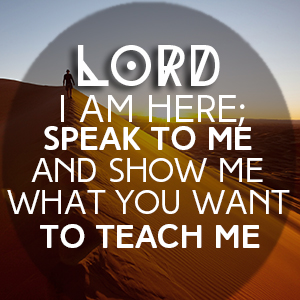 Bringing breakthrough into our lives is no difficult feat for God, so why doesn't God just deliver it to us right away? Breakthrough can sometimes be the only thing that stands in the way of us and the true prize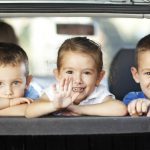 Holidays are meant to be joyful. Our expectations tend toward picture-perfect, Facebook-worthy moments. The reality behind all the fluffed-up posts is often a lack-luster day, yielding strife and complaining instead of love and blessing.......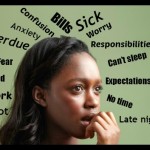 t's been said that peace and joy are a choice that we can make, but what does that choice look like and how do we truly choose a life filled with peace and joy? The Bible tells us that by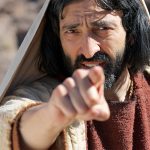 At the center of the Bible is the reality that, in God's economy, it is not the wealthy, the attractive, the influential or powerful who are welcomed into heaven and are used by Him. No, it is the least likely;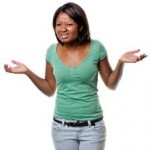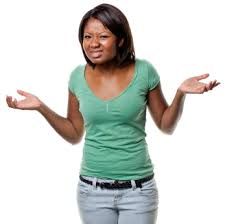 God moves and breathes on us in many different ways to encourage you, share with you and speak to you regarding how He is choosing to work in your life and because of this, we've started to send emails to