Tag Archives:
Forgiveness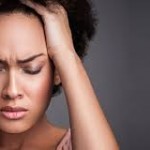 Any time is a good time to make a new beginning. At any point in your experience, you can make a change, find a new direction, and take a new path. You do not need to wait for the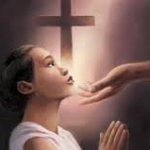 Imagine that you've been invited to meet with the President of the United States in the Oval Office. You'd likely look forward to your appointment with great excitement. Now imagine that someone much more exciting - the God of the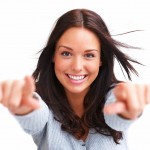 A successful businessman was growing old and knew it was time to choose a successor to take over the business. Instead of choosing one of his Directors or his children, he decided to do something different. He gathered the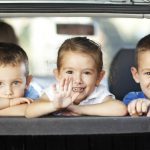 Holidays are meant to be joyful. Our expectations tend toward picture-perfect, Facebook-worthy moments. The reality behind all the fluffed-up posts is often a lack-luster day, yielding strife and complaining instead of love and blessing.......