Tag Archives:
Failing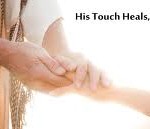 Have the problems and setbacks of life caused you to doubt God and His plans for your life? Has going through the overwhelming unforeseen circumstances that life often forces upon you made you wonder just what in the world is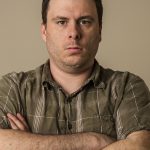 What's God like? What's your idea of Him? Angry? Preferring judgment and revenge over mercy? Taking what we love away from us to teach us lessons? An angry, one-eyed schoolmaster with the rod in one hand and a spoonful of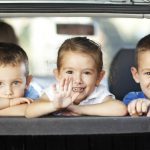 Holidays are meant to be joyful. Our expectations tend toward picture-perfect, Facebook-worthy moments. The reality behind all the fluffed-up posts is often a lack-luster day, yielding strife and complaining instead of love and blessing.......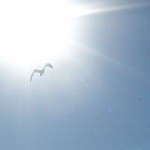 "Let your face smile on us, Lord." Psalm 4:6b "Let your face smile on us, Lord." Psalm 4:6b "May his face smile with favor on us." Psalm 67:1 "May the Lord smile on you and be gracious to you." Number