This Easter expect God's faithfulness as you seek Him!

Have the problems and setbacks of life caused you to doubt God and His plans for your life? Has going through the overwhelming unforeseen circumstances that life often forces upon you made you wonder just what in the world is going on? We know first hand that life can be cruel, unjust and unfair. We know that it is easy to say, "have faith in God", but we also know that it can be hard to have faith in God, when it seems like all hell is breaking loose in your life. It can also be hard to have a confident level of trust in anyone or anything when you find yourself in deplorable conditions that seem to remain unresolved that lend you no answers, no relief and no help. In the natural, being stuck in the problems and setbacks of life can make you feel like you are like a caged bird, caught in the snares of the devil that were set cleverly for you.
In the natural, it can seem like problems and setbacks have you wrapped up in a cocoon that holds you entirely in it's power, but don't take the bait of how things appear. We'd like to suggest to you that your story isn't over yet no matter how bad the sickness is, or how terrible your conditions are or no matter how rough your problems might be. All your problems and your setbacks have done is show you the devil's power and strategy. They may have tripped you up, and landed you in the snares of troubling problems and for a short time, God may have allowed you to suffer the consequences of being trapped in the snares that were set cleverly set for you.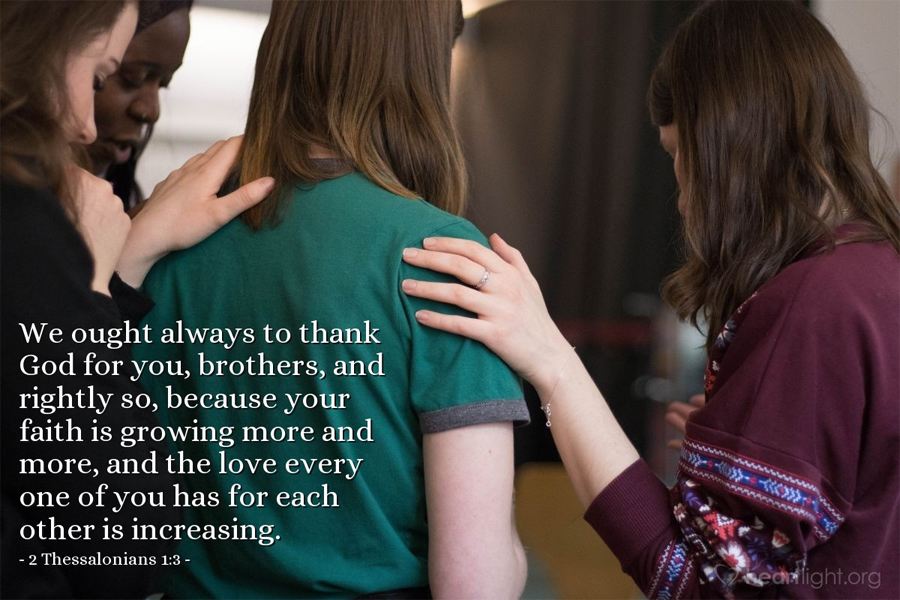 However, the redemptive nature of God, does not allow any child of His that He finds and knows is in a right relationship with Him, to remain at the mercy of the snares of the devil. The redemptive nature of God brings out the faithfulness of God, which causes God to act. The redemptive nature of God causes God to intervene and to do what is humanly impossible in and through your life to turn your situations around. God did not create this world to have suffering, afflictions, and lack to be the central theme of His world, so at the right time God almost always exercises His right to be faithful to you if He finds you to be in a right relationship with Him, and He turns your situations around.
Faithfulness is the concept of unfailingly remaining loyal to someone or something and putting that loyalty into consistent practice, regardless of extenuating circumstances. Seeing the faithfulness of God and how He can turn things around in your life if God finds you in a right relationship with Him is sure and certain because God can't help being faithful because it is His nature. God loves you and He desires to save you and to bring you out of distressing situations that are less than His highest and His best for your life. He does not want you walking around with your head down or with your Spirits low simply because He has not chosen yet to exercise His right to intervene in your situations and turn them around.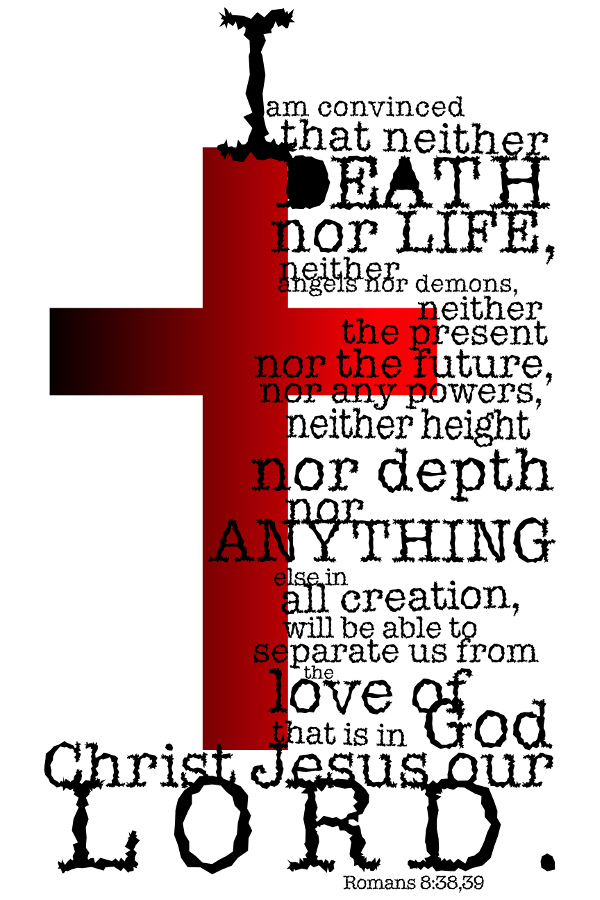 If the snares of the devil appear to have you bound, don't get comfortable in the miry clay of desolation and deprivation, study to show yourself approved to God by reading His word; https://www.mystudybible.com . Immerse yourself in God's Holy word, let His word transform you and your way of thinking and allow them to build your faith as you wait upon the Lord to swoop into your circumstances and open the latches to the snares that were so cleverly set for you. Psalm 124:7 states "The snare set for you will be broken … – It is not strong enough to retain you even though you may have been held hostage as struggling birds. Jesus Christ will set YOU the the captives free. Even though your circumstances may appear to have you caught and trapped entirely in it's power, when God exercises His right to intervene, you will escape as the bird does because God will let you out of the snares that were so cleverly set for you! And when that happens, shout…….Halleluiah, because Jesus Christ saves!