Tag Archives:
Trust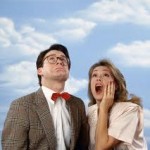 Are you going through some rough times right now? Does your rough times seem like hardships that just don't seem to get any better no matter what? If you are in a hard place right now and you've been going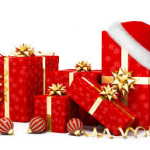 Understanding God can oftentimes be difficult, especially when you either don't understand what He is doing in your life or especially when you don't agree with what He may be allowing to happen in your life. As your Heavenly Father,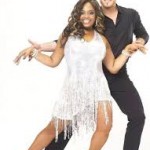 It's time to go for it. This is your time! What do you really want?Stop letting any of those reasons and excuses hold you back.Go for your dream now. Take whatever action possible and keep moving forward.Stop listening to any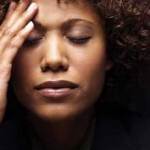 In football when a player begins to score,what does the opposing team do?They assign  their best players to block him,tackle him,distract him,hinder him and keep that player from being able to cross the line to make a score!Because your life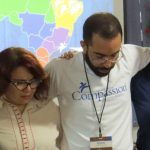 Have you ever felt so hopeless in your life that you almost gave up on something? Maybe you have and you'll be glad to hear, it's really normal. I've read stories of Christians who almost gave up on their dreams.