Tag Archives:
practice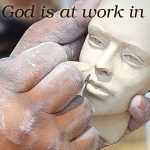 The holiday season is the perfect time to consider what you are thankful for and why. But Thanksgiving and Christmas aren't the only times of the year to count your blessings. Finding gratitude and appreciating the small stuff in life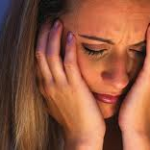 Most of us spend a lot of time thinking about what we want to accomplish with our lives. We imagine having a better life, and we hope to achieve great success and financial freedom. The thing we often notice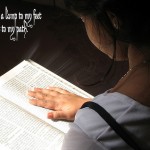 I know of no other single practice in the Christian life that's more rewarding, practically speaking, than memorizing Scripture. That's right. No other single discipline is more useful and rewarding than this. No other single exercise pays greater spiritual dividends!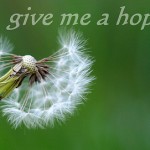 When was the last time you felt truly thankful? Maybe you're American, and the idea is at least built into your annual calendar. Or perhaps like me, you occasionally stop for long enough to look at the life you've been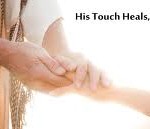 Have the problems and setbacks of life caused you to doubt God and His plans for your life? Has going through the overwhelming unforeseen circumstances that life often forces upon you made you wonder just what in the world is