Maybe God wants More Than Letter-Reading!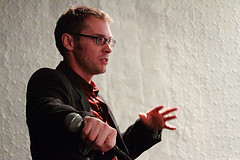 The president of his own company employing several hundred workers was preparing for an extended business trip. Before leaving he sat down and wrote a lengthy letter,  detailing projects he wanted accomplished in his absence, clients he wanted contacted, and the tasks he expected his employees to do while he was away. He finished it, put it in the company post office box, rode to the airport, and boarded his plane.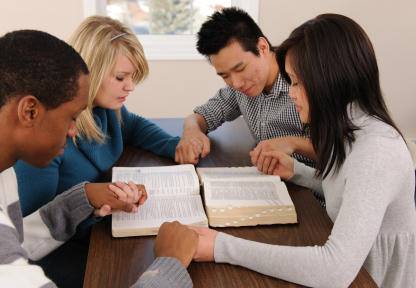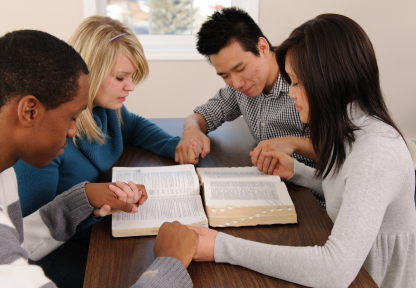 On his return several months later, he immediately noticed the grounds were unkempt: the grass obviously had not been cut in weeks, the lawn was littered, the shrubs and trees needed trimming, and the doors were marked with handprints. He parked his car and hurried inside. Employees were lounging in their chairs, drinking coffee and talking, feet propped on desks, and most weren't dressed in office attire. A ping-pong table had been set up, and an array of video games littered the flat surfaces.  His arrival went unnoticed.
Angrily, the CEO called a meeting of the  entire management staff. When all had assembled, he began his tirade: "I can't believe what I'm seeing!  Everything is completely different from what I expected it would be.  What's been going here?  Didn't you get my letter?" Their faces brightened, and someone replied, "Yes sir, we did. We love that letter. We read it almost every day."  "In fact," said one man, "I've even memorized several paragraphs from your letter." "It's terrific reading," others  chimed in.  Another spoke, saying, "Sir, we've organized some study groups. We gather at least once a week and re-read portions of your letter to make sure we understand it all."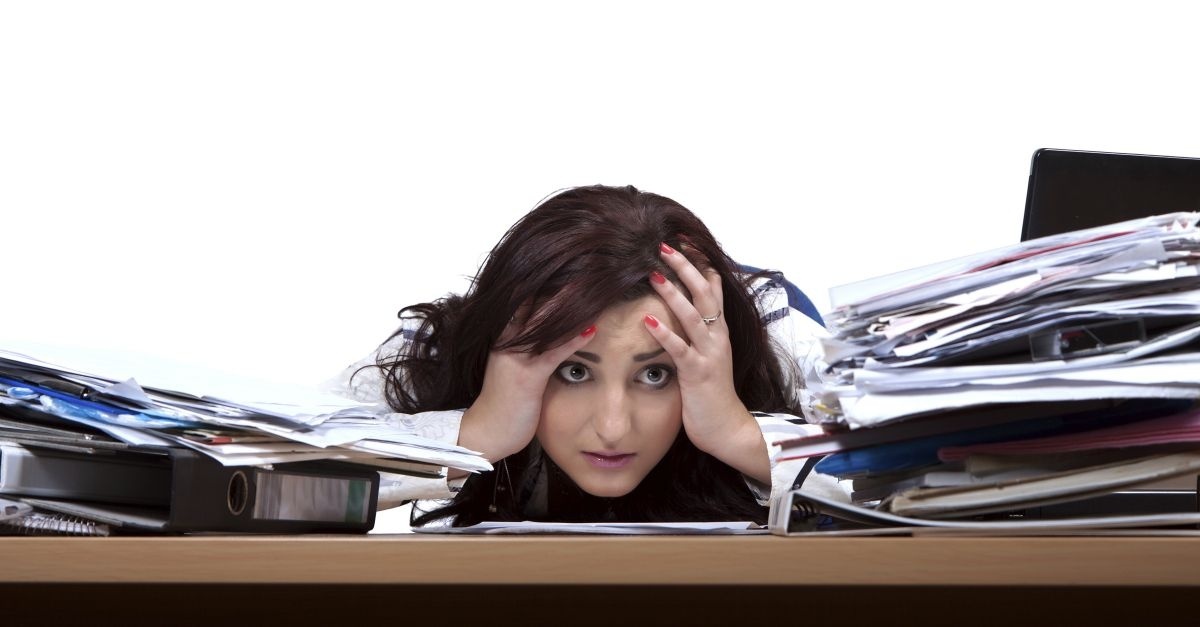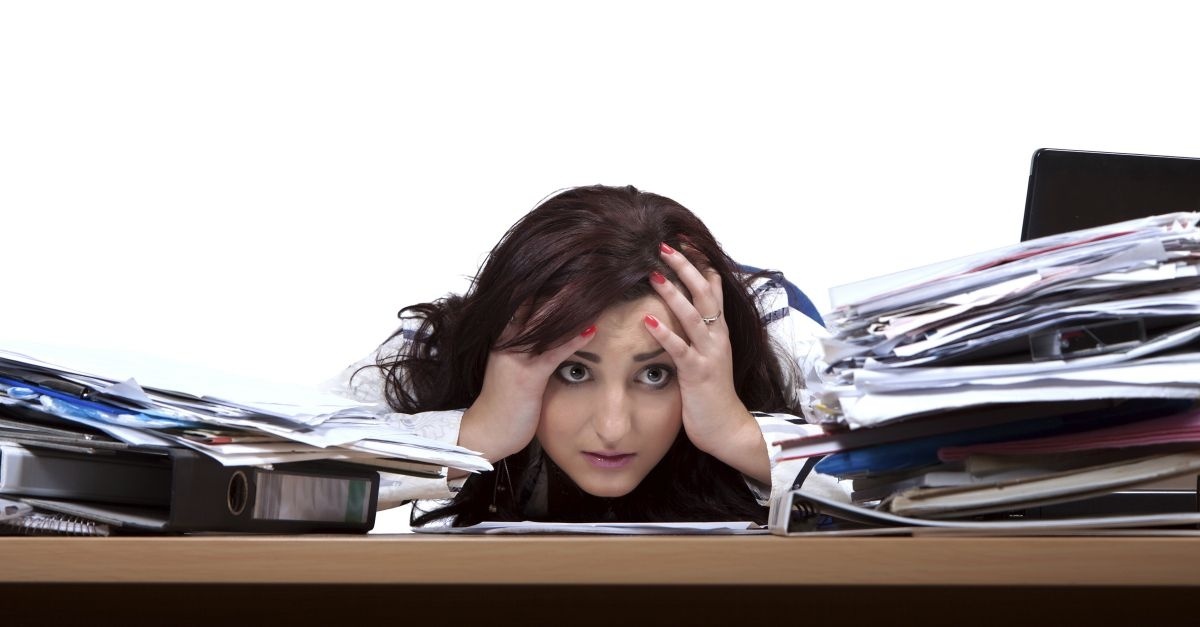 Dumbfounded, the president asked, "But did you finish the projects? Did you call the clients? Did you do the things I asked you to do?" At that, everyone looked down.  One man finally spoke on behalf of the group, saying, "No sir . . . you see, we're still studying your letter."
Our problem is not in our failure to understand certain biblical truths, but to live the truths we understand. We have all been entrusted with a letter from God—an inspired letter from our great King. Are you content to merely read it, study it, and perhaps memorize it?  When are you going to put it into practice?
It is one thing for believers to say, "We believe the Bible!" It is quite another to behave as though we believe. May our belief and our behavior be one and the same—for the glory of God.  Then, indeed, there will be no shame . . .  should He return today!
Prayer Point: Search your heart before God right now. Ask Him to open your eyes to the ways in which you have not been obedient to His Word, and confess those shortcomings to Him. Then pray for the power to change those habits, and strength to flee from those besetting sins.
But prove yourselves doers of the word, and not merely hearers who delude themselves.
-James 1:22
Want Extra Refreshment: Read James 1 https://www.biblegateway.com/passage/?search=James+1
-S t Davey
About, absence, air, Airport, ally, almost, Another, asked, asks, Away, bed, been, Before, behalf, Behavior, Believe, believer, Believers, bible, Biblical, bit, Board, Bright, Business, call, Called, can, CEO, Chan, Change, Christians, clients, Coming, Company, Complete, Contact, content, Day, deed, Different, Door, Doors, Down, Drink, Dying, EAST, Egan, employee, end, even, Ever, Every, everyone, Everything, extend, Extra, eyes, Face, faces, Fact, fail, failure, faith, feet, Final, Finally, flat, found, from, game, Games, gather, glory, god, going, great, ground, Group, habits, Hair, Half, hand, have, Hear, heart, Here, Him., His Word, HR, I've, Ignorant, in, Inside, inspire, Inspired, Into, It's, James, king, Lane, Late, later, law, Least, leaving, letter, Live, Look, love, man, Manage, Management, Mark, Media, Meet, Month, months, Most, N., Need, NEEDED, notice, Office, OK, once, Open, park, Plan, Plane, point, Port, post, Power, practice, Pray, prayer, preparing, president, problem, Project, Projects, Quit, Quite, R., Read, Reading, Rely, resident, Return, right, ring, Round, rut, Ruth, Said, same, search, Seeing, setting, Seve, Several, Short, should, Side, sin, sins, So, Some, Spoke, Staff, stand, Still, Strength, Strong, study, surface, Table, Talk, Talking, the, their, Them, Themselves, There, thing, Things, Those, Today, tree, Trees, Trimm, Trust, Trusted, Truth, truths, Turn, Under, Understand, ups, US, Very, video, Want, way, ways, We've, Week, weeks, Were, Weren't, What's, word, Work, Worker, Would, ye, YES, yo, Yours