Tag Archives:
extend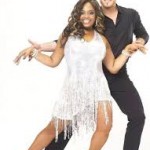 Father God, I know I have often judged my own heart incorrectly. Forgive me for not extending the same grace to myself that You give me. Teach me to forgive and see myself and my heart the way you do...to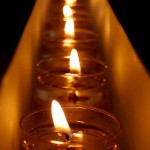 When we hear the Holy Father speak to us about the Christian life being a pilgrimage, he is telling us that life is not only about getting someplace quickly, rather it is about who is with you on the road,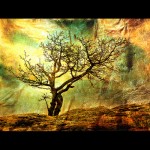 Faith Matters: Finding God at the bird feeder A couple of weeks ago my wife bought oranges at the store, which I cut in half and placed on our shrubs and in the maple tree just outside our kitchen window.