If You're tired, Here's -A Prayer of Supplication+Declaration For You!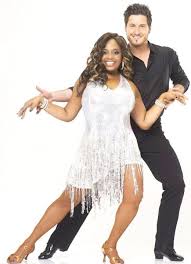 Father God, I know I have often judged my own heart incorrectly. Forgive me for not extending the same grace to myself that You give me. Teach me to forgive and see myself and my heart the way you do…to see myself as one who continually keeps my ear to Your heart. Remove all scales of doubt and unbelief from my eyes. Soften the crusty places with the oil of Your Presence and I will be changed…I will be able to see.
Let freedom be my portion in the land of the living…let goodness of heart be my motto…let goodness and
mercy follow me. Words of men have no power over me for I am in the care of a sovereign and loving Father. I surrender my heart for preparation to dance a dance I have never experienced before. I prepare my heart with child-like faith and receive. It is time to fully acknowledge who I am in You…time to come to the ball. I dare to have faith for You are faithful, steadfast and true. You are unwavering and I am like You. The time for action has come and I choose to respond. I come into the secret place with You.
Lord I choose to agree with You today and walk with a heart of child-like faith and recapture the innocence of believing for spectacular things…impossible things. Let me hear the sounds of Heaven…let me hear the heavenly orchestra as they sing and play over me…let me hear You sing over me. Open my ears to Your sound. May the sound of Heaven supersede the sound of circumstances and situations. May the sound of Heaven resound through the chapters of my life with exuberant praise full of hope and possibility!
Take me in the elevator of life to the very top floor…to the "Big Dance" where I can abide with You in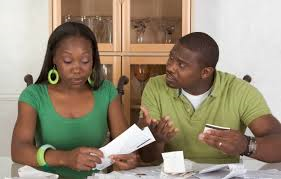 the secret place. Everything is shifting in my life and is adjusting to Your way of doing and thinking.
Lord, all adverse circumstances are submitting to Your will as I learn to love the way You love. How freeing to just do what You say whether it be simple or complex. No matter what, You give me the right amount of grace and wisdom to befit every need. You are my ever-present help in trouble. You rejoice when I rejoice. You comfort when I am sad. You encourage when the race is hard and I feel faint. You renew my strength.
Your truth sets me free and takes the power and life out of any opposing foe or circumstance. You infuse me with joy in the process of being with You. All it takes is to follow step by step…not mile by mile…just step by step. I am following You intently from floor to floor all the way to the "Big Dance".
Find More Prayer Articles