Tag Archives:
Freedom
Barnabus was given the name Son of Encouragement. This man was a source of joy and courage to the early believers, and they needed it. Life was no picnic; their very lives were threatened on a regular basis. Barnabus kept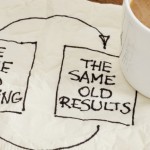 We all have a story. Do you know what yours is? What are you choosing to do with it? As long as we are human living on this earth, we will all encounter a story that consists of our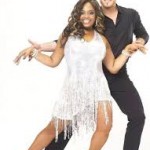 Father God, I know I have often judged my own heart incorrectly. Forgive me for not extending the same grace to myself that You give me. Teach me to forgive and see myself and my heart the way you do...to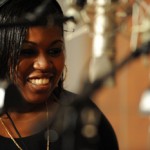 Pain, suffering, and happiness are three rather different words to be linked together. Everyone desires happiness, but this has different meanings for each of us. Furthermore, stress and pain are two major barriers between us and our goal of happiness.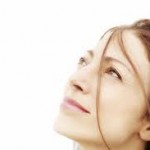 The road to salvation is the road to faith; Seek now the answers to your questions, ask for guidance and whatever it is that can fill your doubts. God cannot save you. Only your faith in God ever can. What