Tag Archives:
possible
We can often make the mistake that if God doesn't answer our prayers with a "yes", or if He doesn't answer them in good time, then He hasn't answered them at all - and isn't planning to either. After all,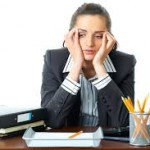 How about if you prayed and prayed for something and, finally, the answer came. How do you know it is True Guidance? Here are some ways that you can tell if it's really God guiding you . Ask yourself these
You may have already discovered that one of the paradoxes of your walk with God's gifts is that often they require huge amounts of work on your part. After God delivered the Israelites from the Egyptians, the Lord led them
In the Bible God says that we are powerful. He says that we have been given a work to do and that we are Christ's ambassadors on earth to spread the good news of his resurrection. This can feel a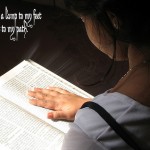 I know of no other single practice in the Christian life that's more rewarding, practically speaking, than memorizing Scripture. That's right. No other single discipline is more useful and rewarding than this. No other single exercise pays greater spiritual dividends!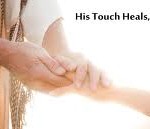 Have the problems and setbacks of life caused you to doubt God and His plans for your life? Has going through the overwhelming unforeseen circumstances that life often forces upon you made you wonder just what in the world is